Singing Waiters in Lancashire
About the show
About
Looking for an unparalleled entertainment experience that will leave your guests in awe? The Sing Along Waiters® are the answer. As the premier surprise singing waiters show in the UK, Maurice & Darren are guaranteed to elevate your wedding, corporate event or party with electrifying energy, superb harmonies and an impressive range of stunning music that will keep your guests entertained. With their exceptional ability to captivate the audience, The Sing Along Waiters® will help create unforgettable memories that will last a lifetime.
Don't miss out on this opportunity to provide your guests with a truly unique and unforgettable experience. Book The Sing Along Waiters® now!
THE SING ALONG WAITERS SET UP
The Sing Along Waiters® ensure that your event runs smoothly with every fine detail in place. Prior to your big day, they work closely with you and your event coordinator to ensure that everything is set up perfectly. On the day of the performance, they collaborate with the room manager to ensure seamless integration with the venue staff.
The Sing Along Waiters® arrive before the ceremony starts, set up their high-end PA system discreetly and wait for the guests to be called to dine. During the meal service, they will blend in with the other staff, pouring drinks, serving food and being generally visible. This element of surprise keeps your guests guessing, and they won't have a clue of what's about to happen!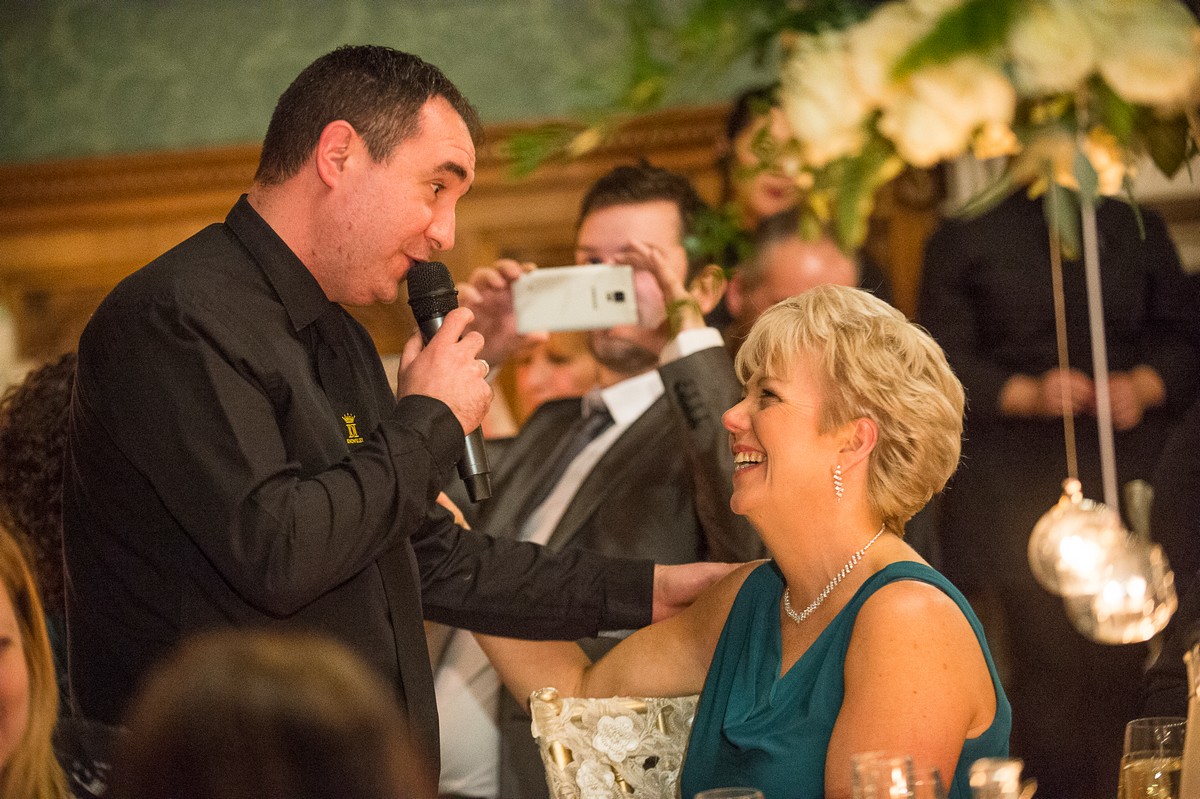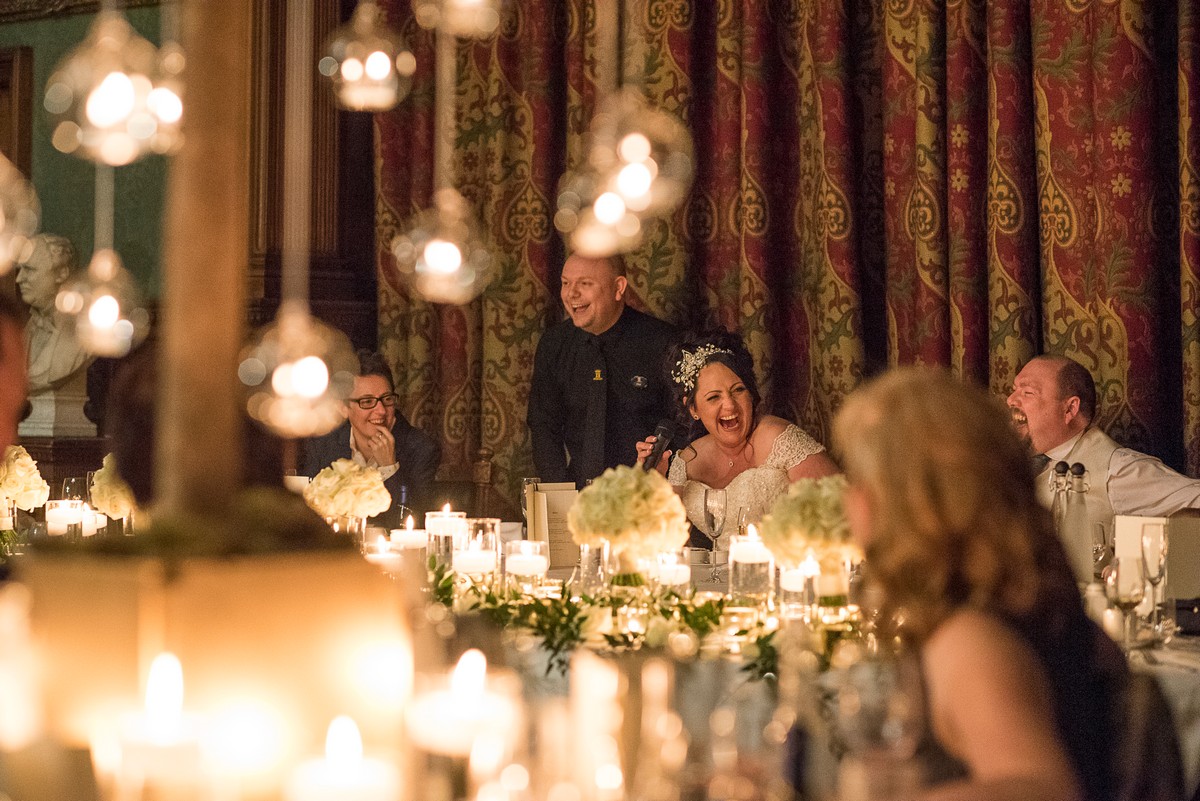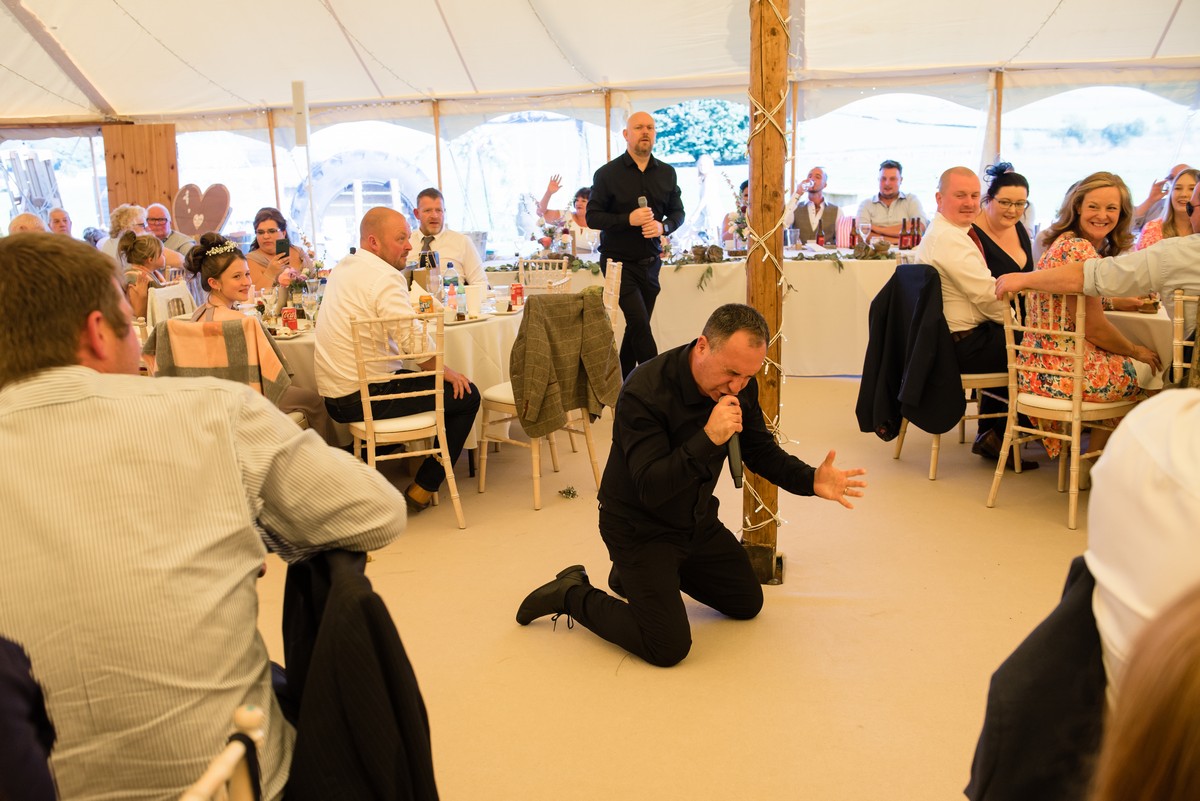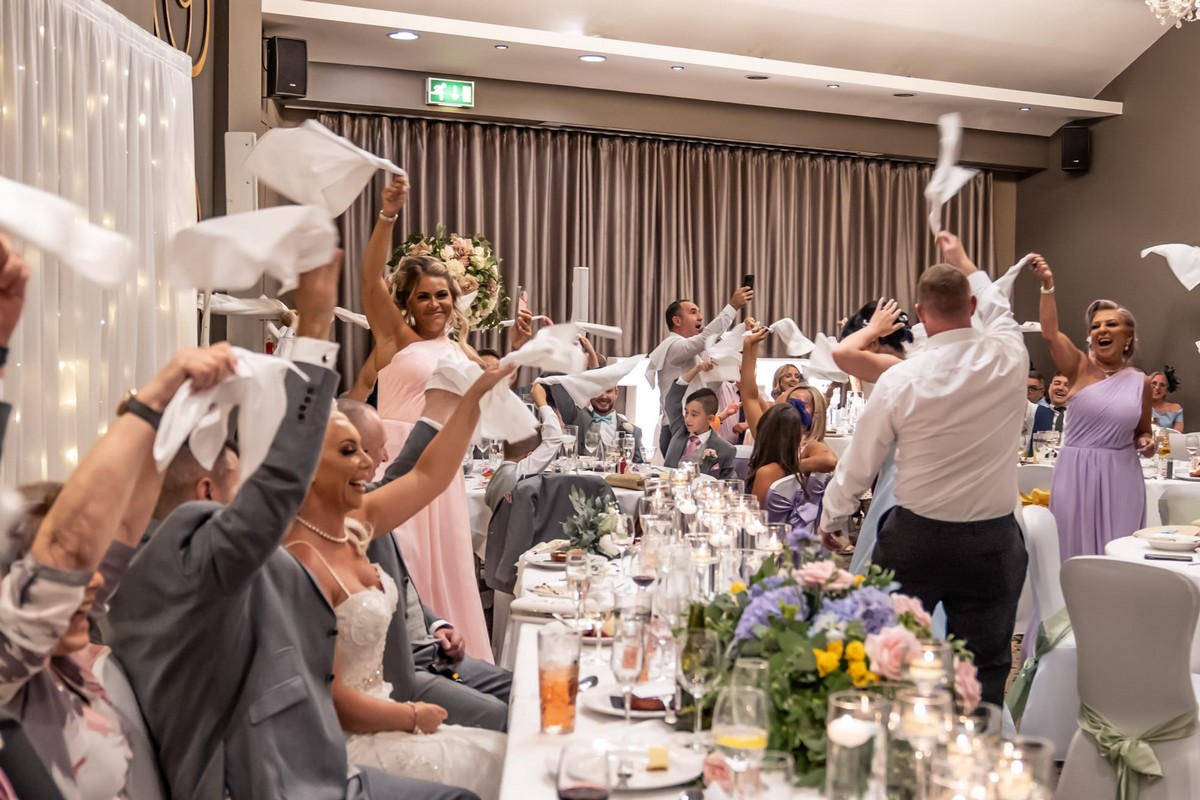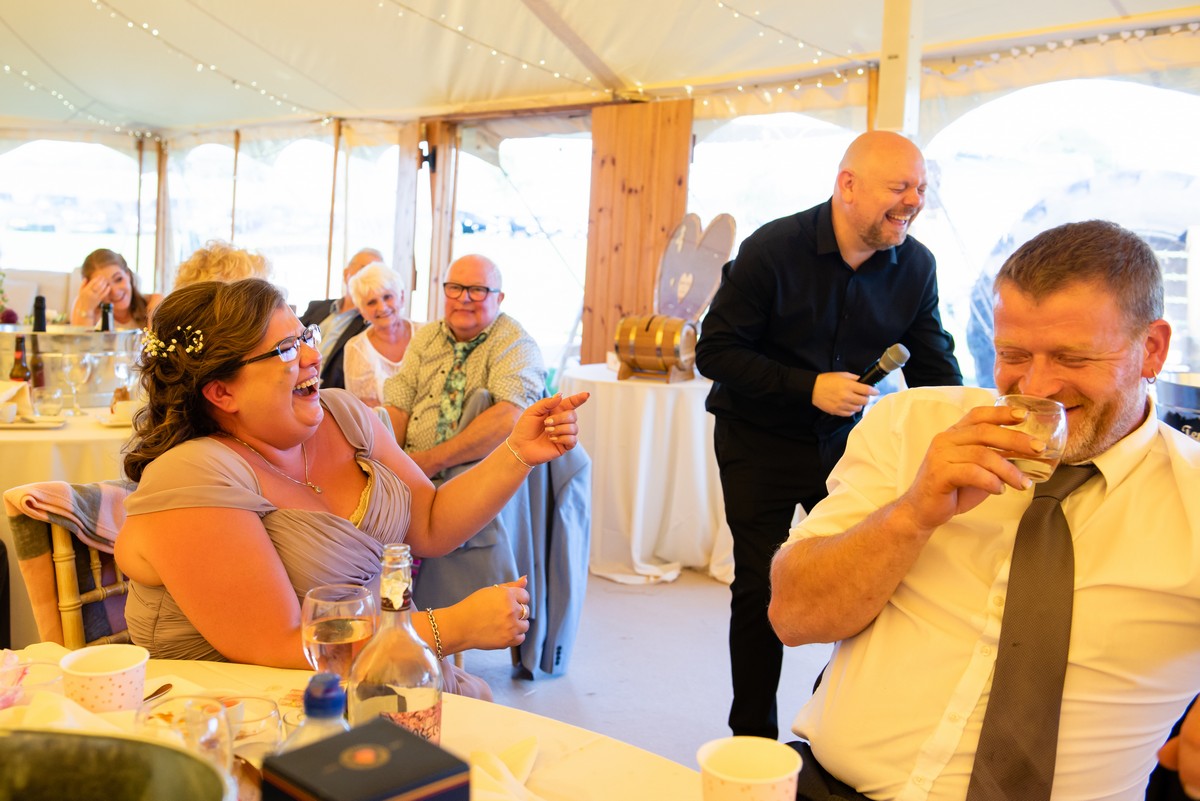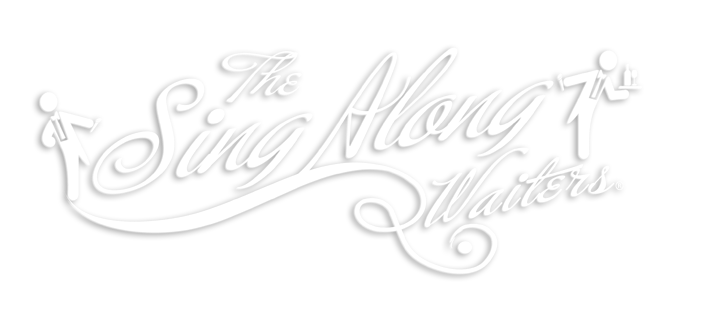 Your special day deserves to be truly unforgettable, and The Sing Along Waiters® can help make that happen! From the moment you contact us, we'll work closely with you to ensure a seamless and stress-free planning process. Our easy-to-use enquiry form makes it simple to receive your personalised quote and secure your booking. Don't wait, take the first step towards creating an extraordinary celebration that you and your guests will cherish forever with The Sing Along Waiters®!
As a bride or event organiser, choosing the right entertainment for your special day can be a daunting task. With countless singing waiters on offer, how do you decide which one is the perfect match for your event?
Why choose us?
Looking to elevate your event with world-class entertainment? The Sing Along Waiters® are your answer! With a reputation as one of the top singing waiters in the business, their numerous wedding awards and glowing reviews on Google and Facebook speak for themselves.
Drawing from over 26 years of experience, they've performed at thousands of weddings, events and corporate engagements, delighting audiences with their superb harmonies, electrifying energy and vast array of stunning music. Make your next event unforgettable with The Sing Along Waiters®!
Types of shows & events covered
The Sing Along Waiters® versatile show is the perfect addition to any wedding, private party, anniversary, charity and fundraising event, Christmas party or corporate event. With their extensive experience they can tailor their performance to meet the specific needs of your event, ensuring that your guests are entertained from start to finish.
The Sing Along Waiters® are the perfect entertainment that will wow your guests and create an unforgettable experience. this highly sought-after double act has performed for Manchester United FC, Bauer Media Group, Twickenham Stadium, TV and sporting personalities and even Members of the British Royal Family.
With their impeccable ability to read the audience and extensive experience, they'll tailor their show to meet the specific needs of your event and ensure your guests are entertained from start to finish. Prepare to laugh, sing and dance as they create unforgettable memories.
Don't settle for mediocre entertainment - elevate your event with The Sing Along Waiters® - the ultimate choice for any occasion.
Check Your Date Today!
Experience the magic of The Sing Along Waiters® at your next event! Our team is ready to provide you with a personalised quote that caters to your specific needs. Simply fill out our quick and easy contact form with your full name, event date, venue, event type, and contact information and our team will take care of the rest.
.
Get in touch, we'd love to hear from you!
Experience laughter, electrifying energy and stunning music with The Sing Along Waiters®! Our bespoke show is perfect for weddings, corporate events, and parties, and is unlike any other in the UK. Contact us now to plan your exceptional event.
.
Book your date!
The Sing Along Waiters® unparalleled entertainment is highly sought-after and sure to make your special occasion one to remember. Don't miss out on the chance to elevate your event to the next level. Contact us today to secure your booking and let us work alongside you to create an unforgettable experience that you and your guests will cherish forever.
Remember, time is of the essence, so don't delay!