About The Sing Along Waiters: Our Story
Events
Are you ready for a performance like no other? The Sing Along Waiters® are the epitome of excellence in the entertainment industry and the ultimate entertainment choice for your event.
With over 25 years of experience wowing audiences at weddings, corporate engagements, and events all over the world. They are the perfect choice for your special event who will surprise your audience with laughter, superb harmonies, and a wealth of amazing music to grace any occasion.
Maurice and Darren, the duo behind the act, have been friends since school and have been working together as a professional full-time duo since the 1990s, bringing an unrivalled level of chemistry and energy to their performances.
With numerous wedding awards under their belts and a reputation as one of the best double acts in the country, The Sing Along Waiters® will leave your guests talking about your event for years to come.
The intuitive reading and control of their audience has been honed through decades of experience, The Sing Along Waiters® are more than just entertainers, they are masters of their craft. Their fun and infectious personalities will get your guests up and celebrating in no time but this is only the tip of the iceberg.
Behind the scenes, they take their performance incredibly seriously, with a deep understanding of the importance of each event they are a part of. They consider themselves to be incredibly lucky to be able to share in their client's special moments and give each event the professionalism it deserves.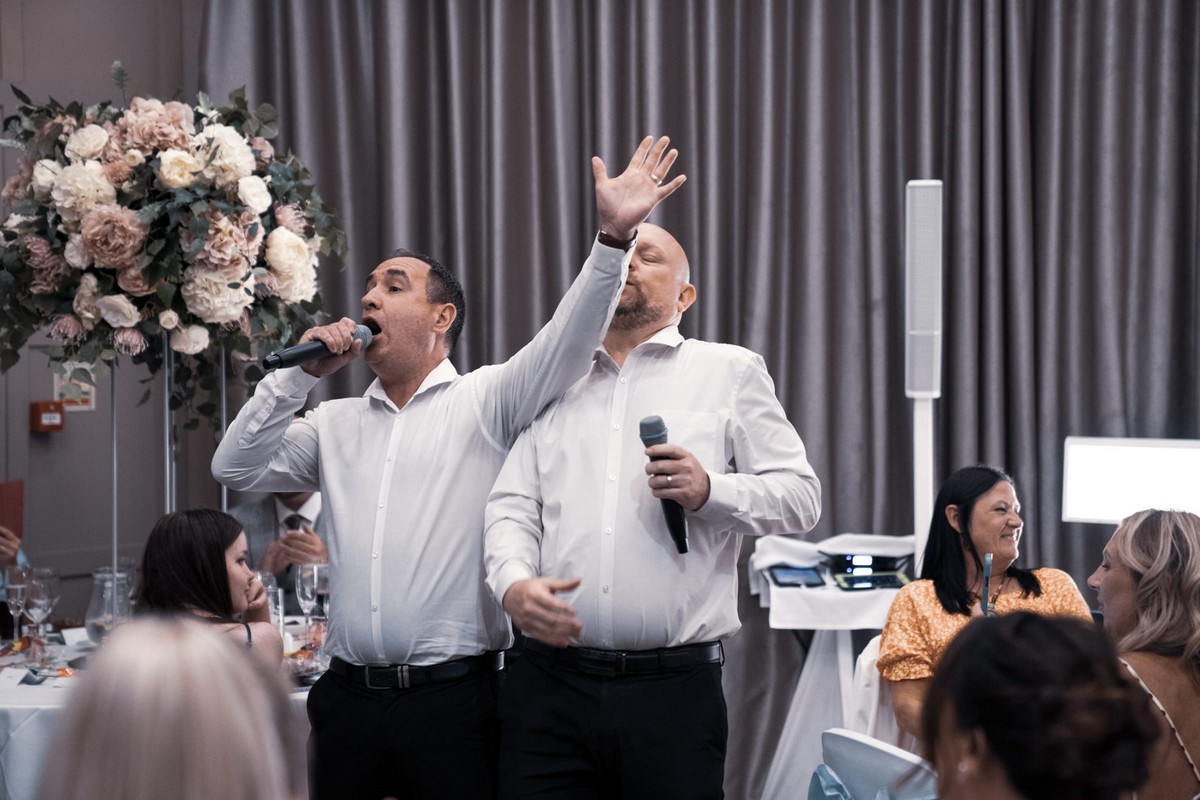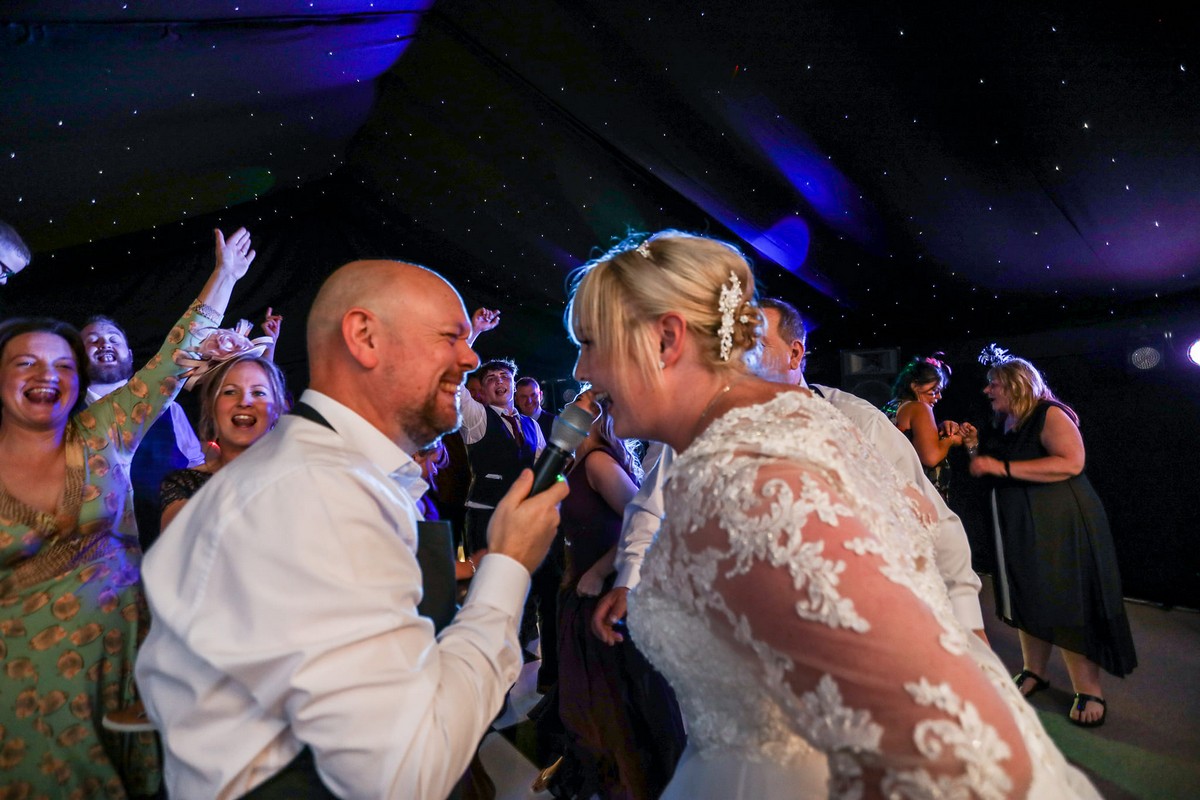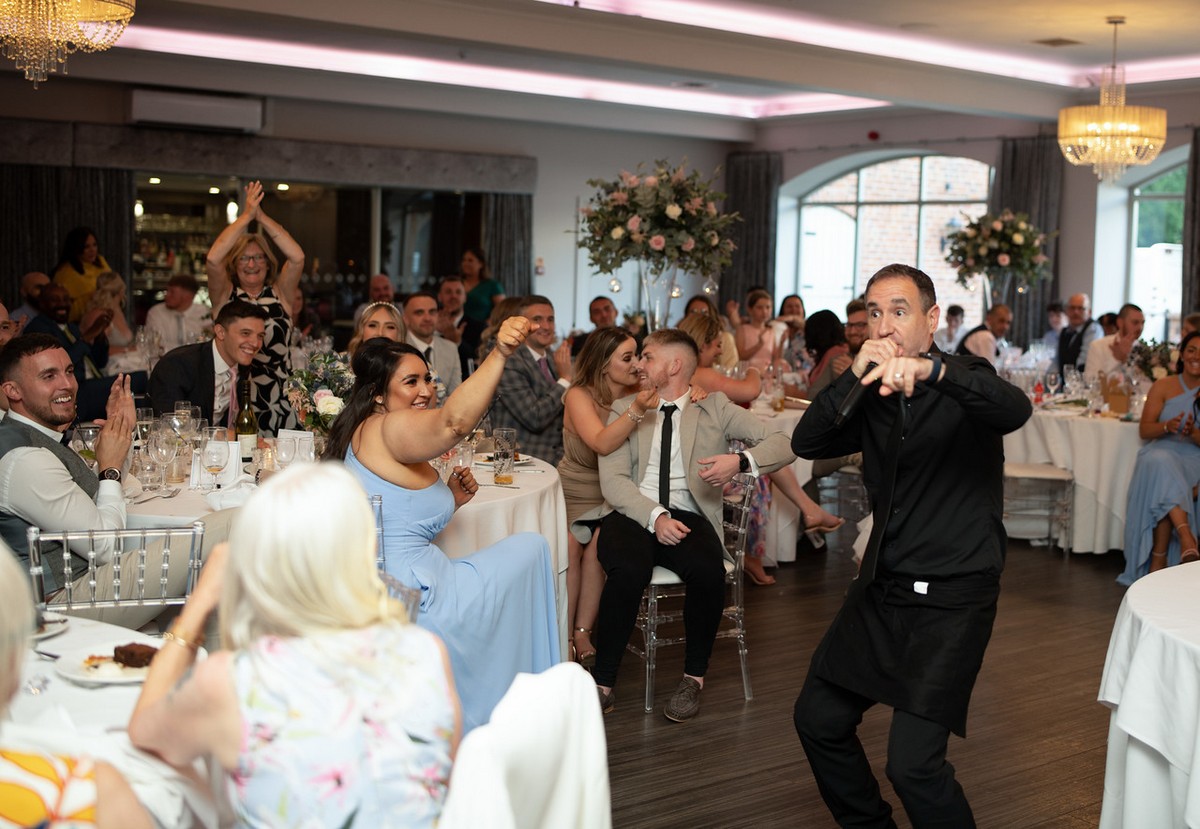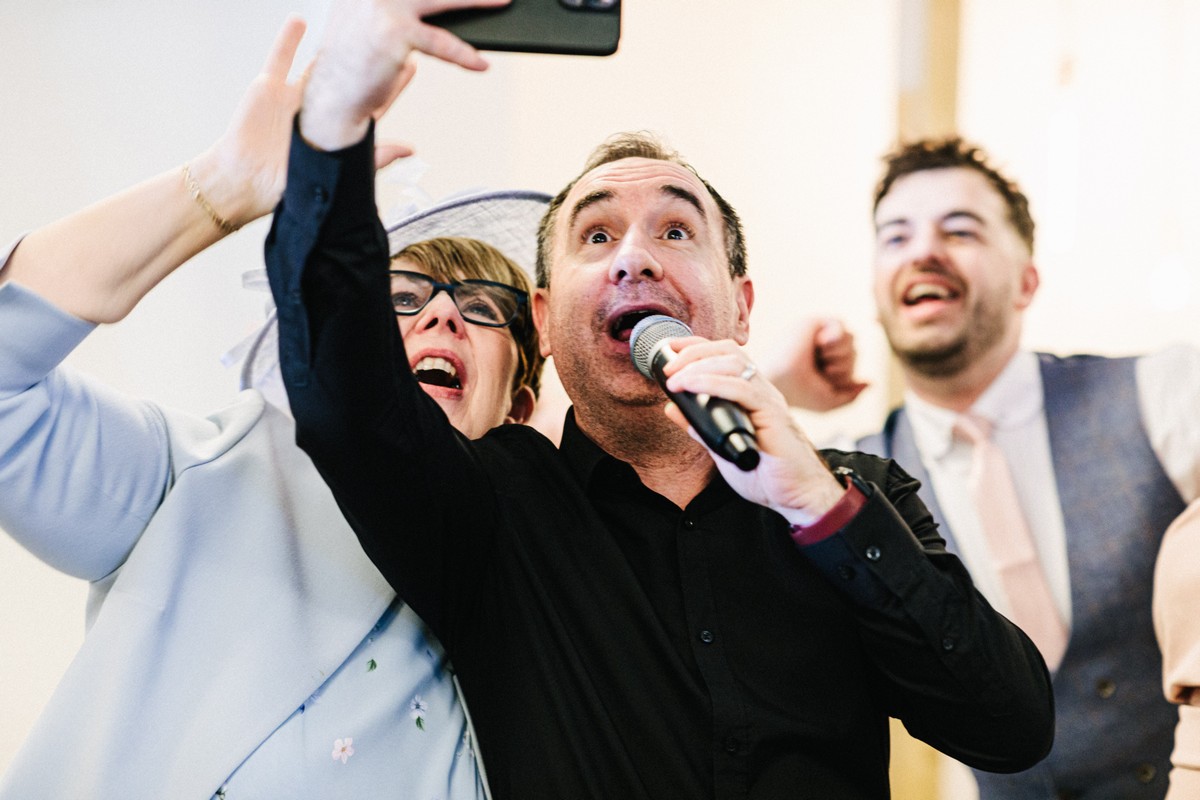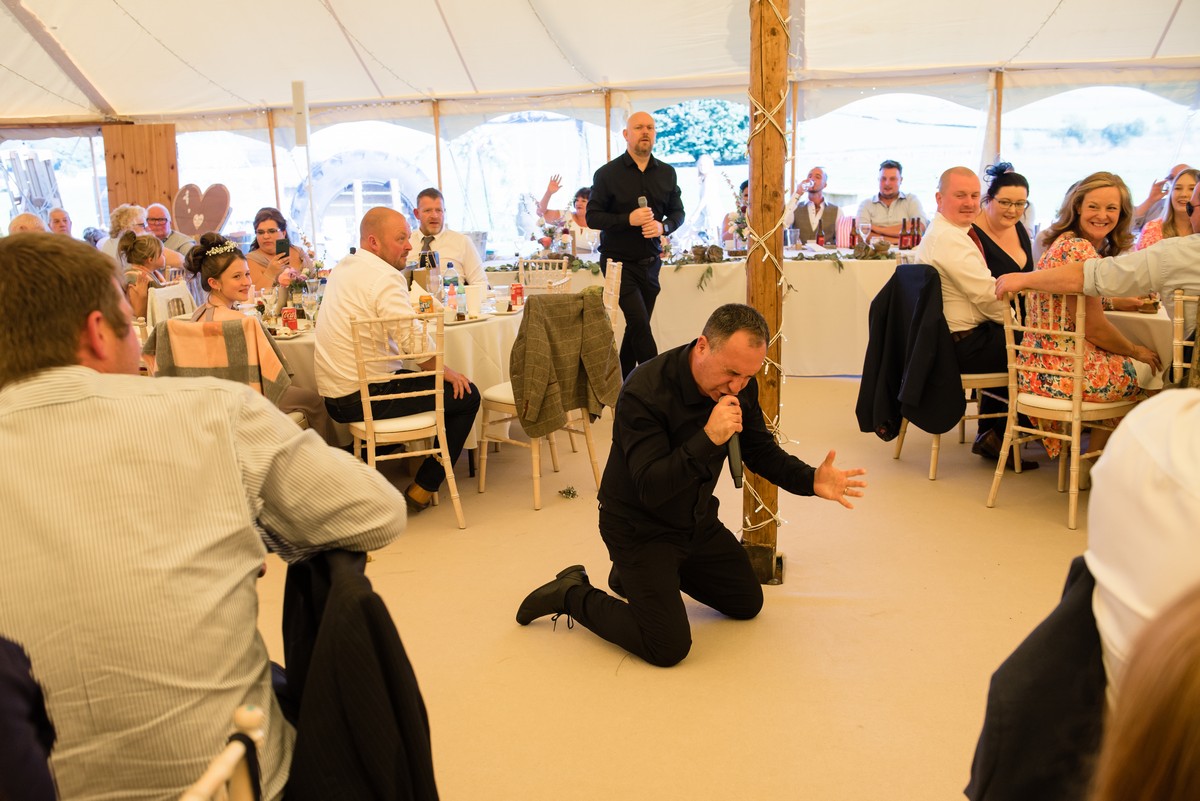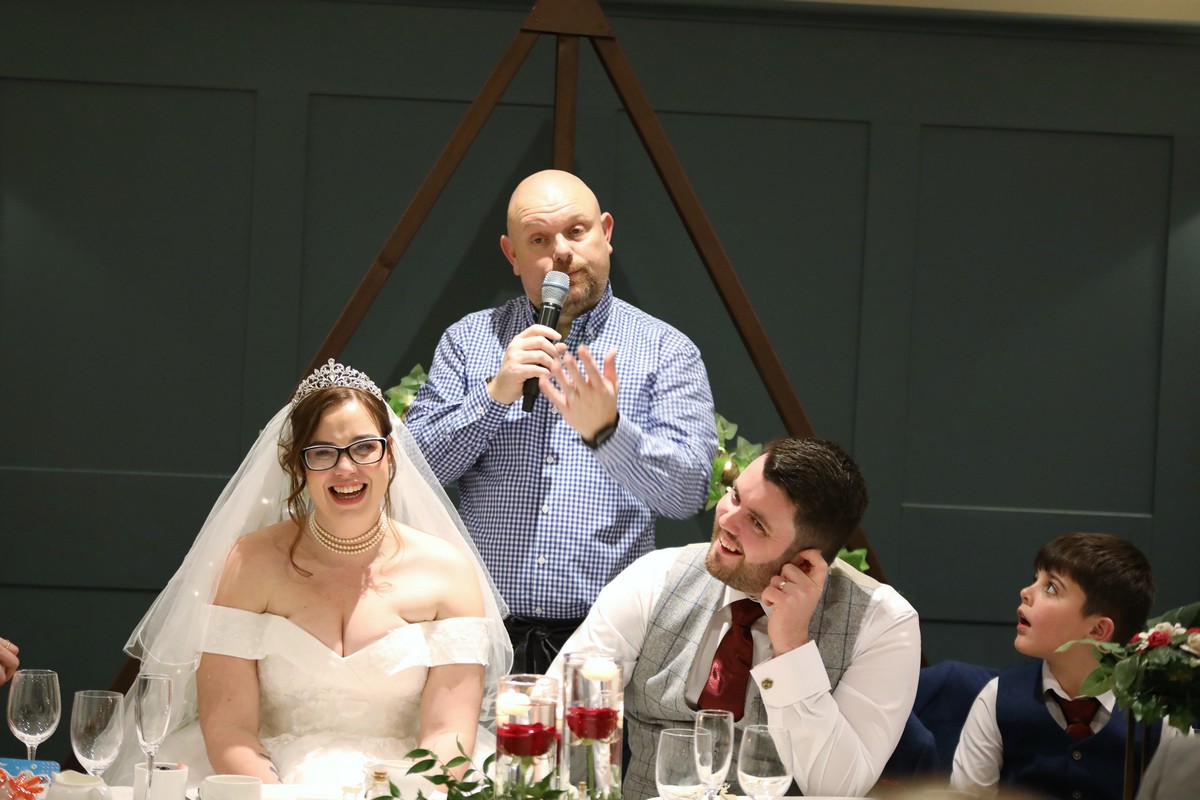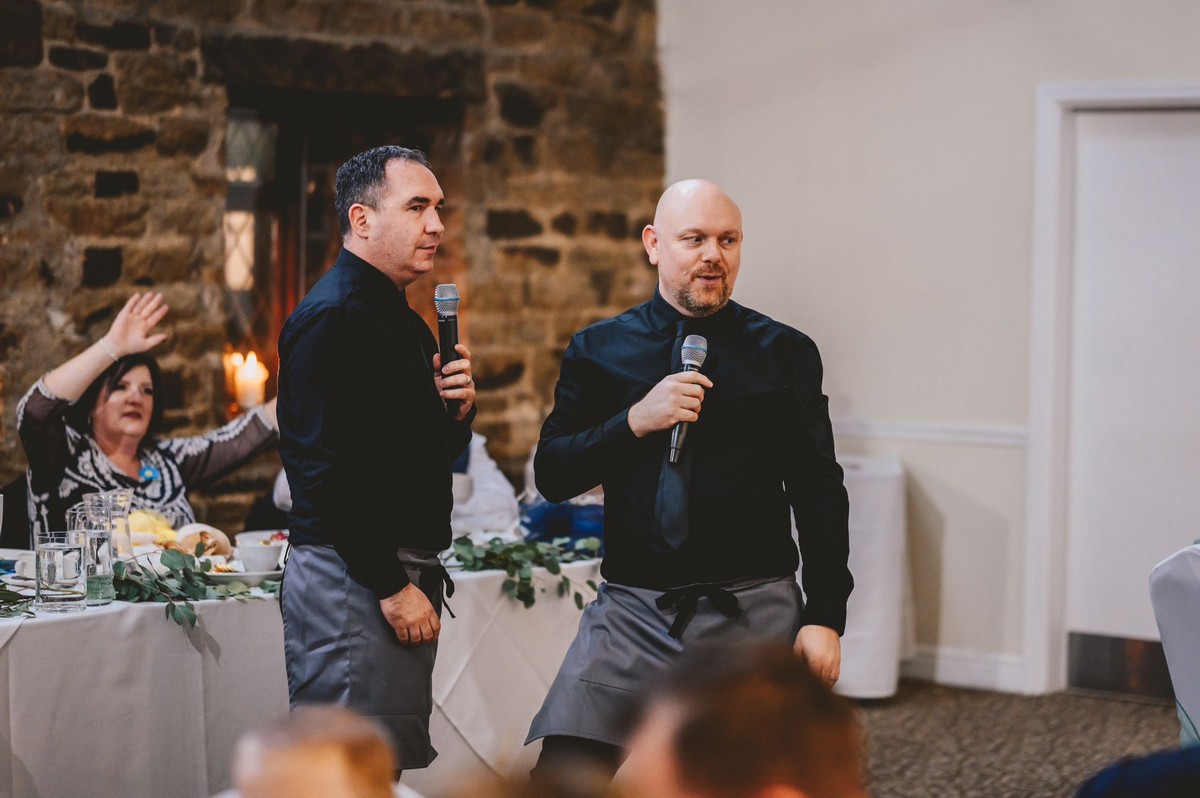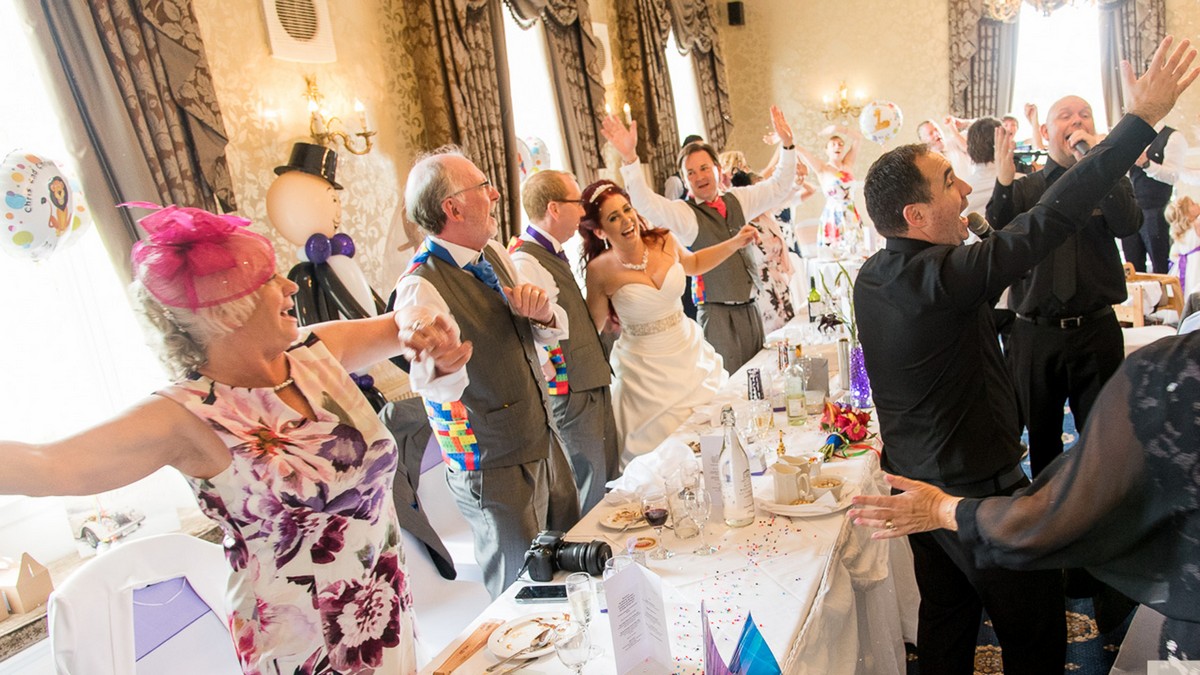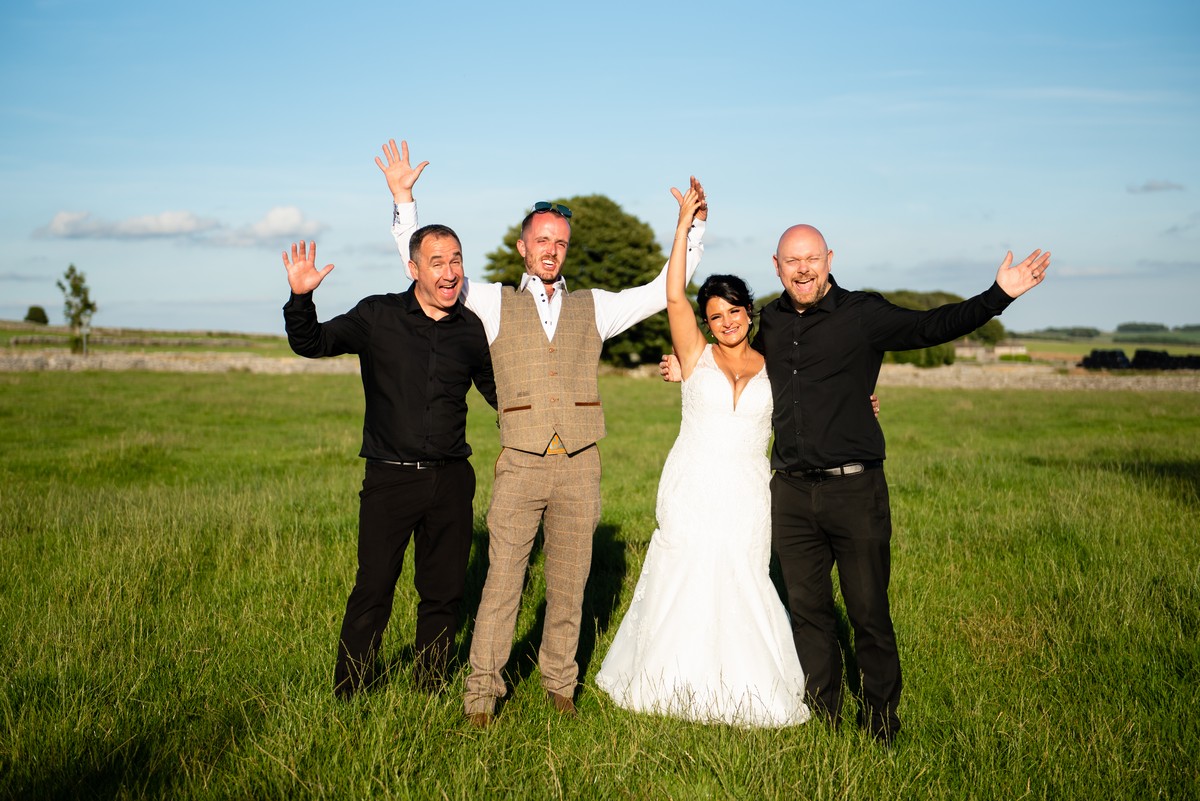 The Sing Along Waiters. The Magic is in the Memories.
Shows
When you book The Sing Along Waiters® for your special event, you can be sure that you will be getting a polished and expert performance, delivered with the perfect blend of fun and professionalism.
Prior to your event, The Sing Along Waiters® will liaise closely with you and your event co-ordinator to ensure a smooth run up, making sure all of the fine details are in place and on the day of performance, they will work with the room manager to make sure they integrate seamlessly with the venue staff. They will assist with the service, the pouring of drinks and other waiter roles, so your guests will really not see the surprise coming!
And remember, they can perform at any type of event, you don't even need to be having a formal meal, all they require is a captive audience!
The years of experience they have amassed makes it much easier for them to be able to react to any situation perfectly and they are experts in thinking on their feet when needed! The show can be tailored for your event and with a truly memorable introduction and a show stopping finale, you and your guests will be talking about their performance for weeks and even years after!
In addition to all of this, the equipment they use is of the highest quality and they can provide background music and microphone use for speeches on request, meaning your event will be tailored to meet your needs.
From start to finish both onstage and off, Maurice and Darren set themselves extremely high standards, with an unrivalled attention to detail, knowledge and understanding to create an extraordinary experience for you and your guests. They are experts in celebration and event professionals.
Don't settle for anything less than the best. Put your trust in The Sing Along Waiters® and create one-of-a-kind moments with the ultimate in surprise singing waiters entertainment.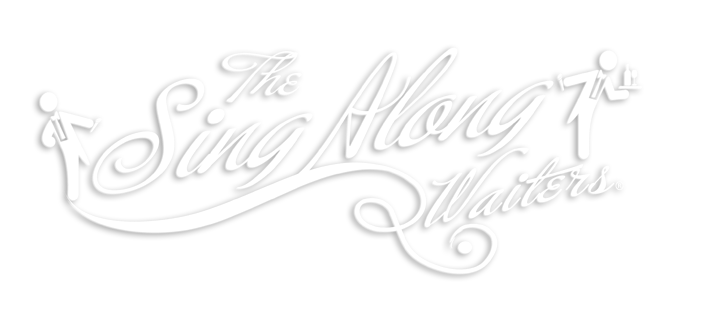 Book The Sing Along Waiters today and get ready for an unforgettable Experience!
The Magic is in the Memories.
The UK's No. 1 Rated Singing Waiter Show!
Get ready to laugh, sing and dance as we create memories that will last a lifetime.
Follow us on socials
Social
Contact us today!
Contact us today for your personalised quote and together we will help make your event one that you and your guests will never forget!