Get in Touch with Us
Locations
We serve the whole of
the UK
Contact Number
0330 133 1374
Email Address
hello@thesingalongwaiters.com
We'd love to hear from you
Don't wait! Take the first step towards an unforgettable event and make your booking today!
Simply fill out our easy enquiry form for your personalised quote and experience the magic of The Sing Along Waiters®!
Call us today on 0330 133 1374.
How it works
HIW
For your tailored quote, we just need some specifics, such as your full name and contact, the date, the venue, the type of event you are having and we'll do the rest

Choose Your Package
Everything we have done is with the intention to make the whole booking process as simple as possible so all you have to do is decide which package you would like to go with!

The Paperwork
Once you have selected your preferred package, all paperwork is issued for you to digitally sign, we are on hand to assist but it's an incredibly simple process!

Get ready to celebrate in style
After you have said 'I Do' and signed the register, the essence of any wedding is to celebrate and make memories with your favourite people, we're there to make what is already going to be a fantastic day even better!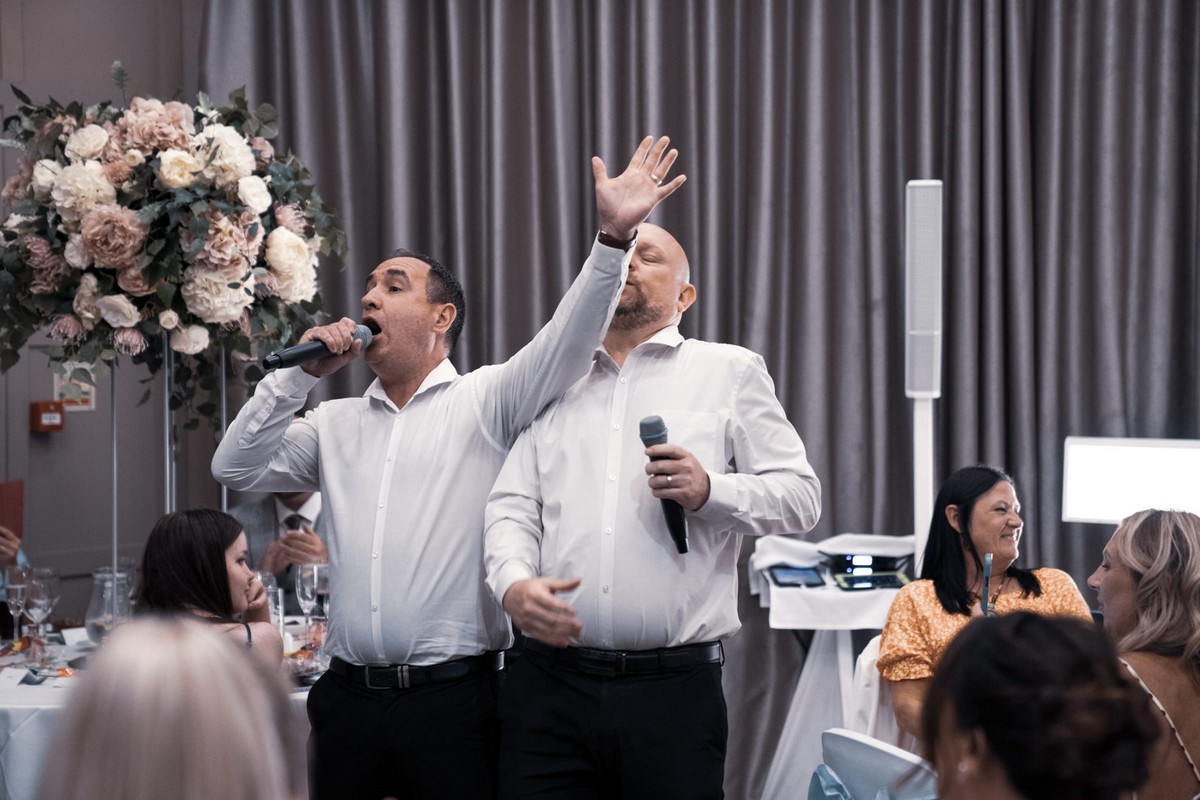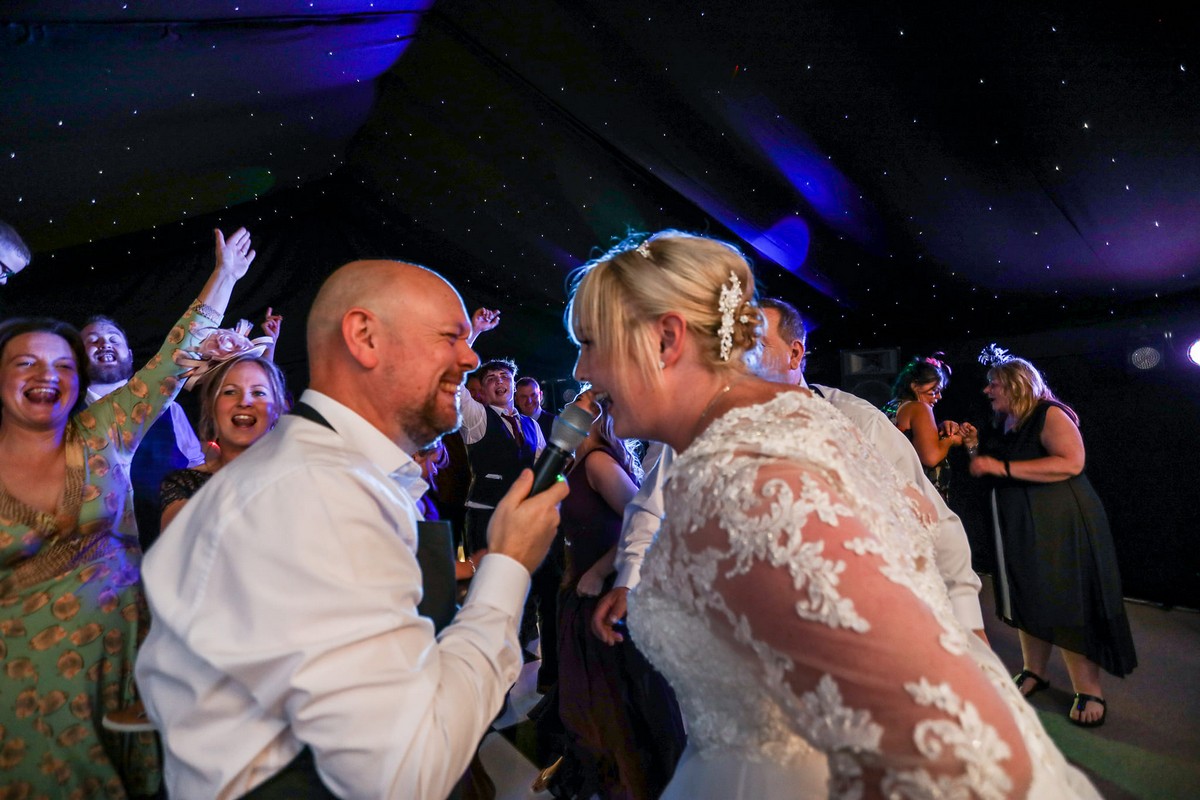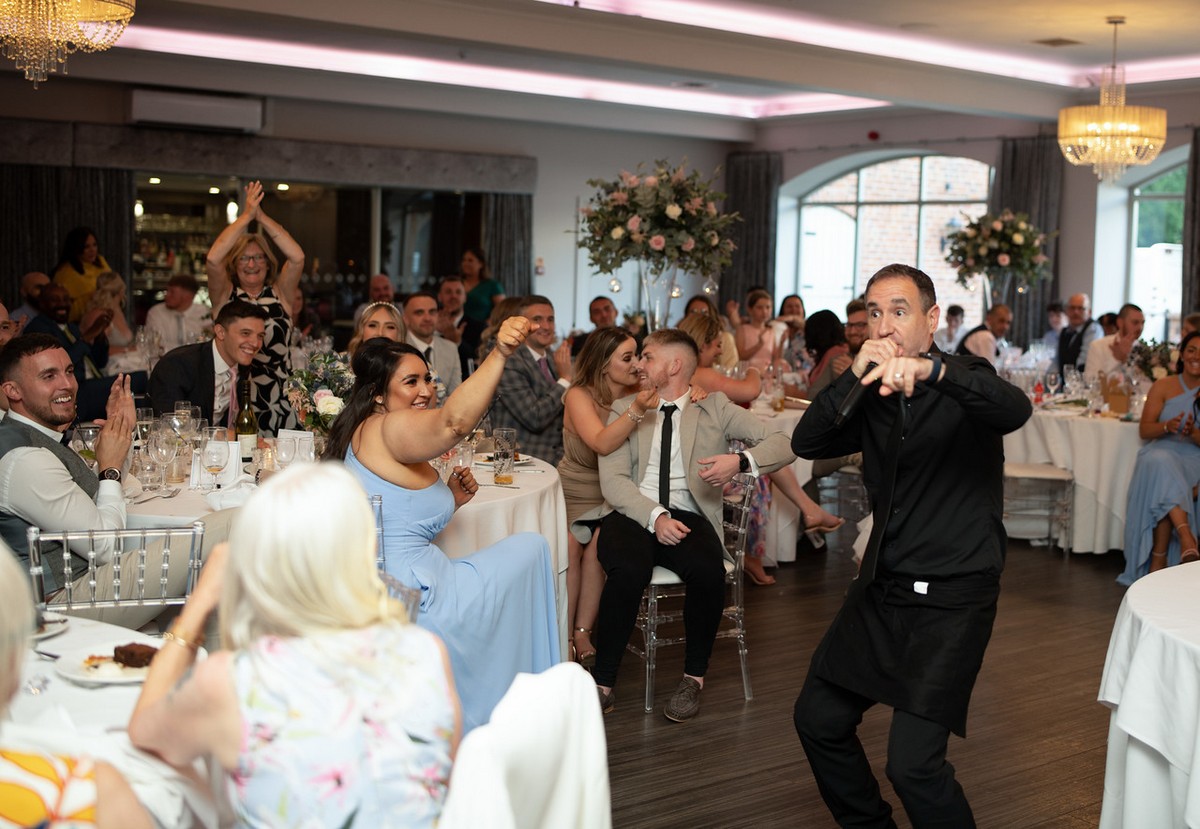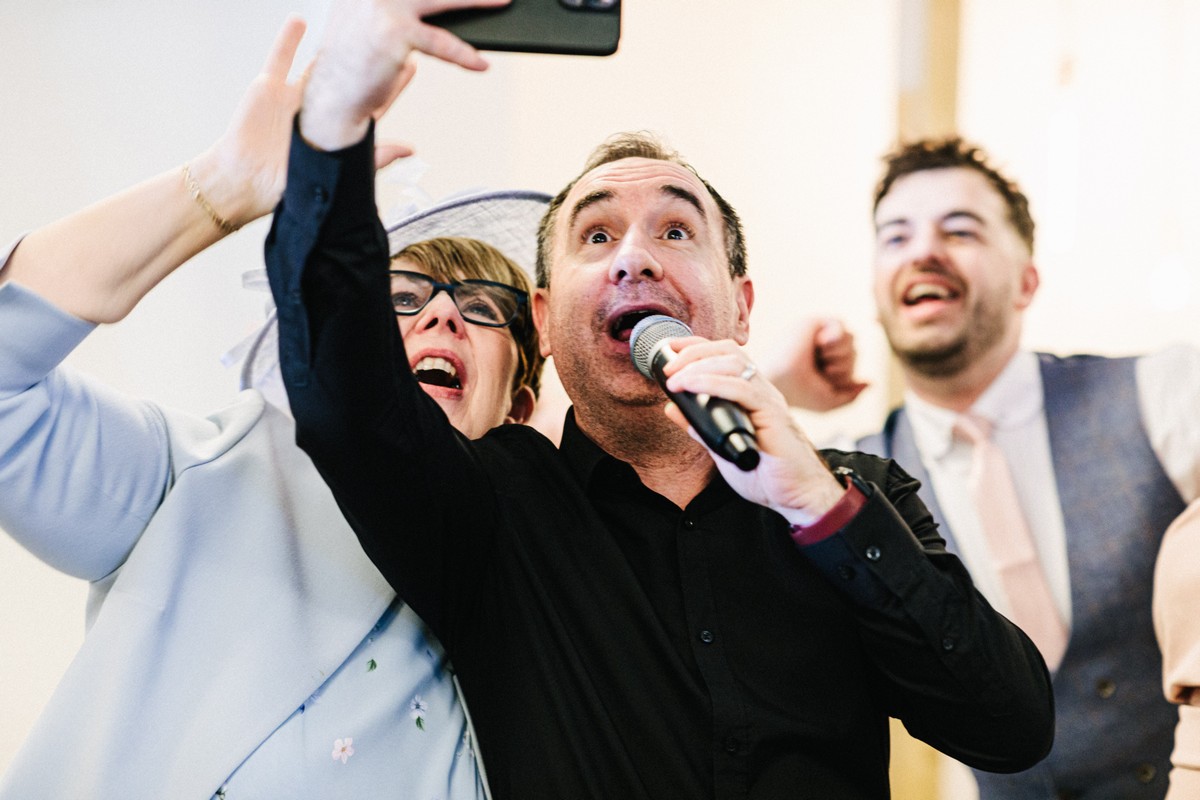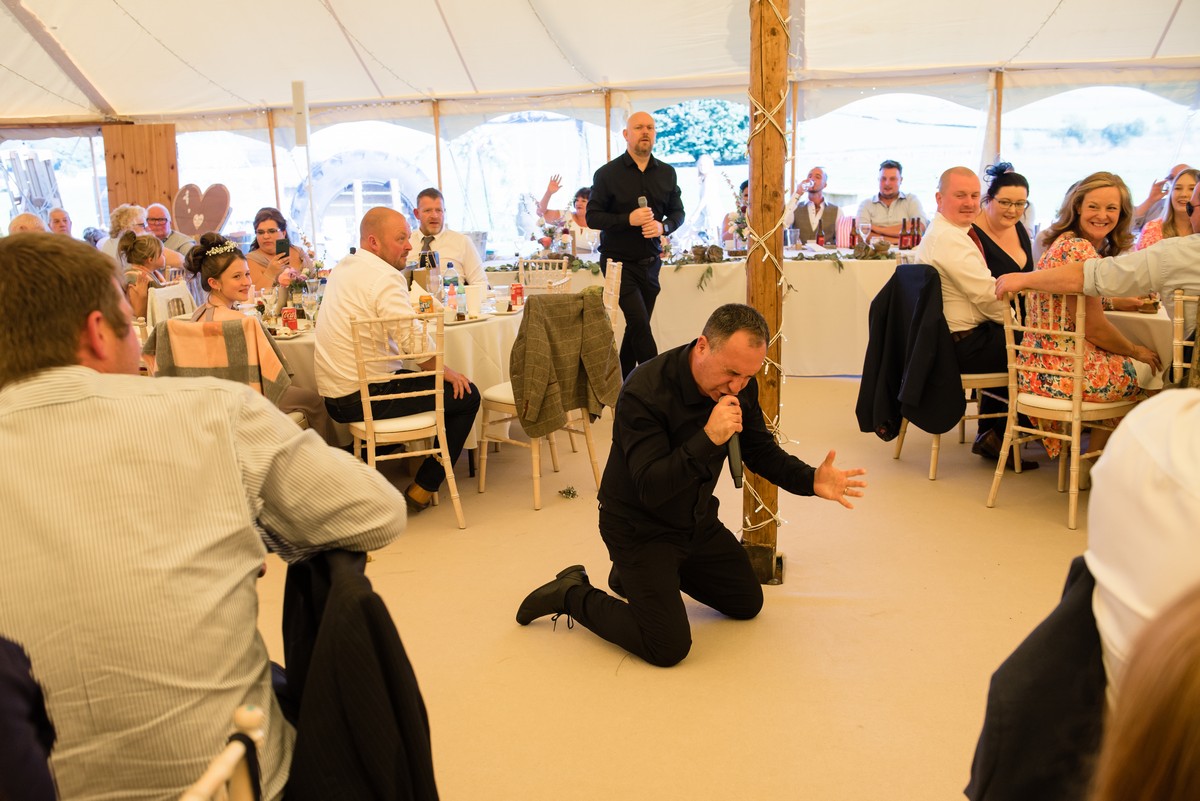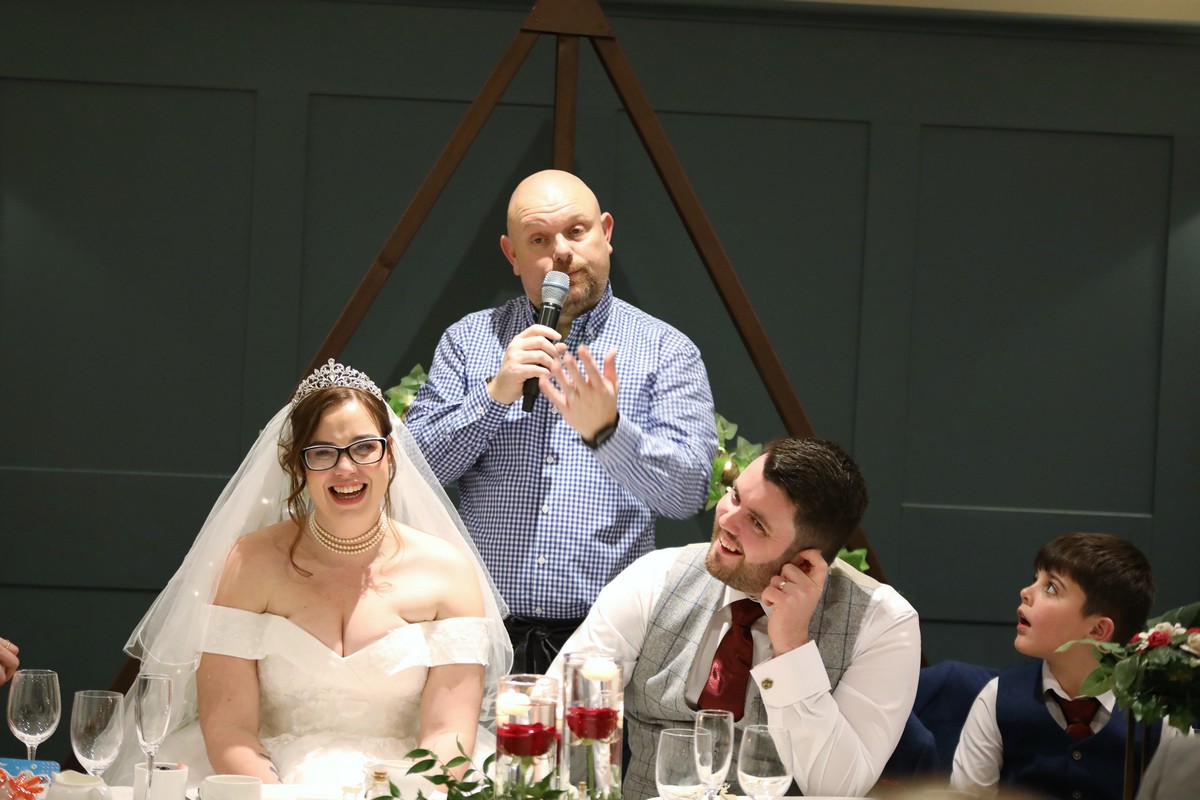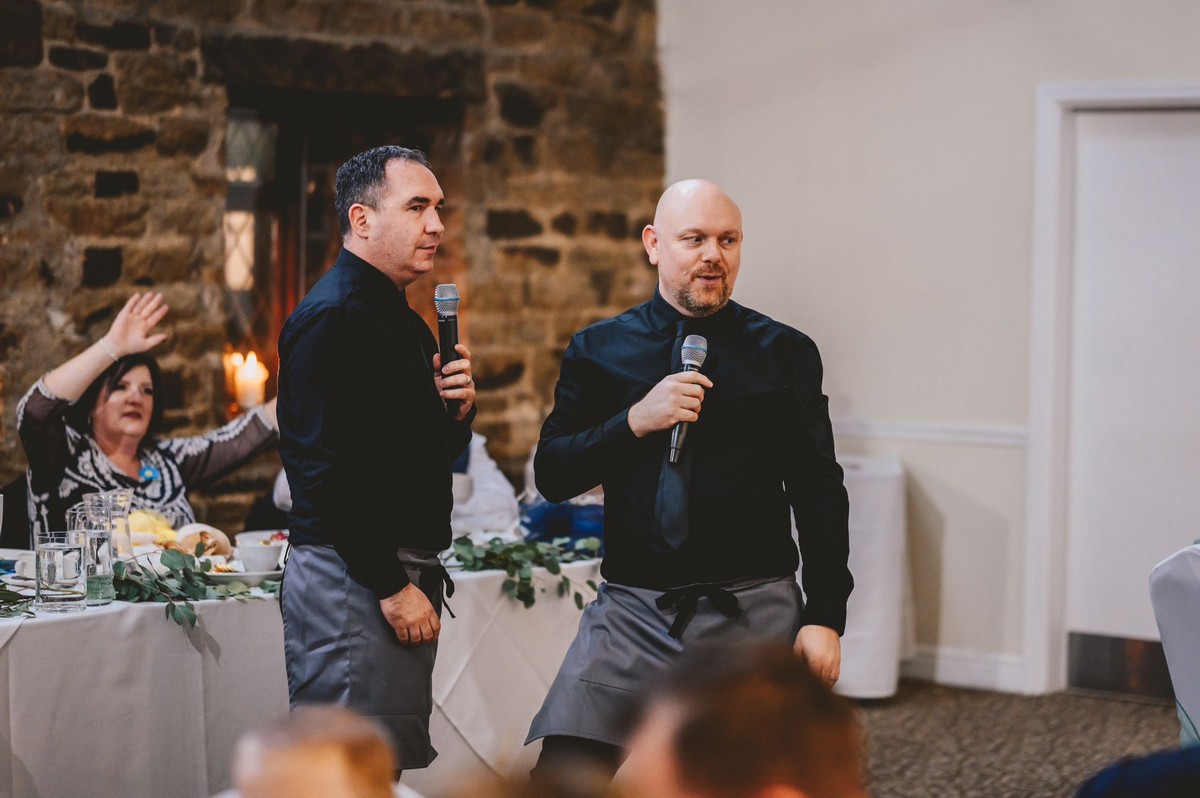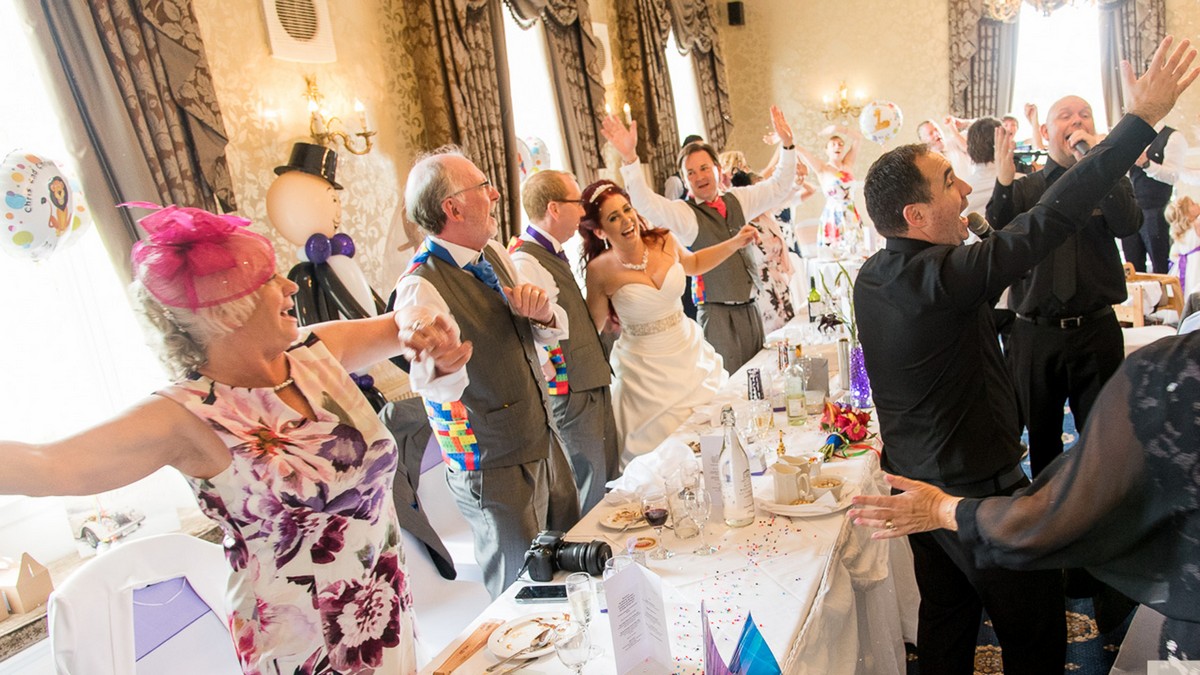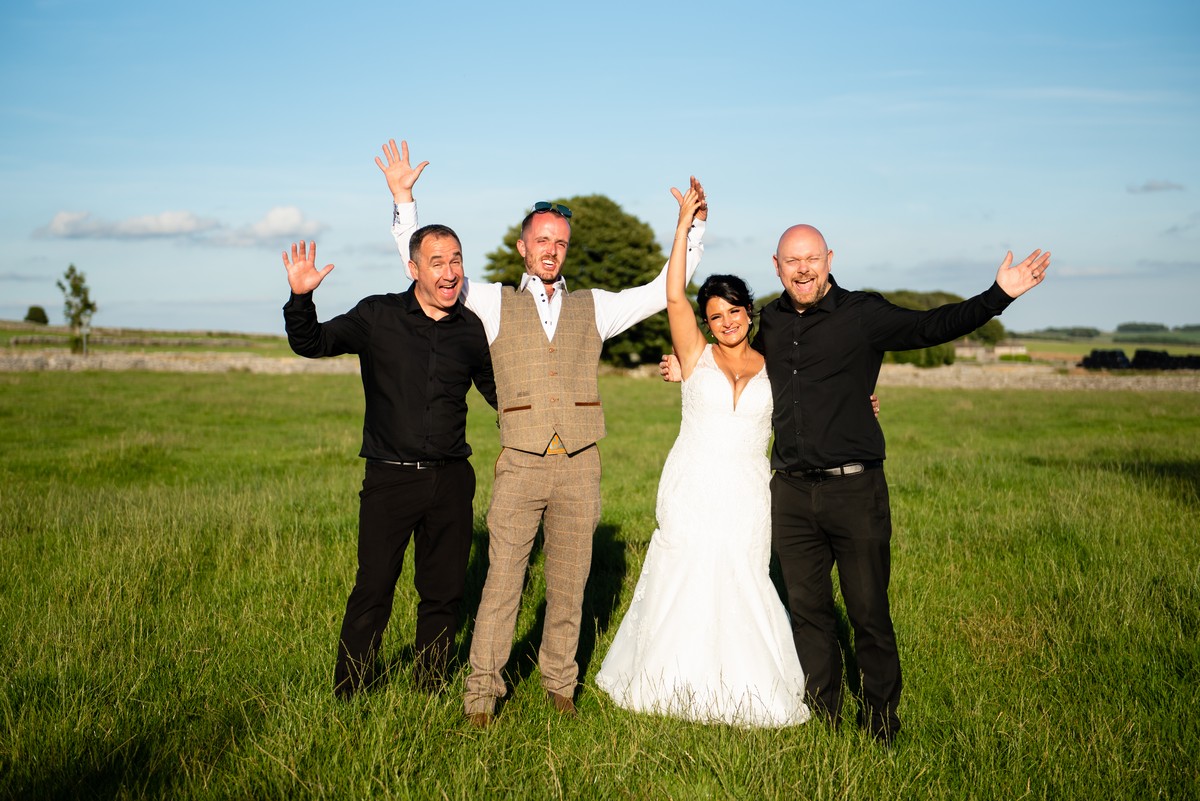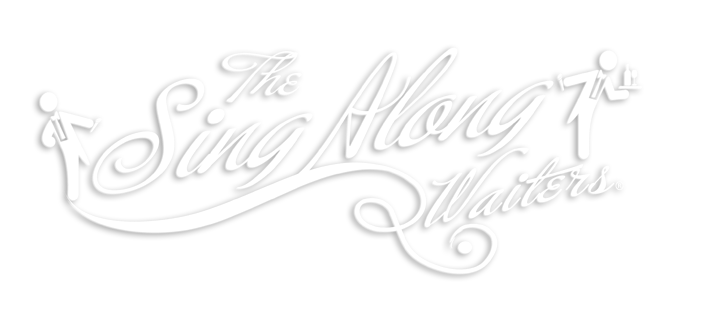 Are you ready for a performance like no other? The Sing Along Waiters® are the epitome of excellence in the entertainment industry and the ultimate entertainment choice for your event.
The UK's No. 1 Rated Singing Waiter Show!
With 26 years of experience as a full-time duo, they have performed at thousands of events, weddings and corporate engagements all over the world, leaving a lasting impression on audiences everywhere.