THE UK'S NO.1 RATED SINGING WAITER SHOW!
show
Get ready for an unforgettable Experience! The Sing Along Waiters® are the UK's premier surprise singing waiters show that will leave your guests in awe and amazement. Whether it's a wedding, corporate event or party, Maurice & Darren will take your event to the next level with laughter, superb harmonies, electrifying energy and a vast array of stunning music that will keep everyone entertained.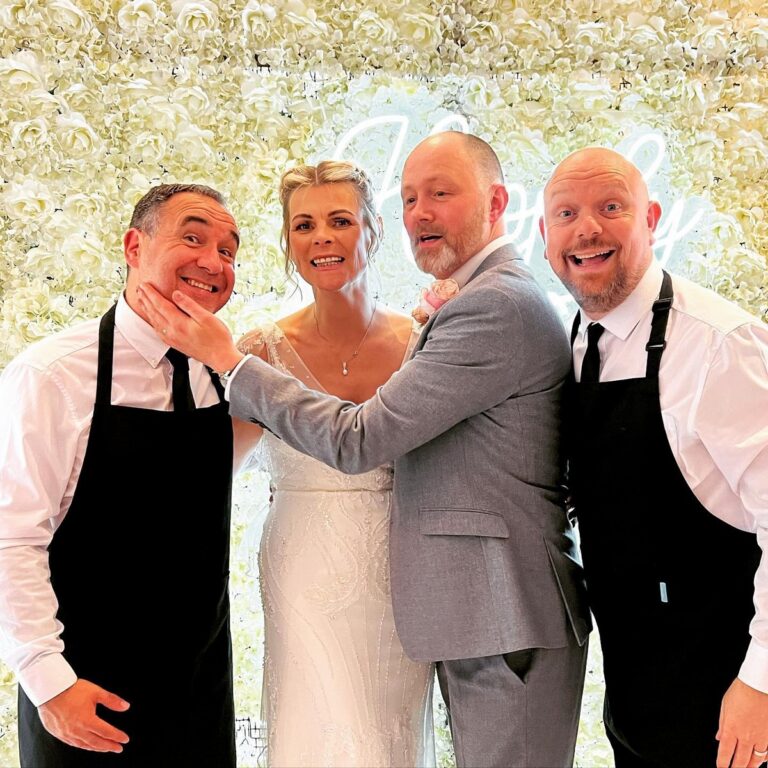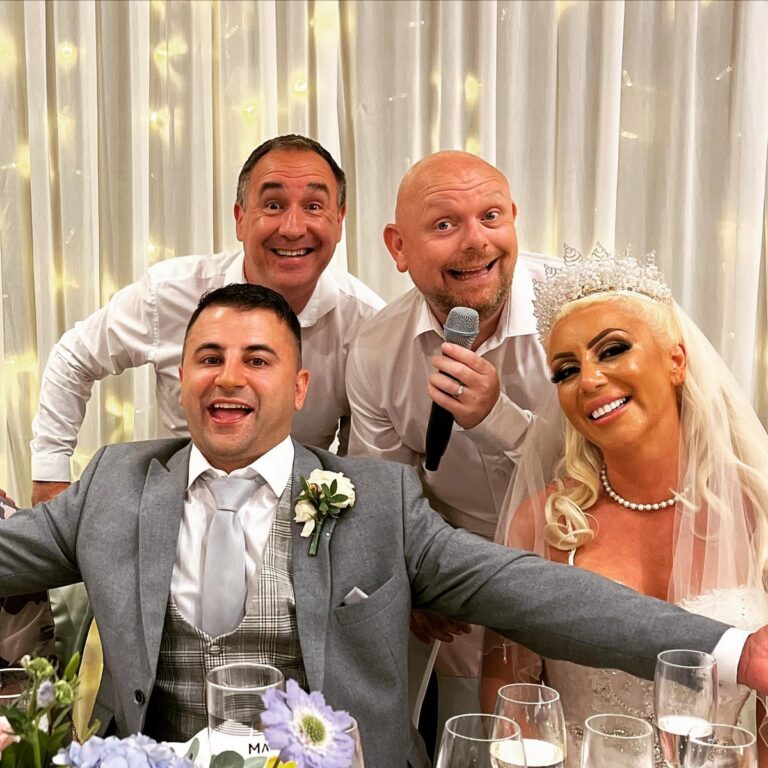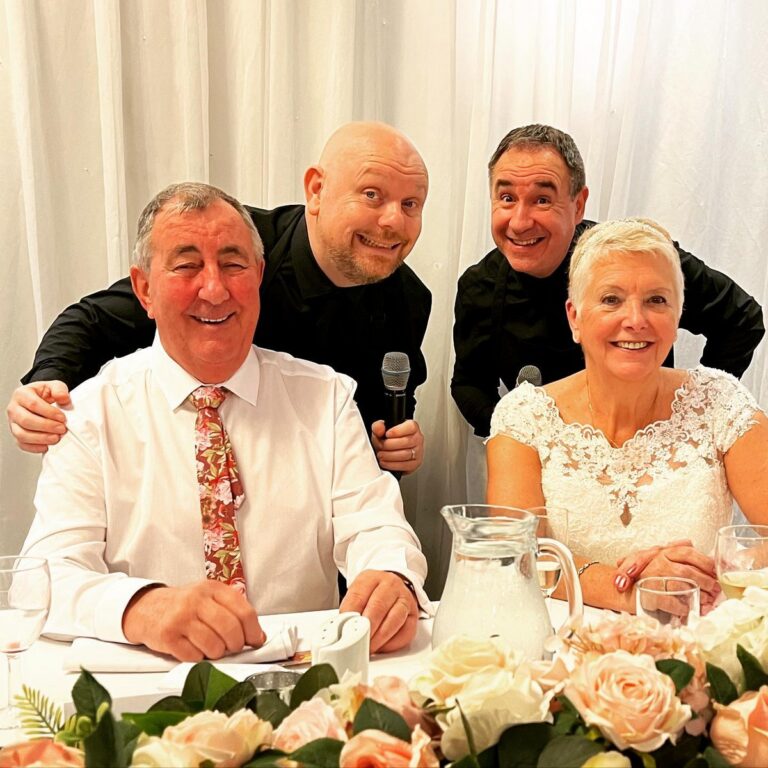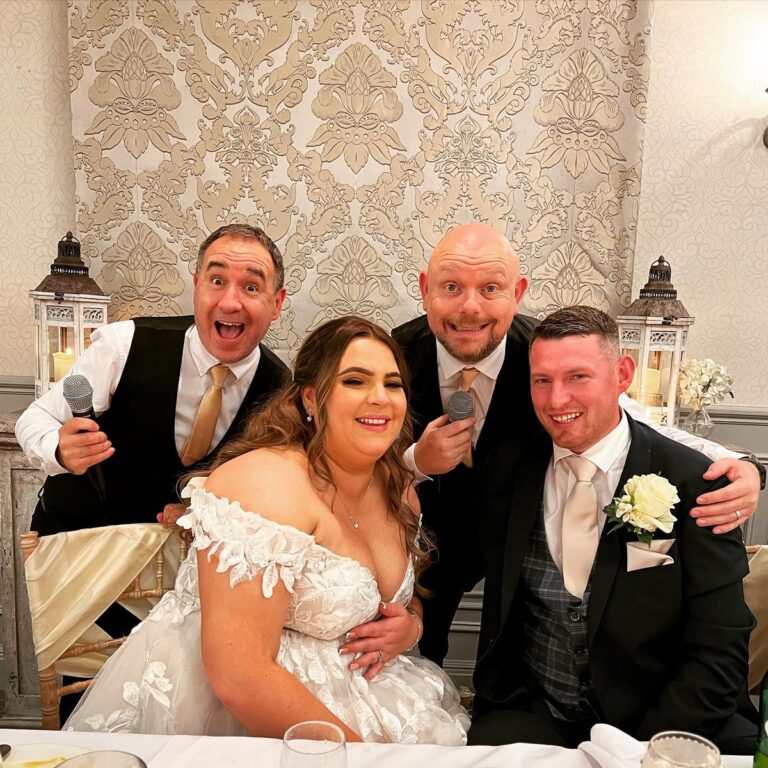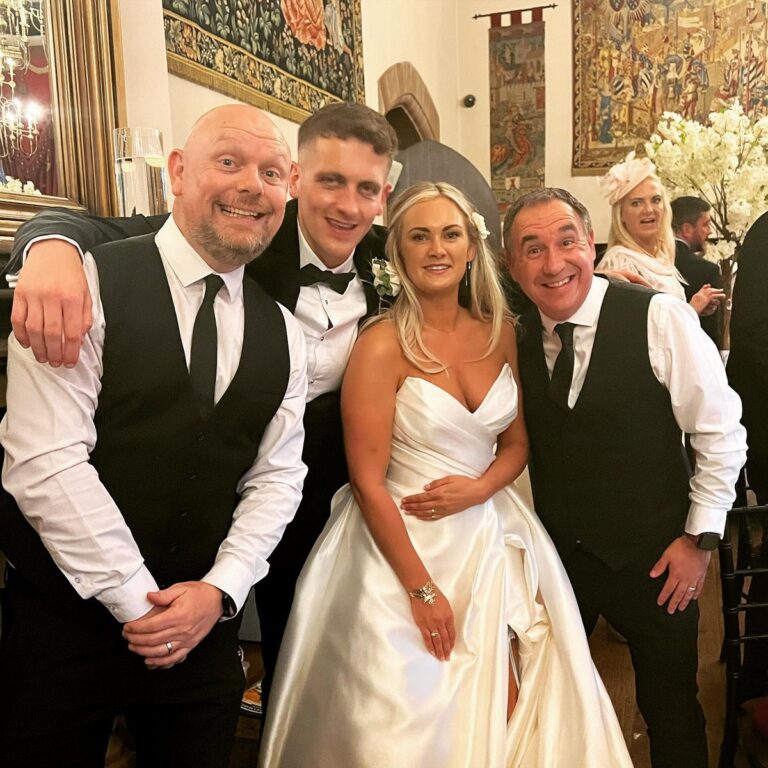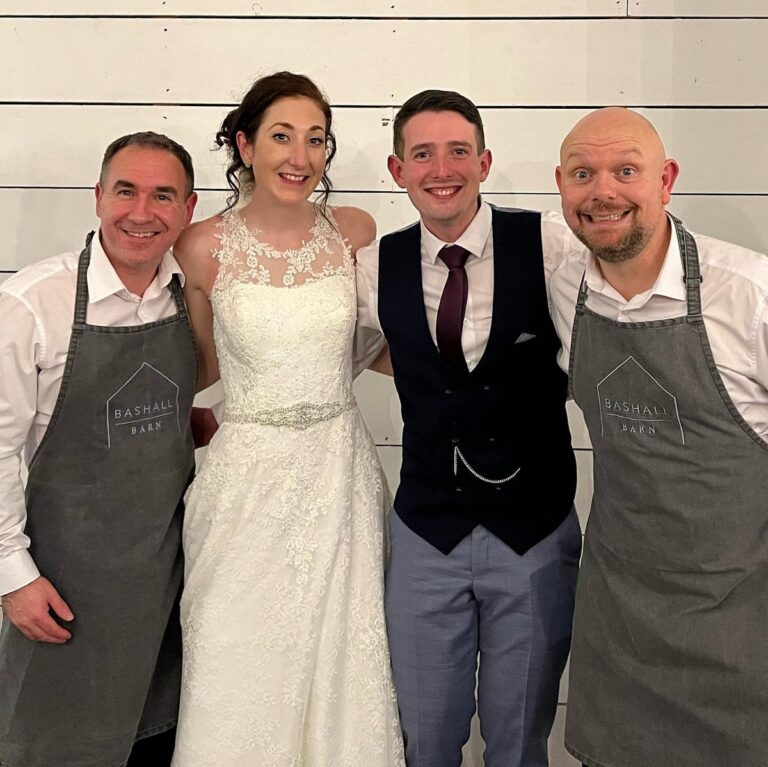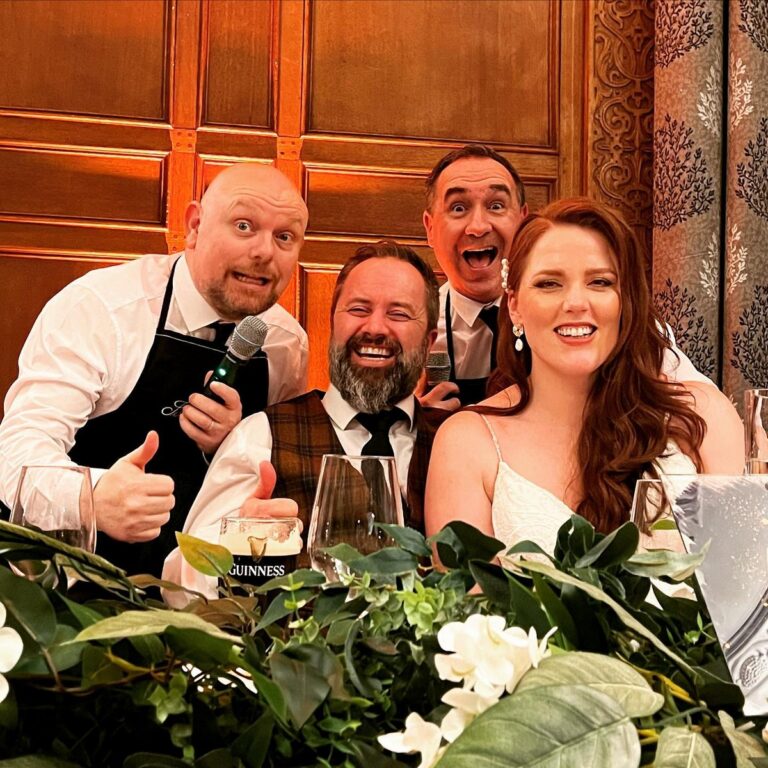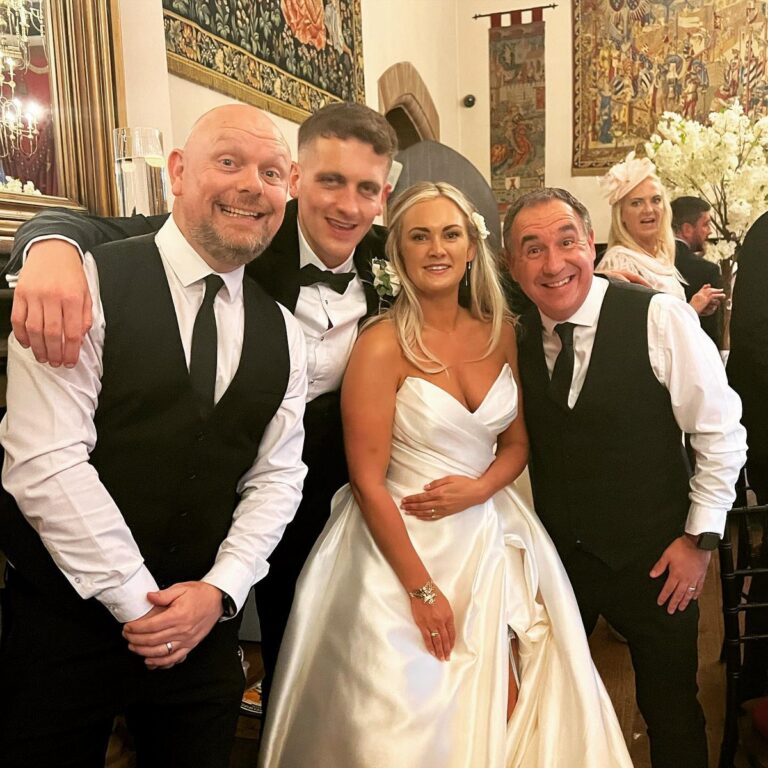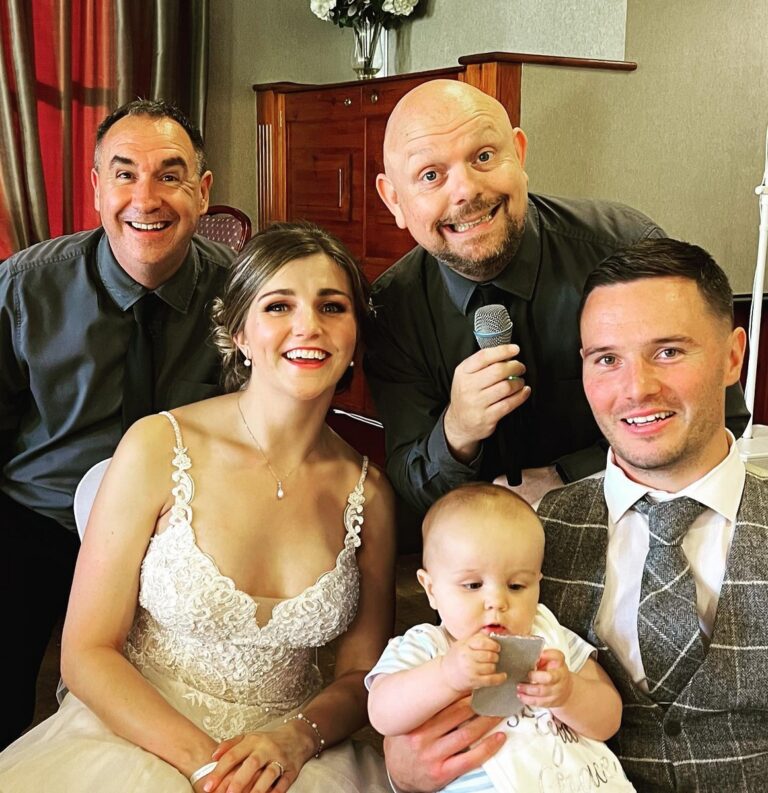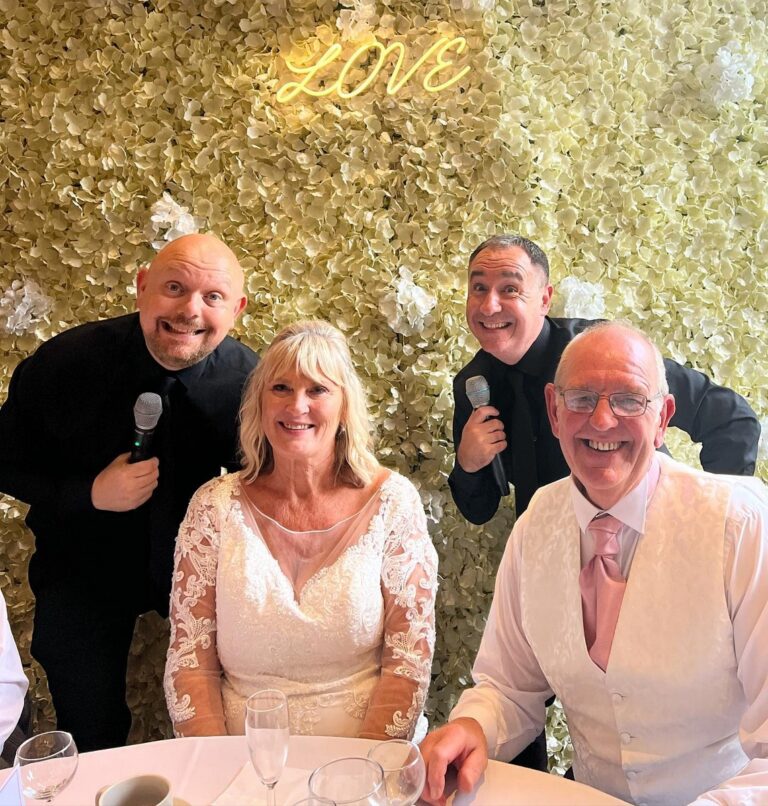 The Sing Along Waiters®
About
The Sing Along Waiters® are the ultimate choice for your event entertainment, offering a range of options to suit any occasion large or small. From their signature surprise singing waiters show to custom performances tailored to your specific event, they have a fantastic selection of upgrades to complement the show and take your event to the next level.
How it works
HIW
For your tailored quote, we just need some specifics, such as your full name and contact, the date, the venue, the type of event you are having and we'll do the rest

Choose Your Package
Everything we have done is with the intention to make the whole booking process as simple as possible so all you have to do is decide which package you would like to go with!

The Paperwork
Once you have selected your preferred package, all paperwork is issued for you to digitally sign, we are on hand to assist but it's an incredibly simple process!

Get ready to celebrate in style
After you have said 'I Do' and signed the register, the essence of any wedding is to celebrate and make memories with your favourite people, we're there to make what is already going to be a fantastic day even better!

Do you just provide entertainment for weddings?
We provide entertainment for all kind of events, weddings are our most popular booking but we regularly perform at Private Parties, Anniversary's, Charity & Fundraising Events, Christmas parties and many corporate events.
The show works in almost any scenario and can be tailored to meet the needs of your event.
We believe in creating excellent partnerships with our valued corporate clients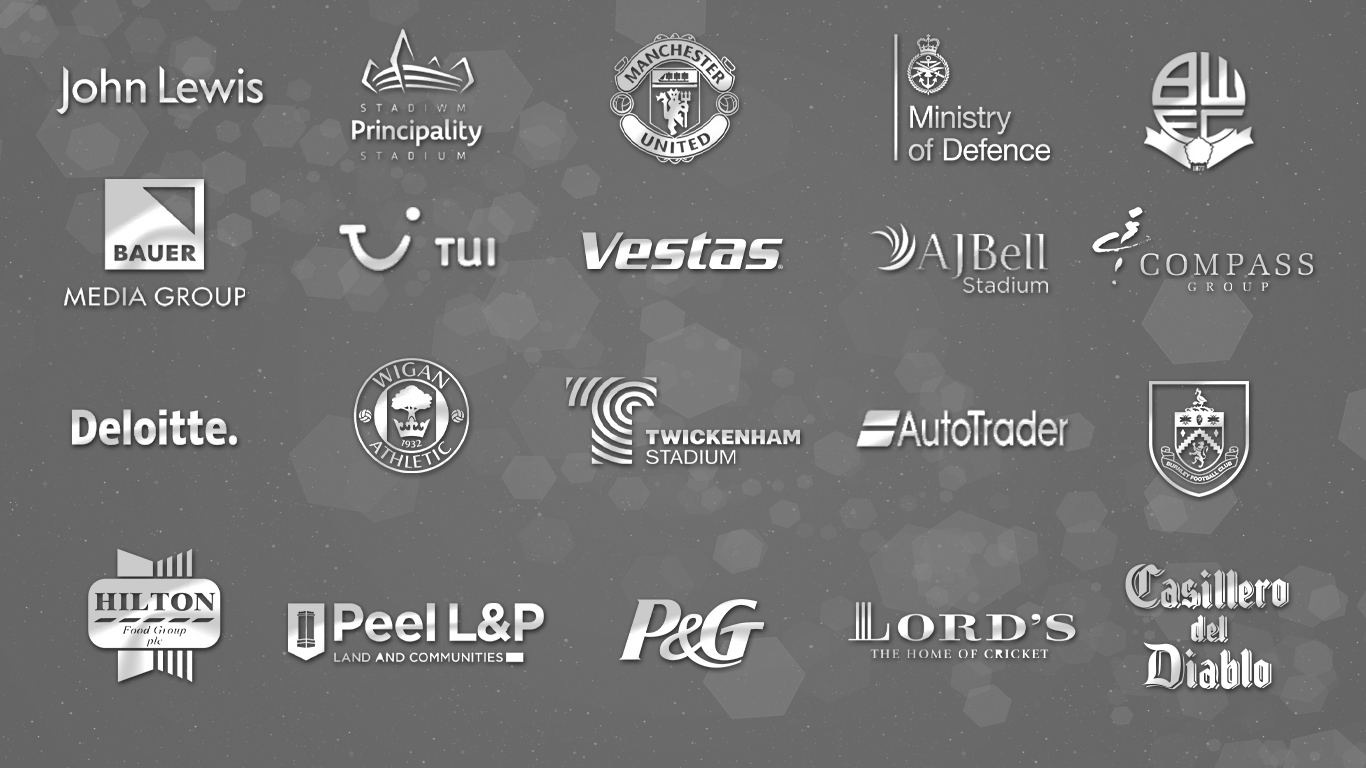 The UK's
No.1
Wedding Duo
The Sing Along Waiters® are the ultimate choice for your event having earned a reputation as one of the very best in the business. They have won numerous wedding awards and their reputation as the highest-rated singing waiter duo is reflected in their Google and Facebook ratings.
With 26 years of experience as a full-time duo, they have performed at thousands of events, weddings and corporate engagements all over the world, leaving a lasting impression on audiences everywhere.
With an impressive client list including Manchester United FC, Bauer Media Group, Twickenham Stadium, Peel L&P, Sport and TV Personalities, Members of the British Royal Family and countless weddings, it's no surprise that The Sing Along Waiters® are one of the most sought-after double acts in the UK.
Expertise in celebration, coupled with an uncanny ability to read the audience, guarantees an impeccable, breath-taking performance that will leave your guests amazed.
Get ready to laugh, sing and dance as they create memories that will last a lifetime. Don't settle for ordinary, elevate your event with The Sing Along Waiters® – the ultimate choice for any occasion.
The Magic is in the Memories.
Follow us on socials
Social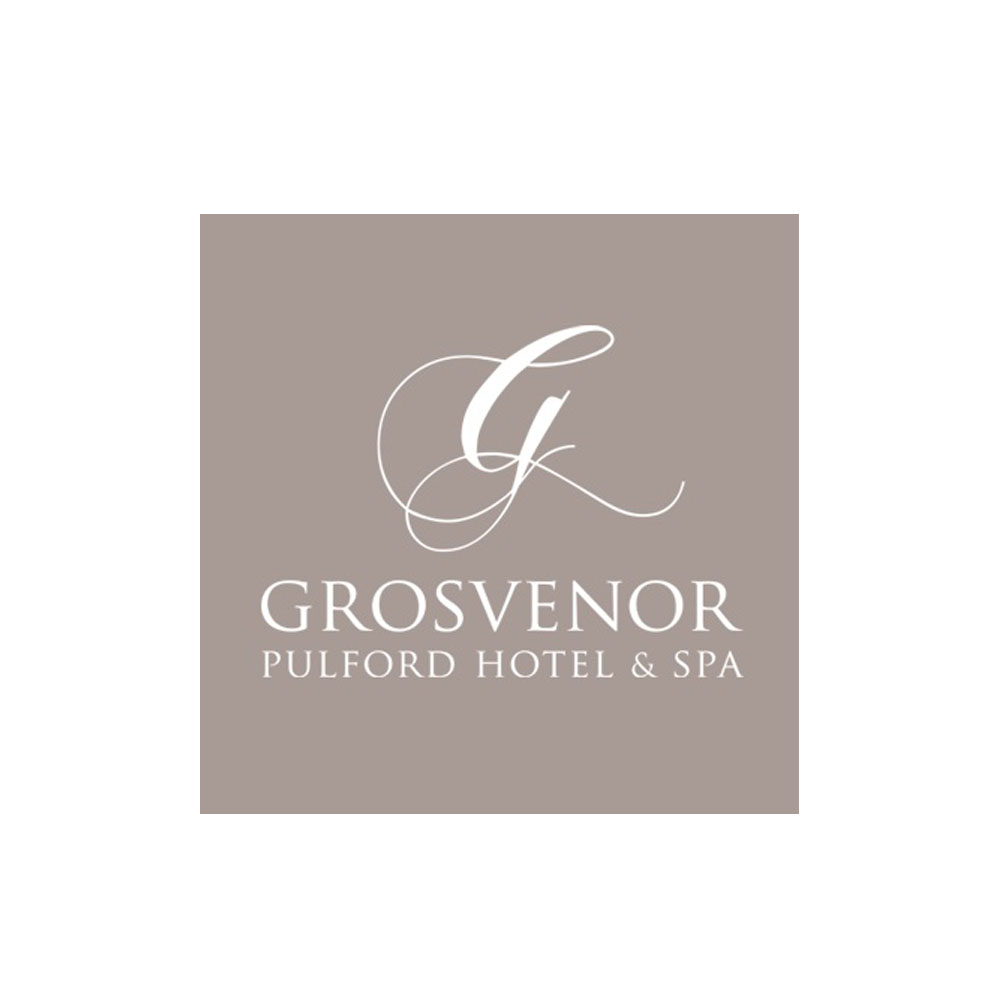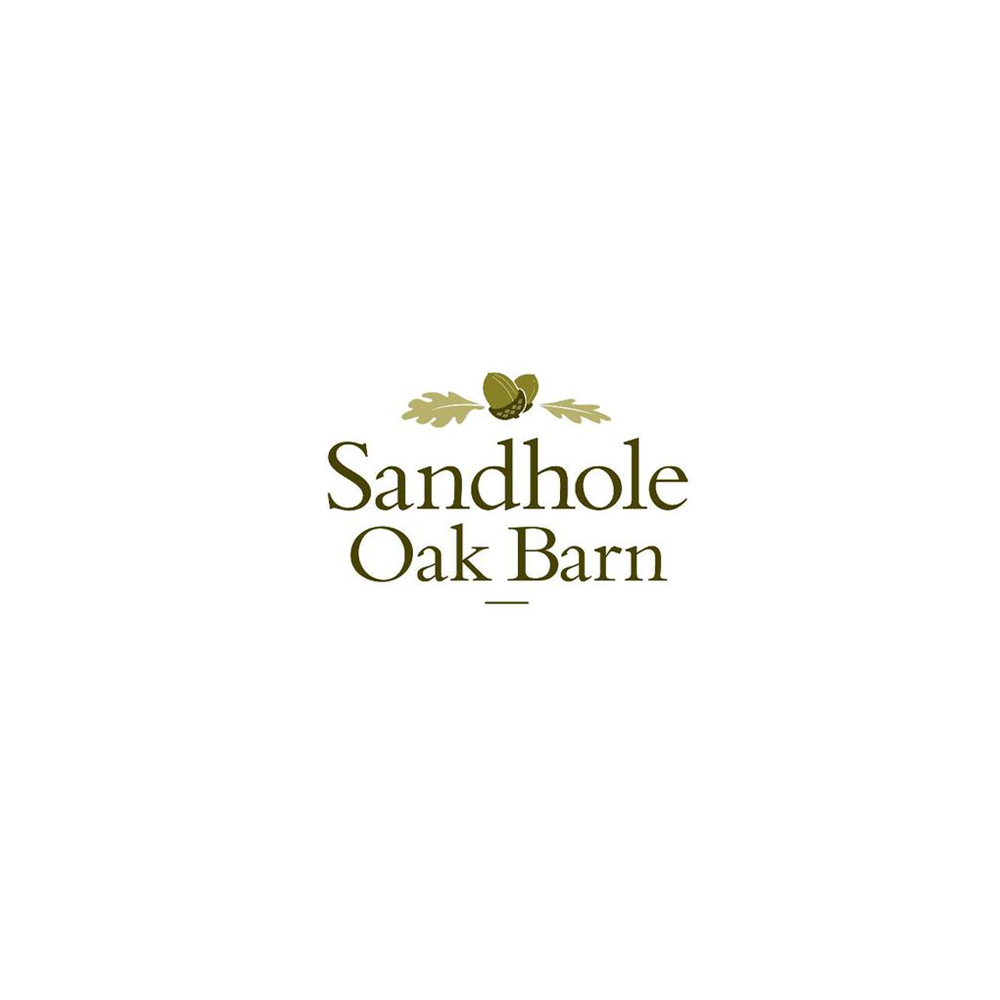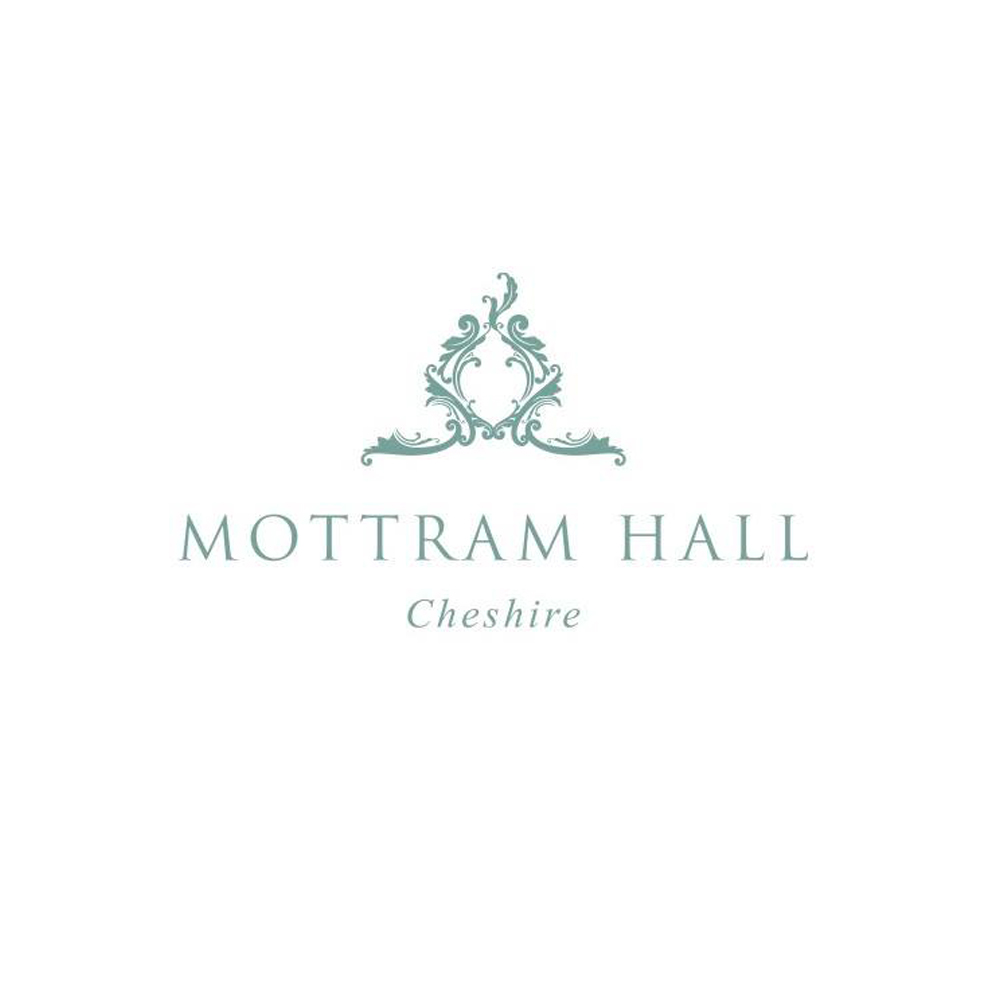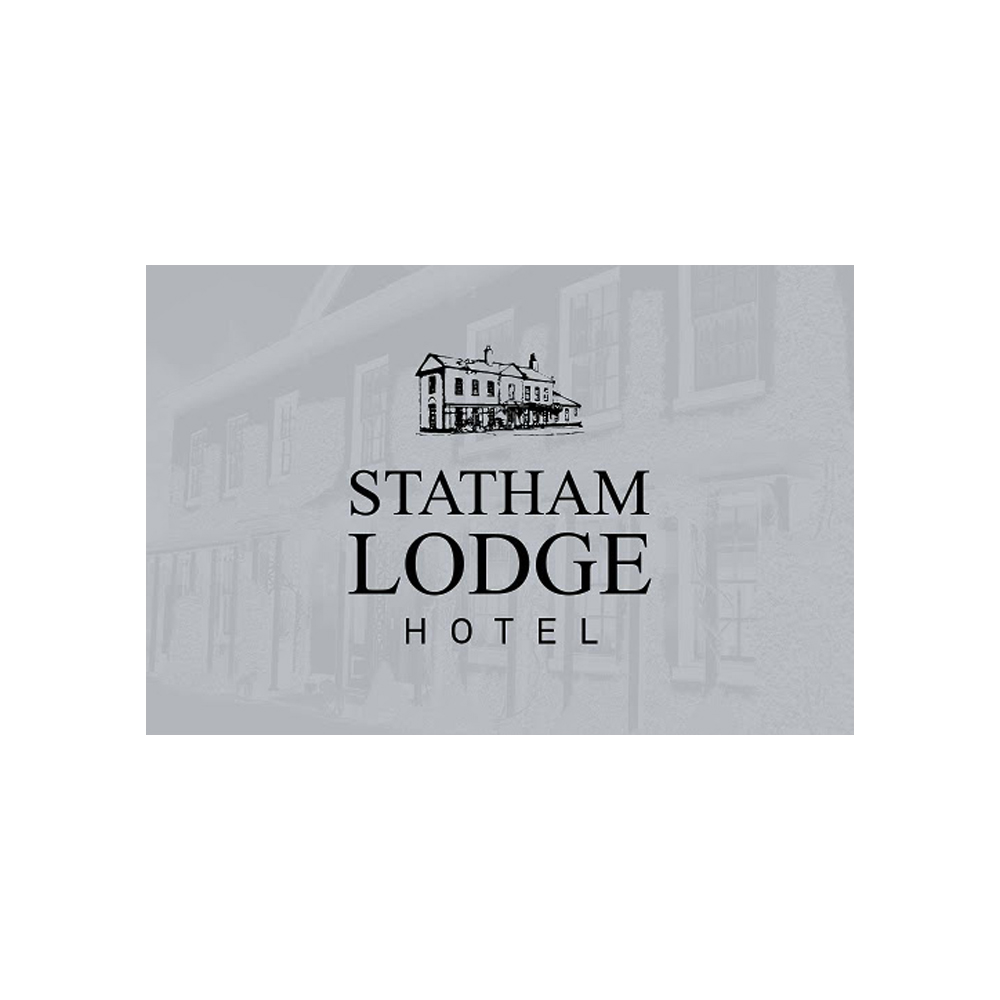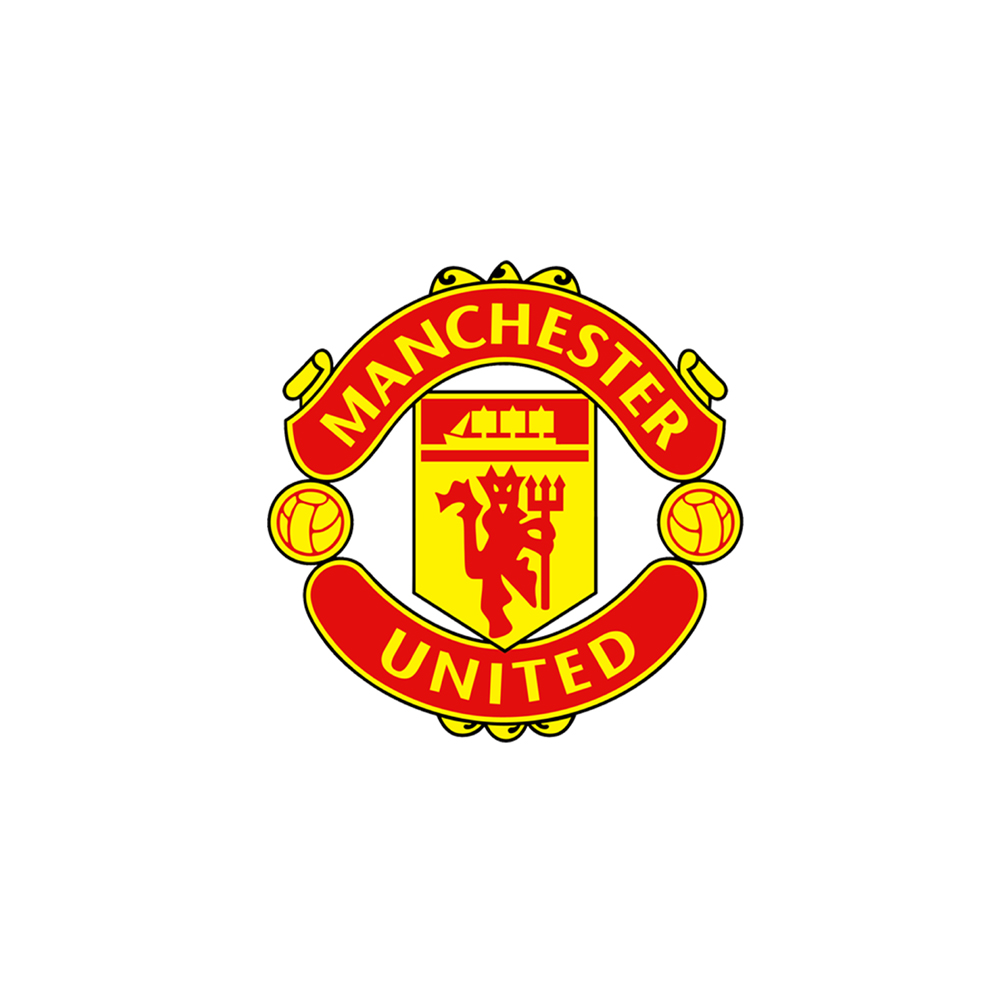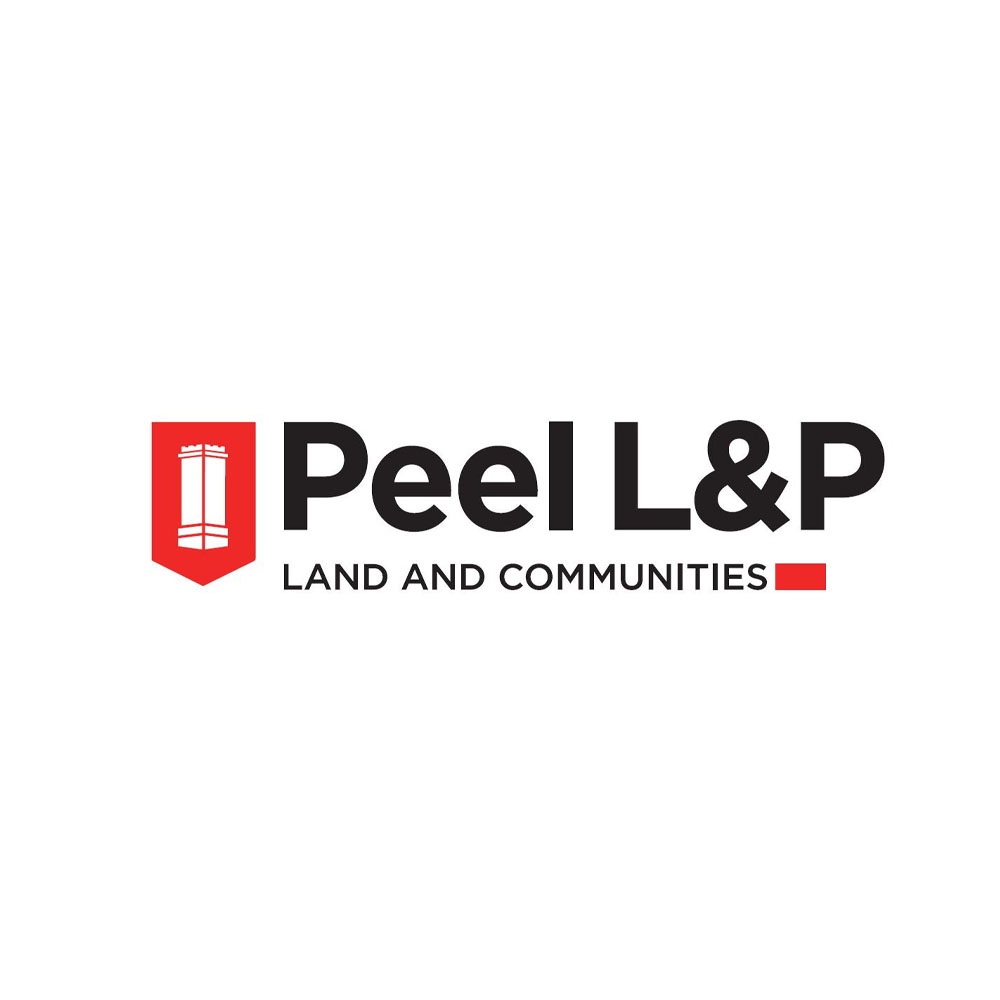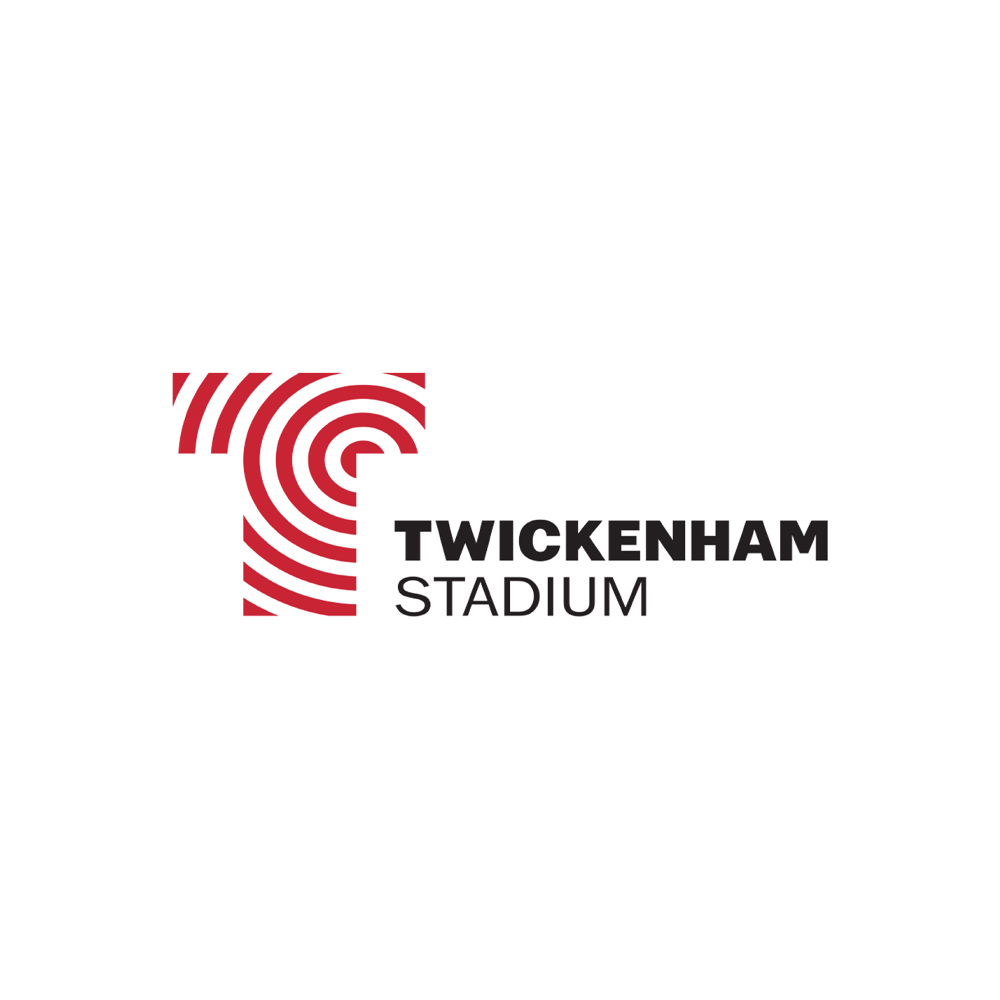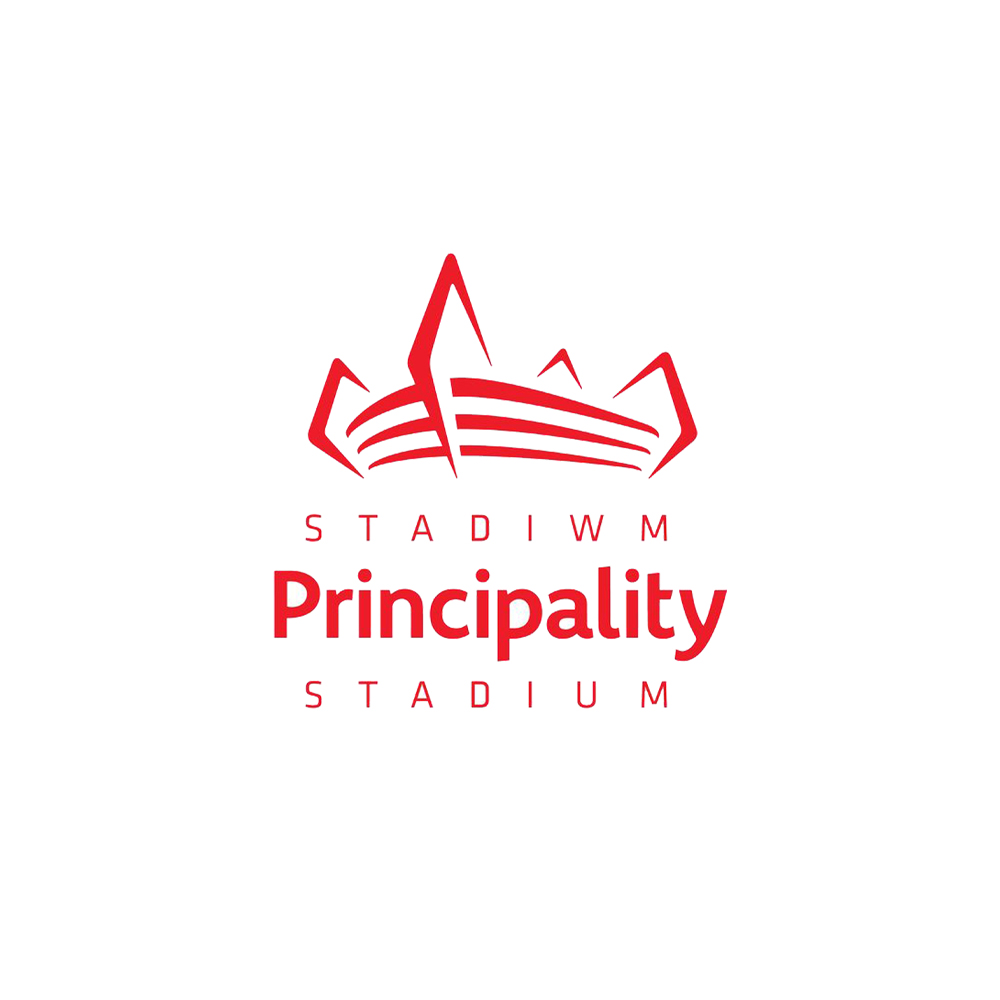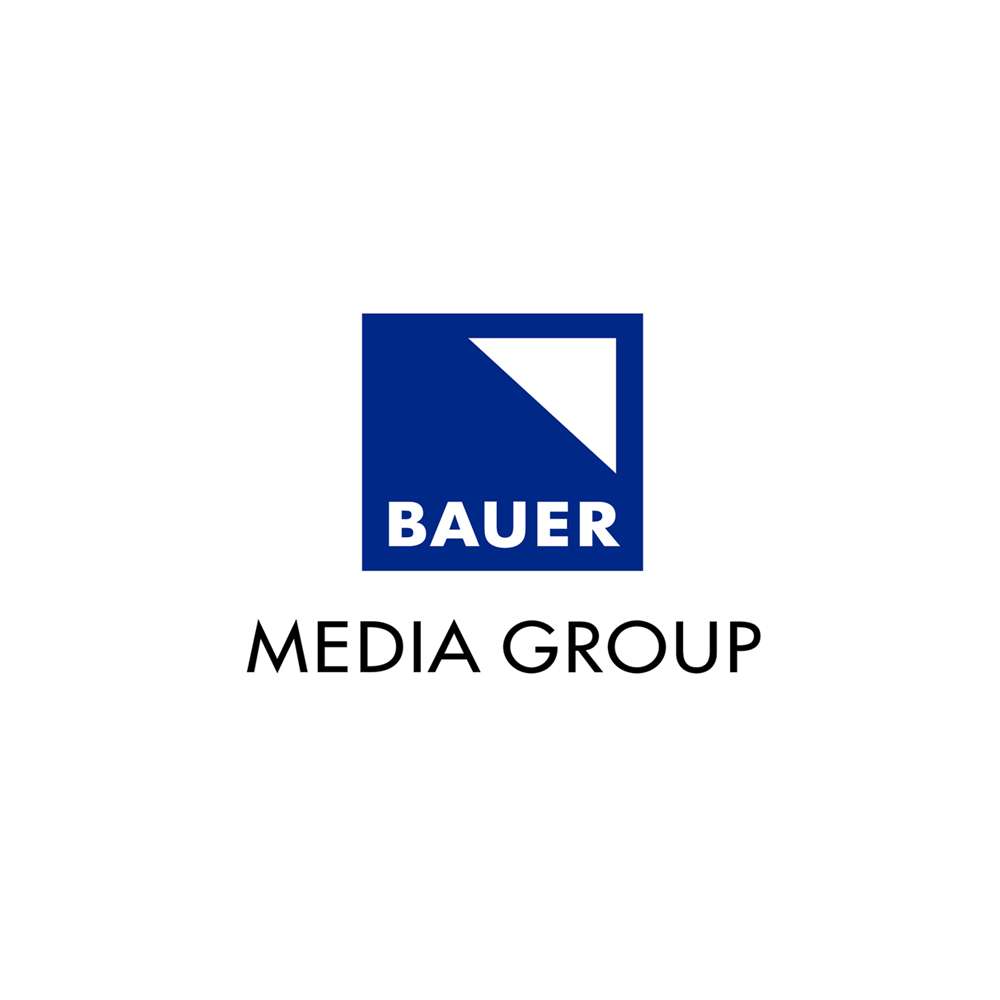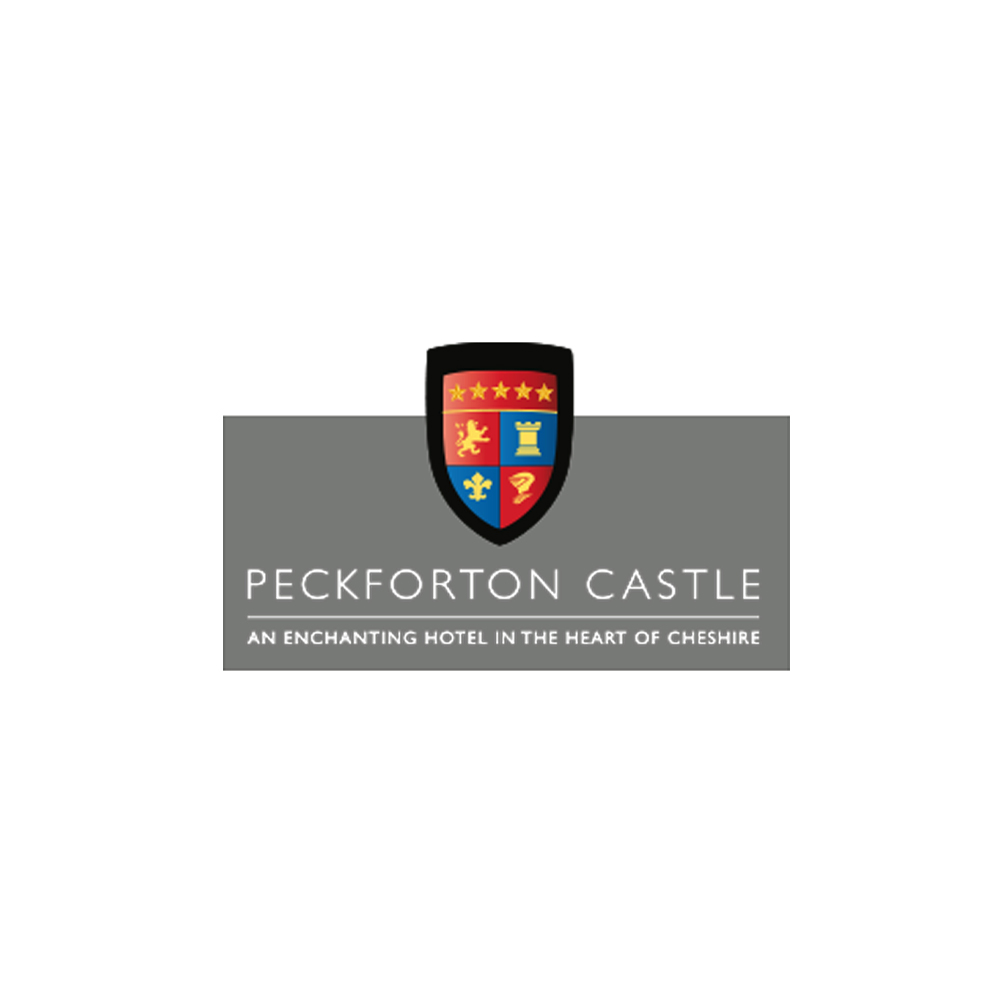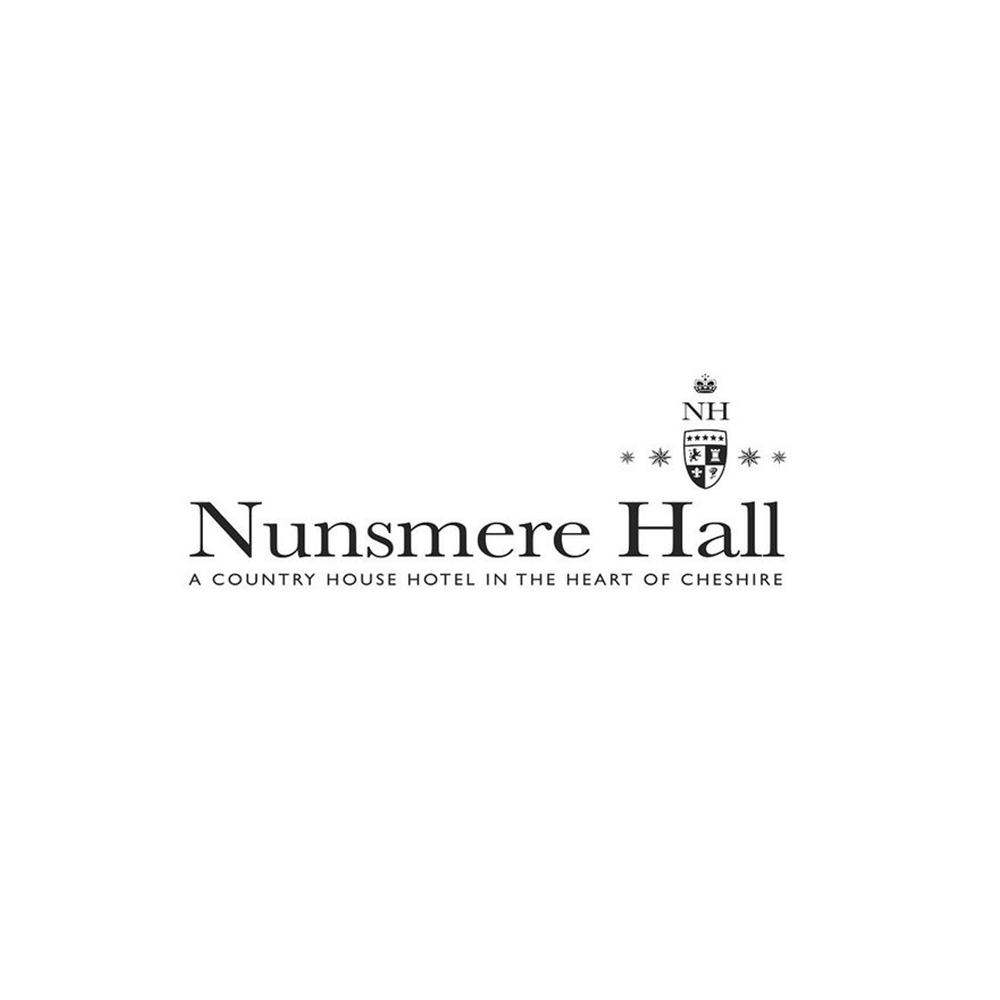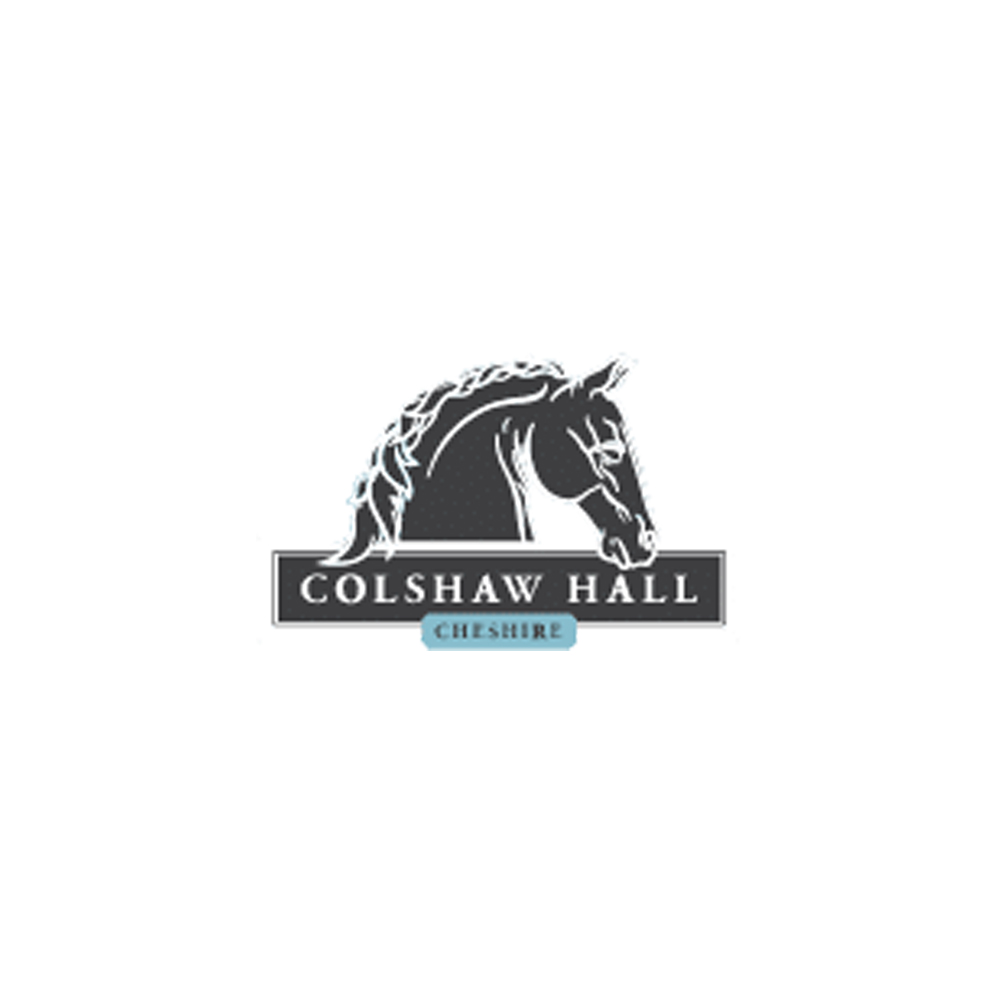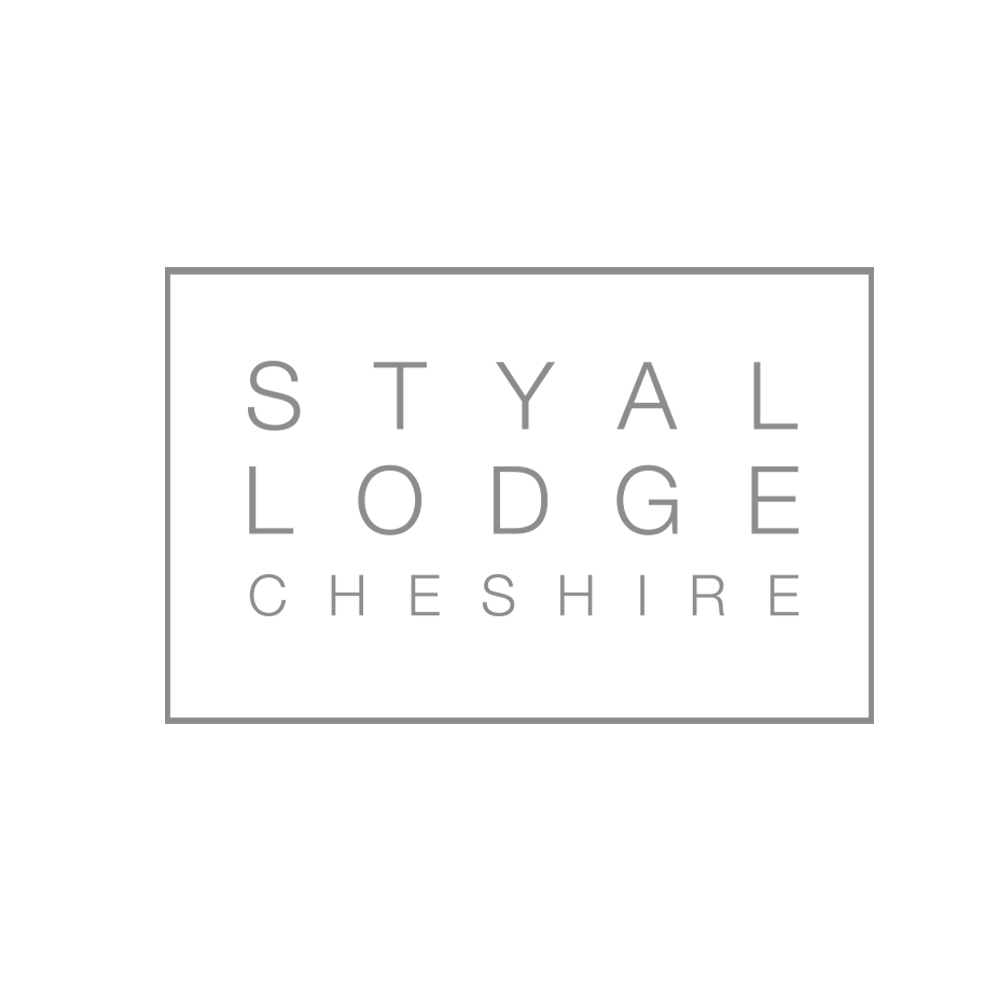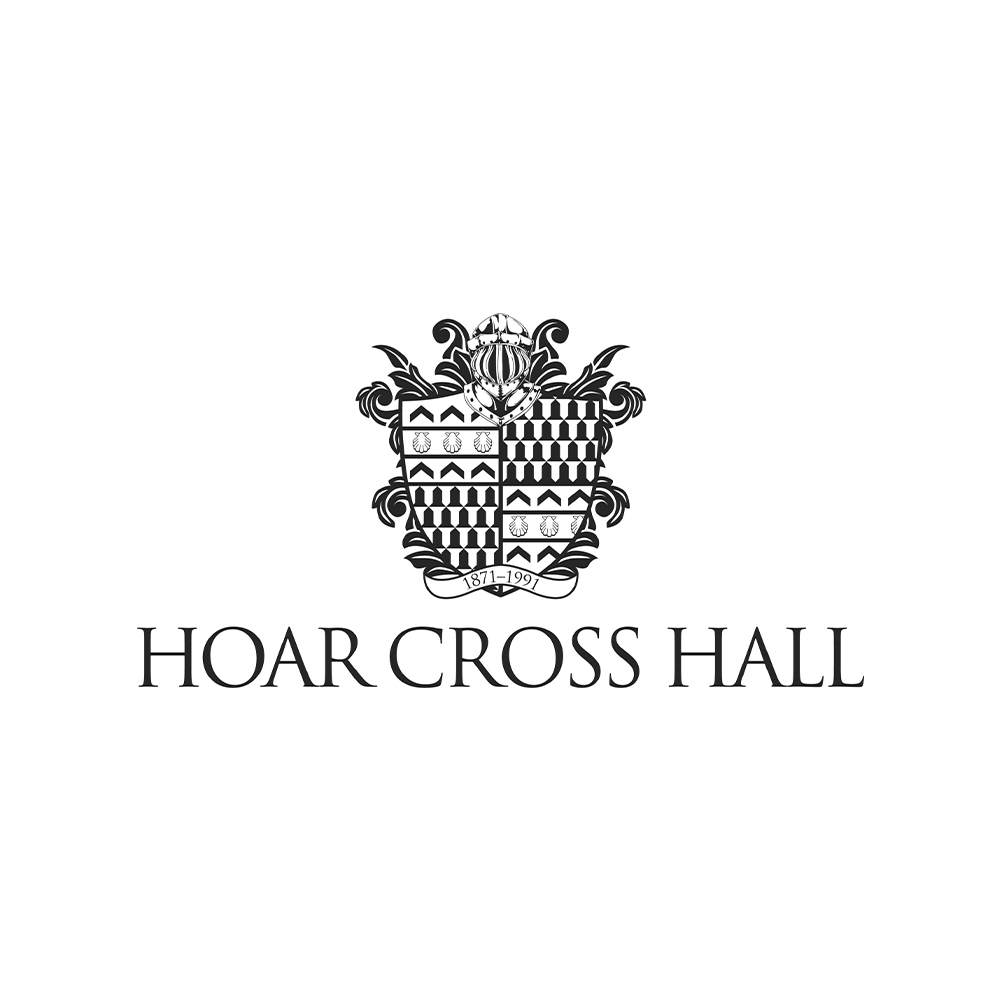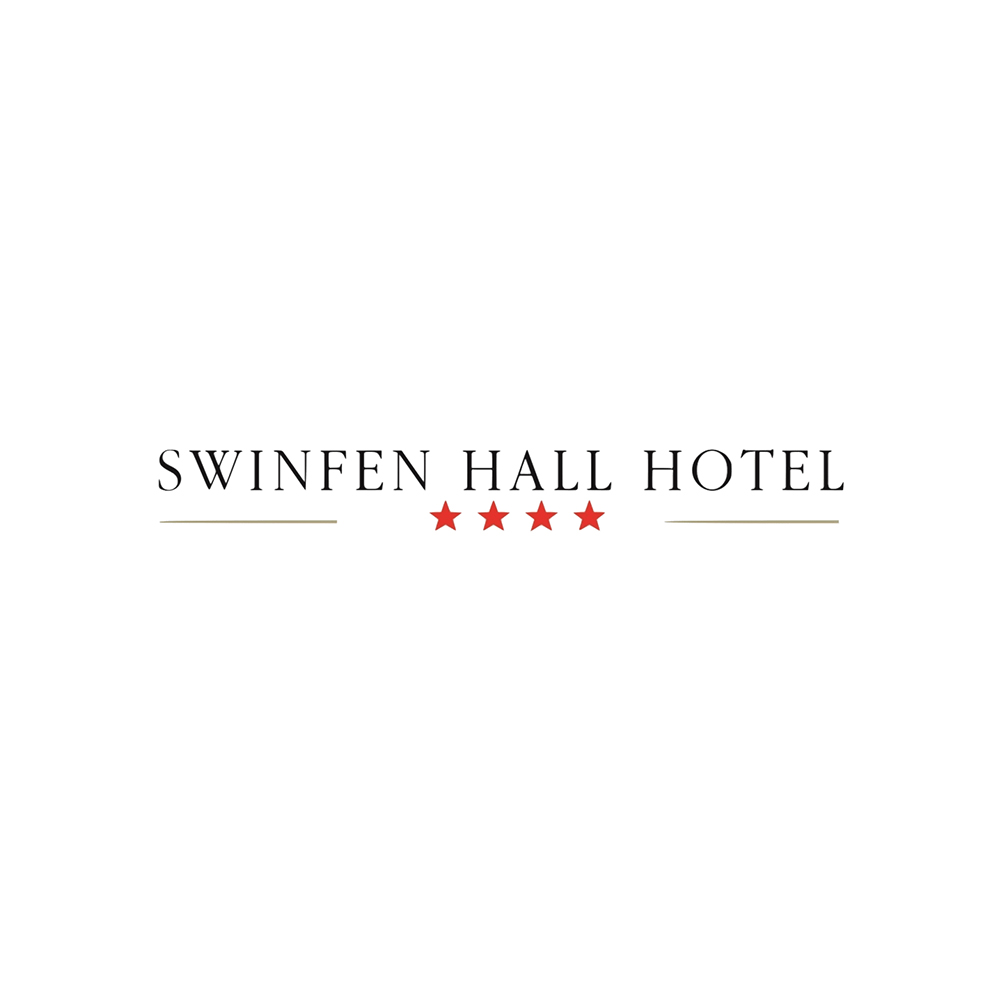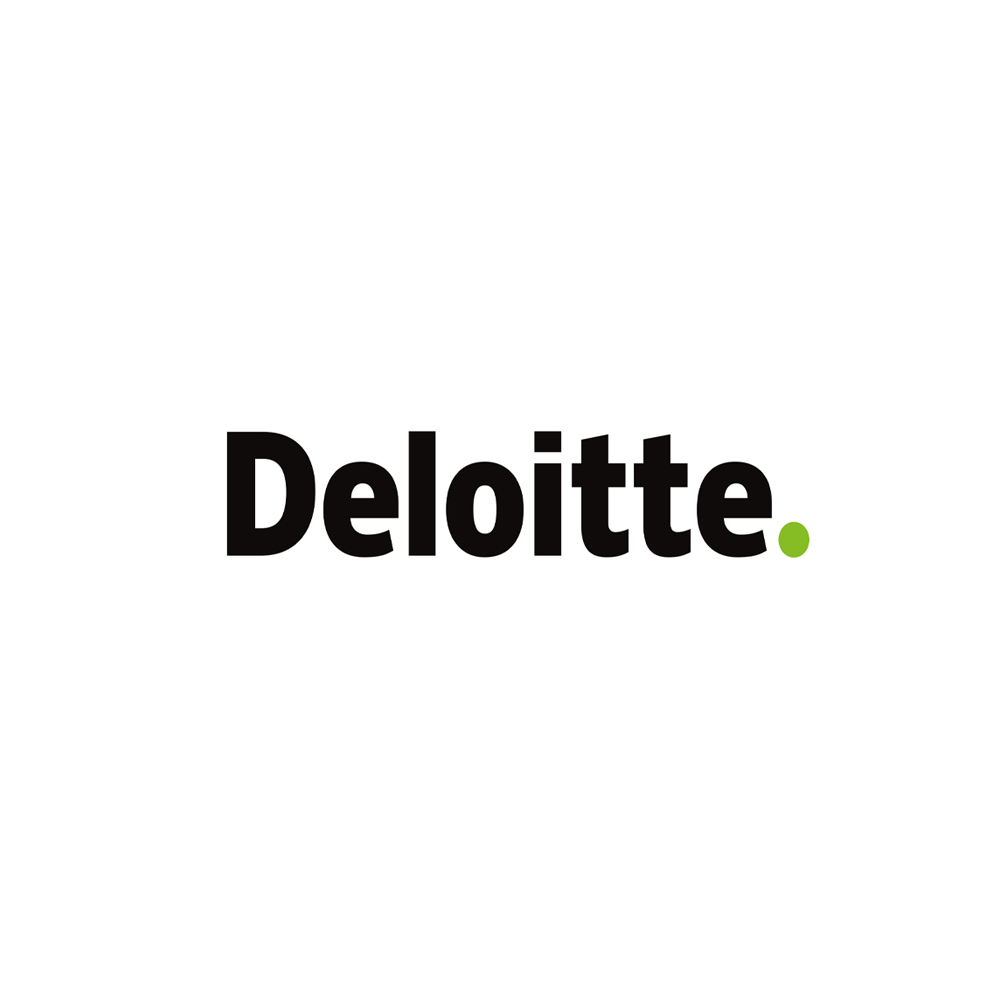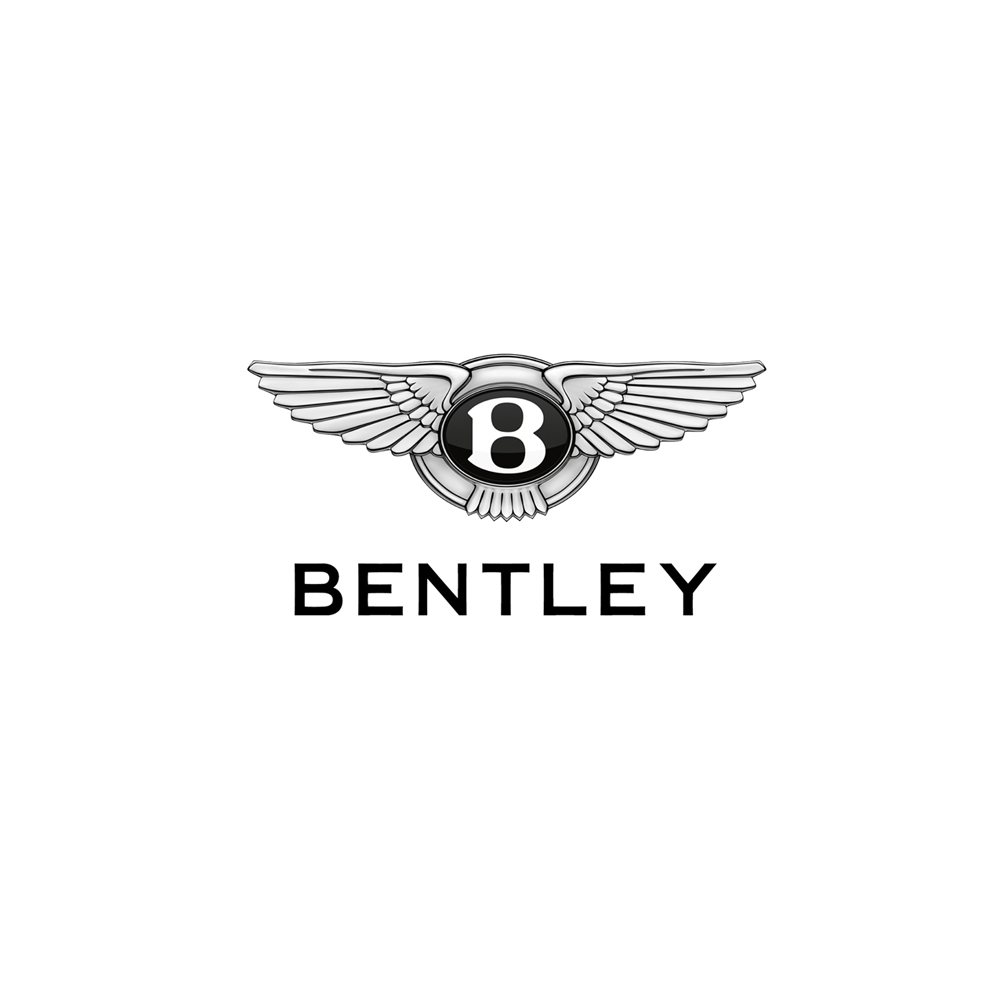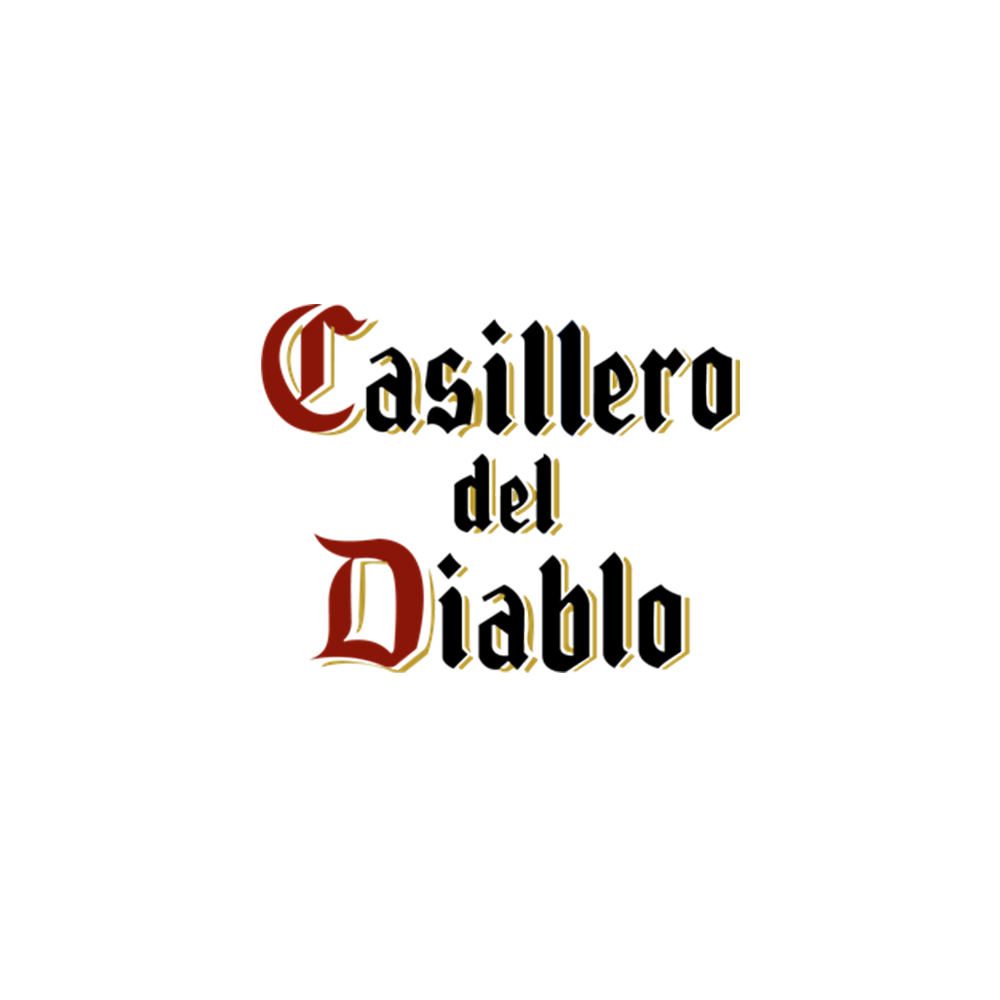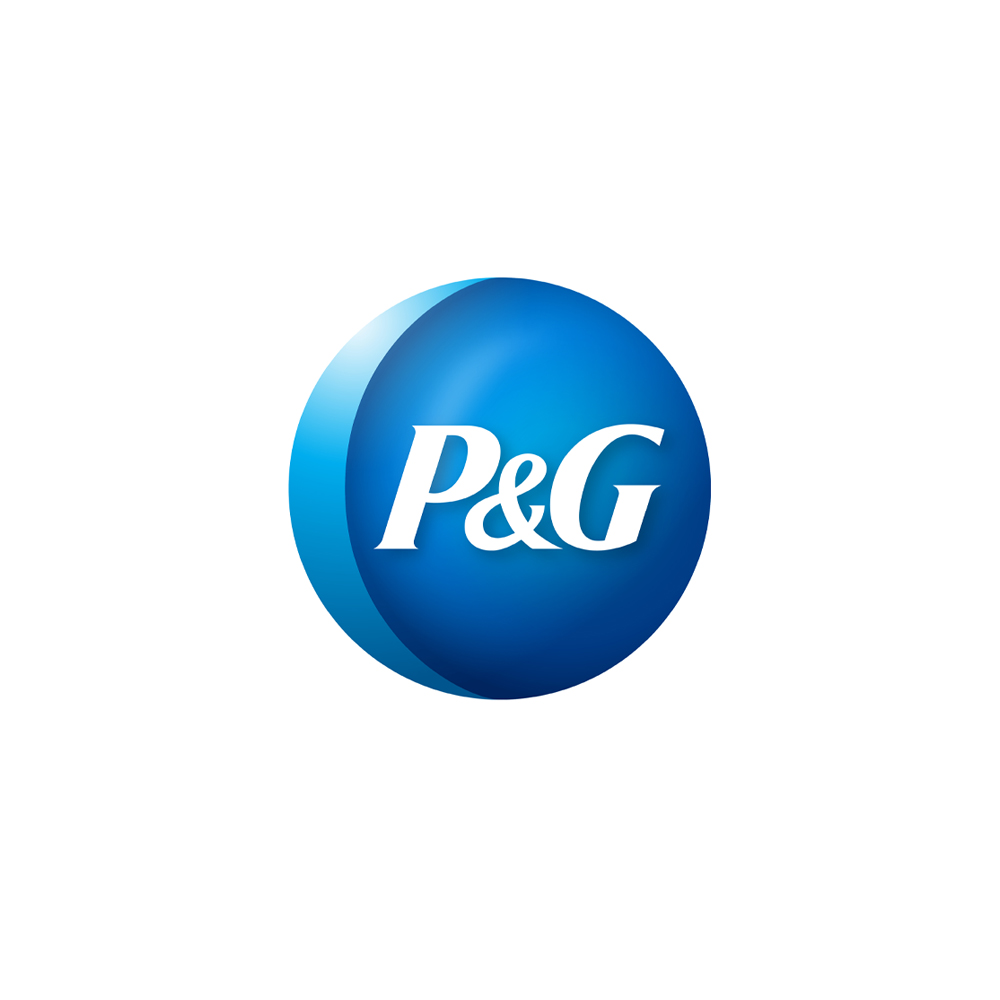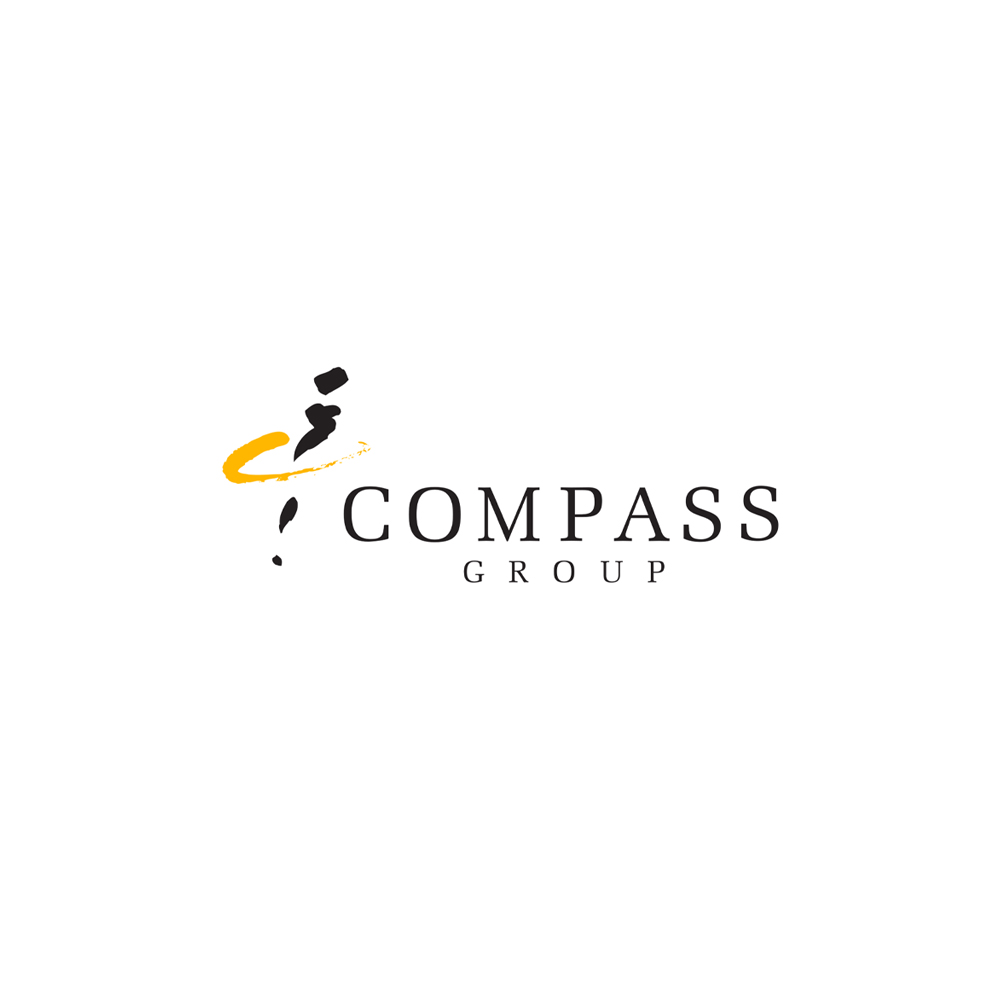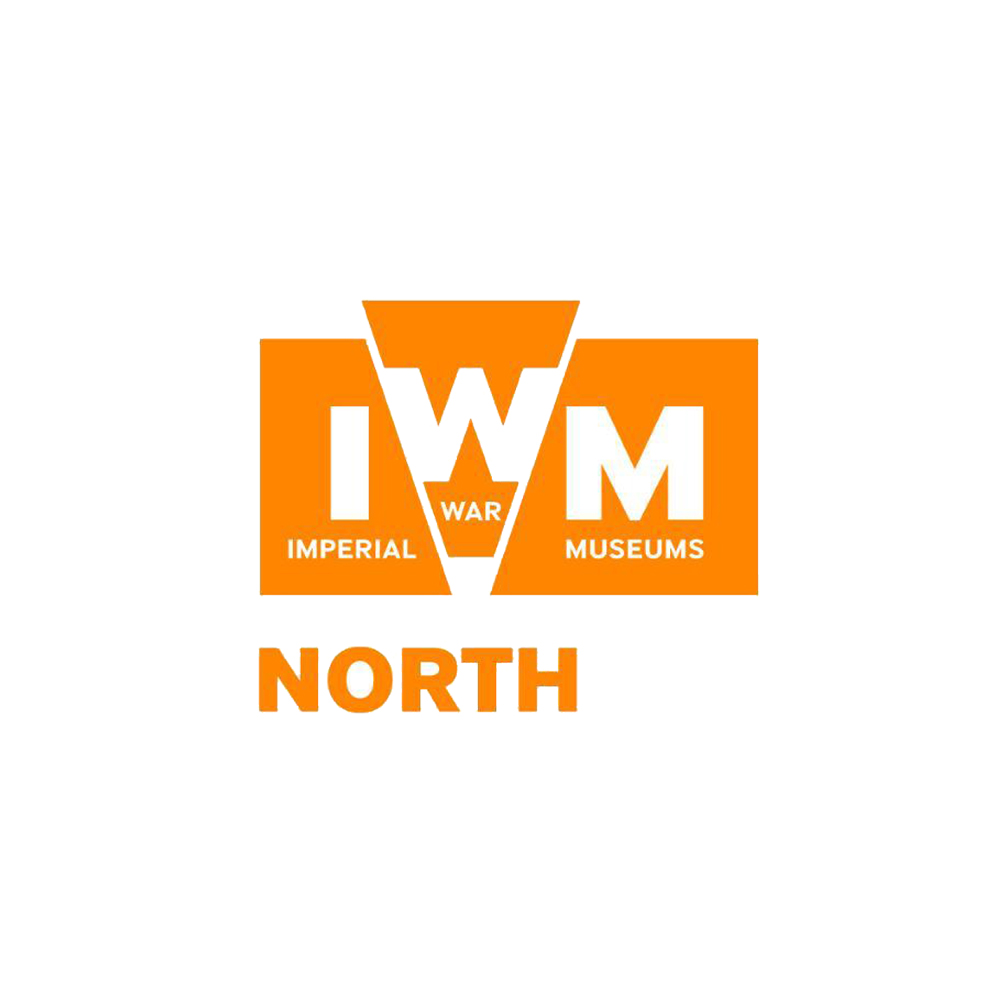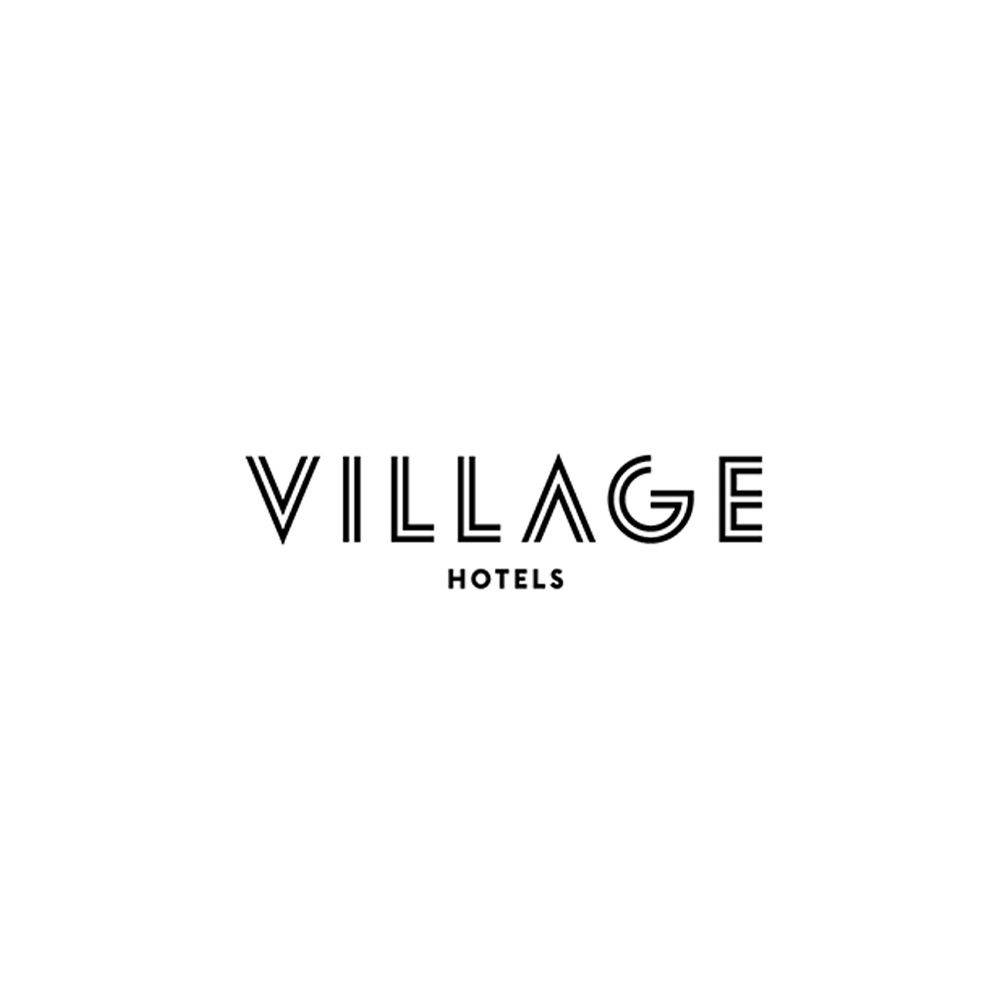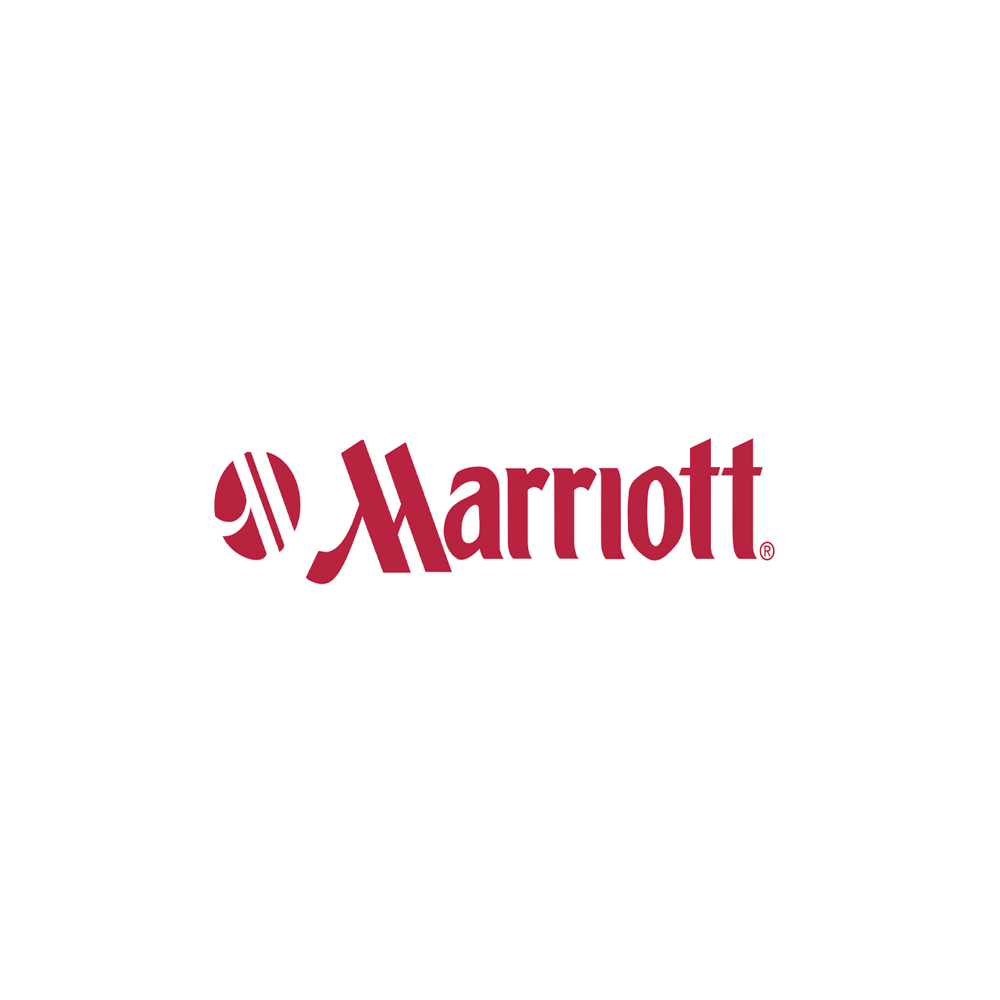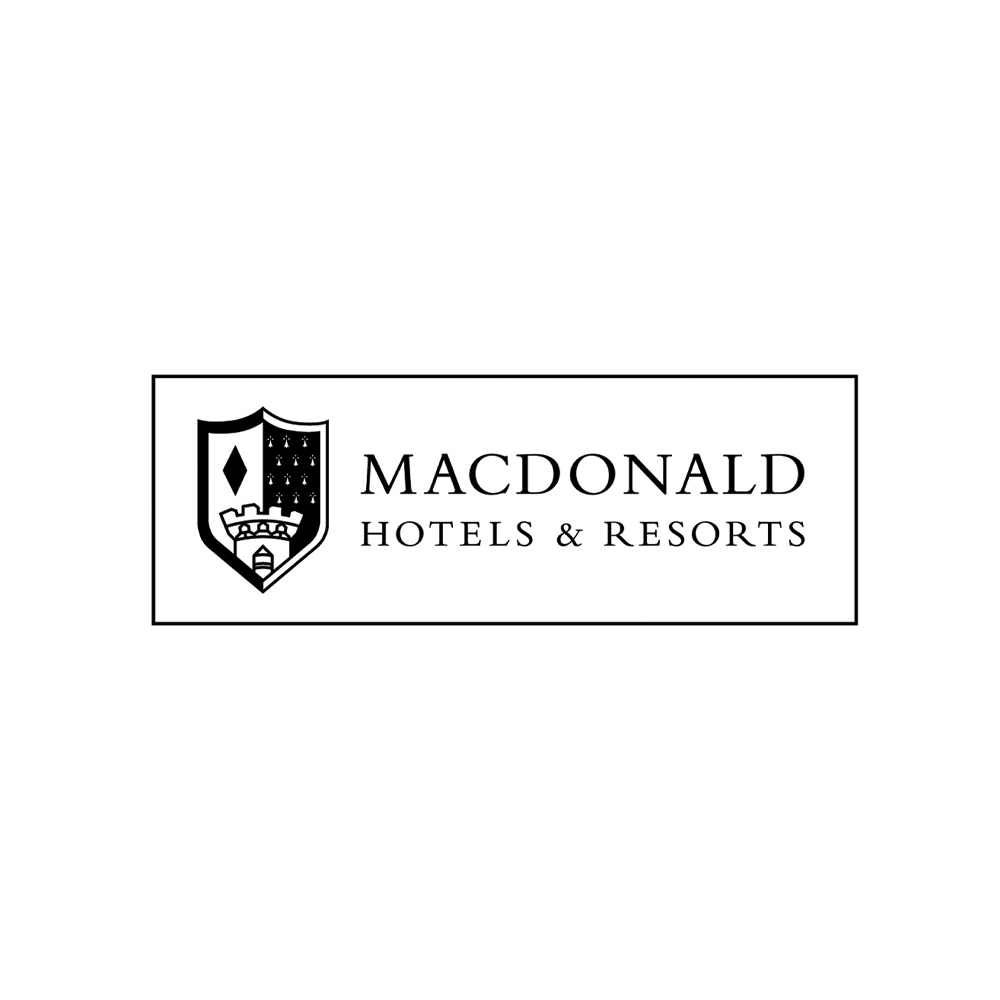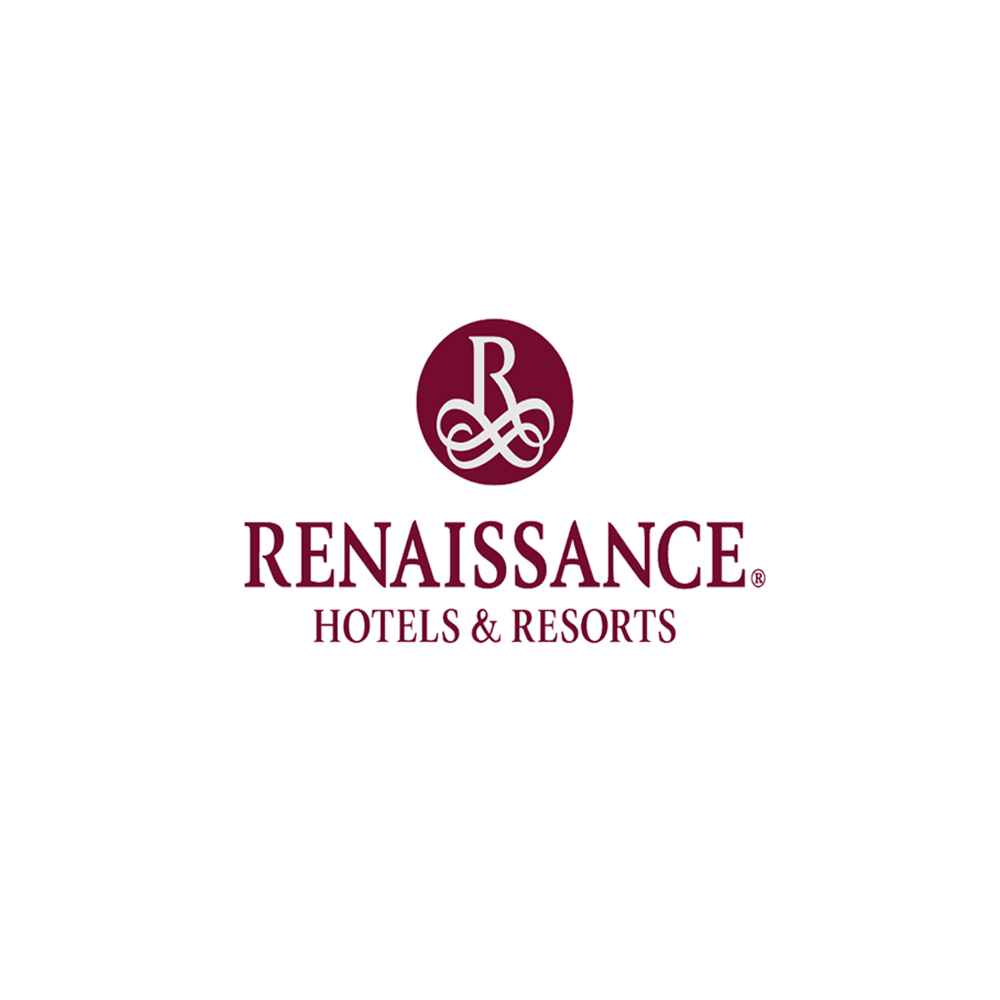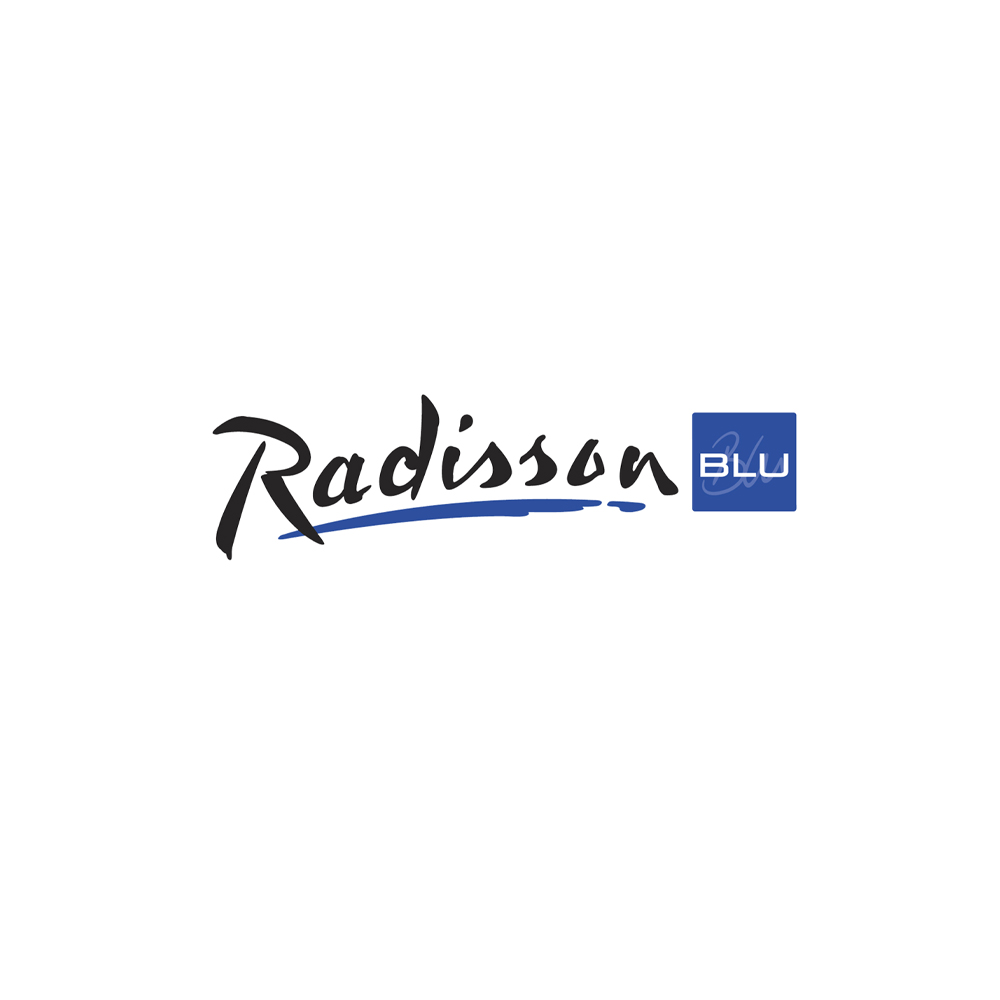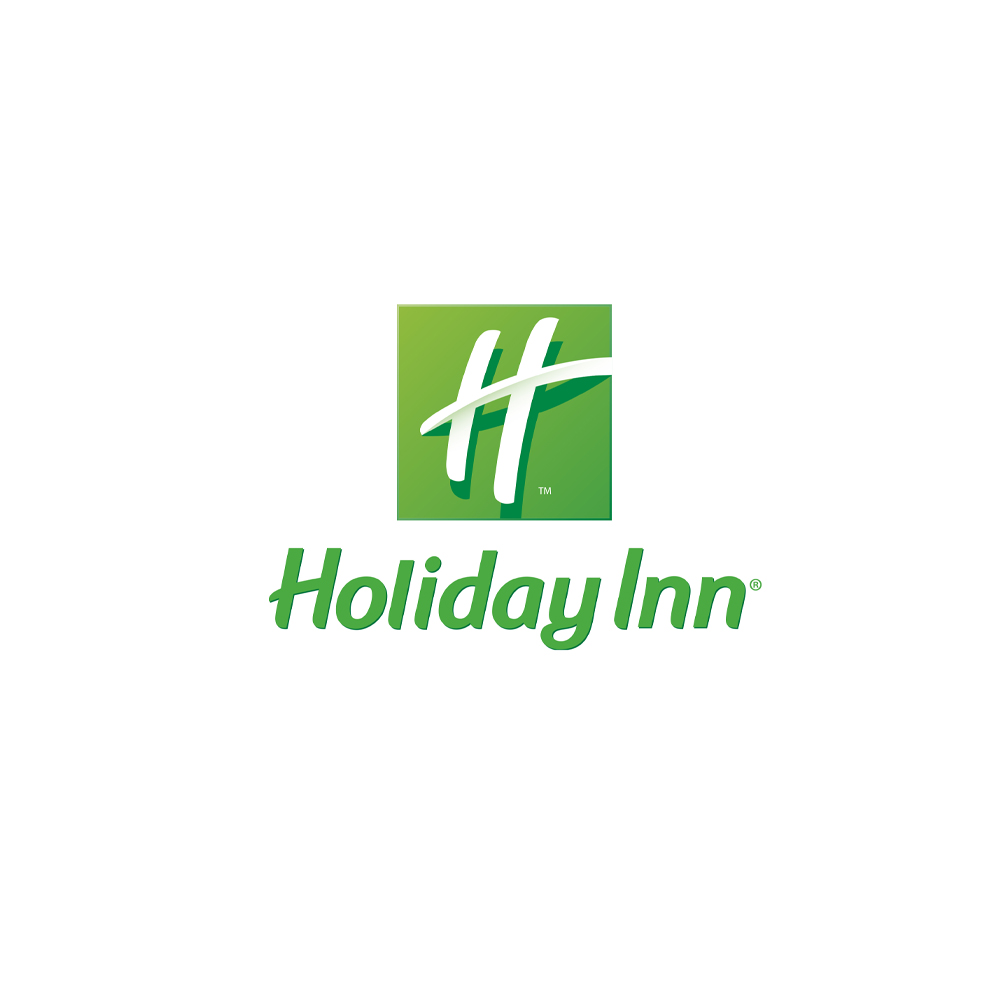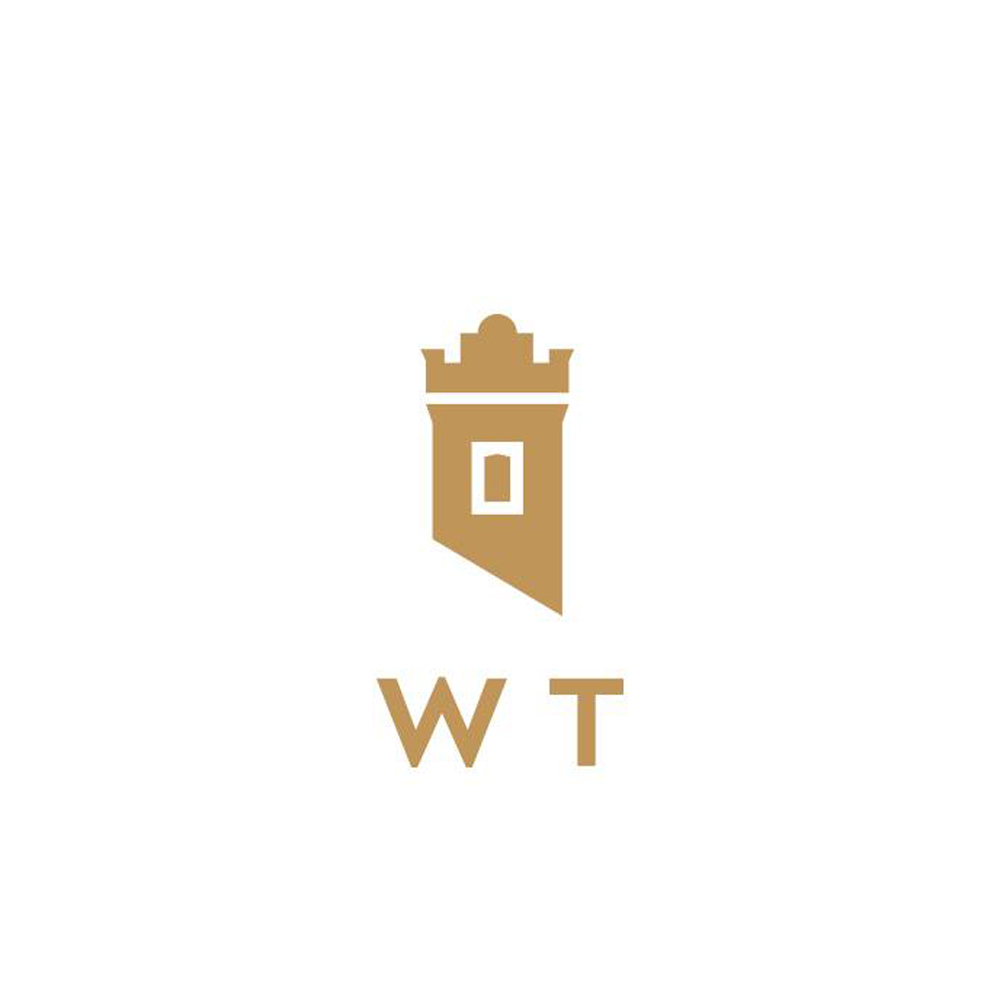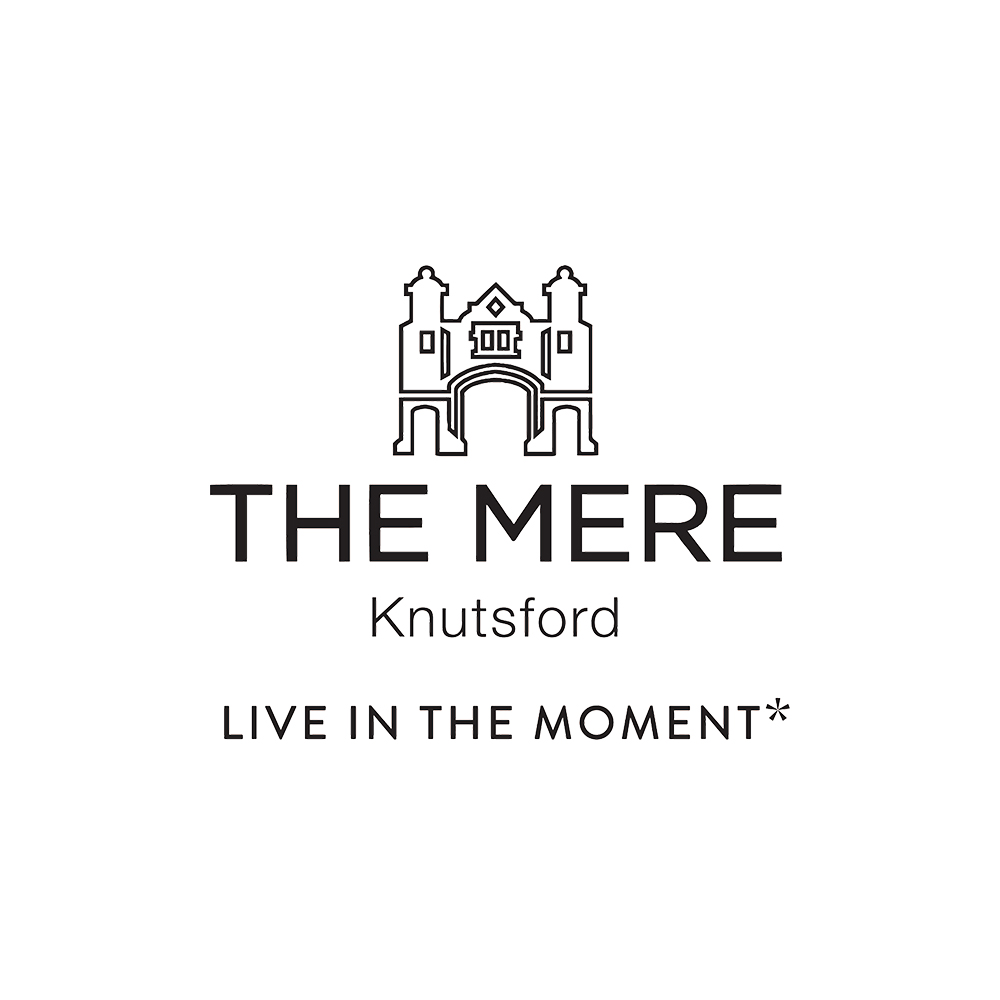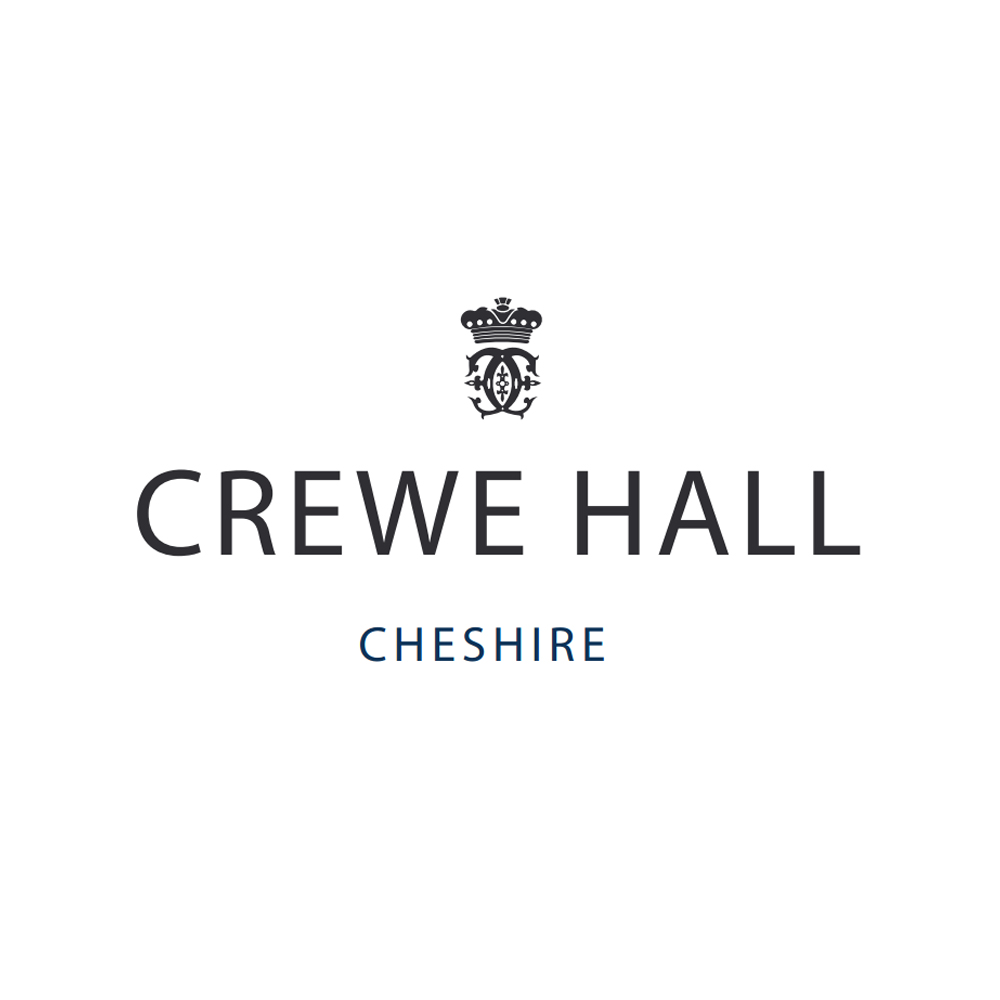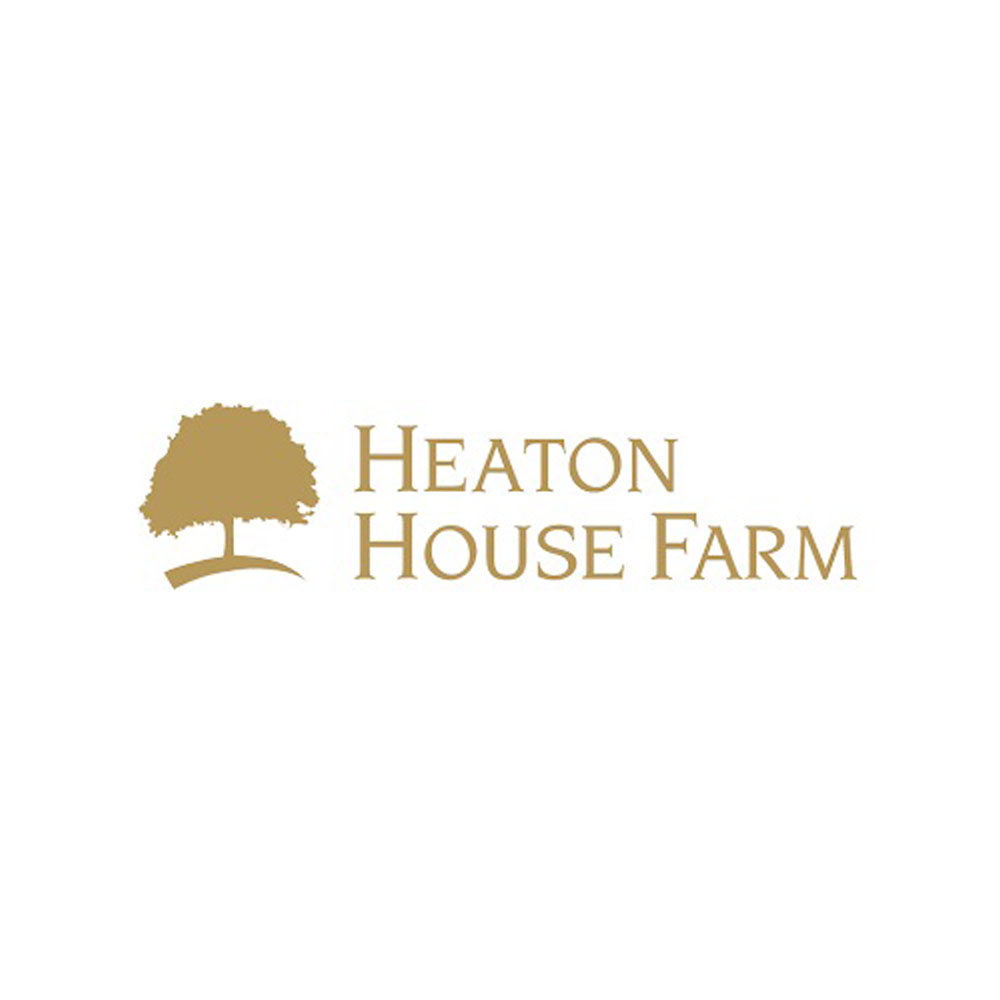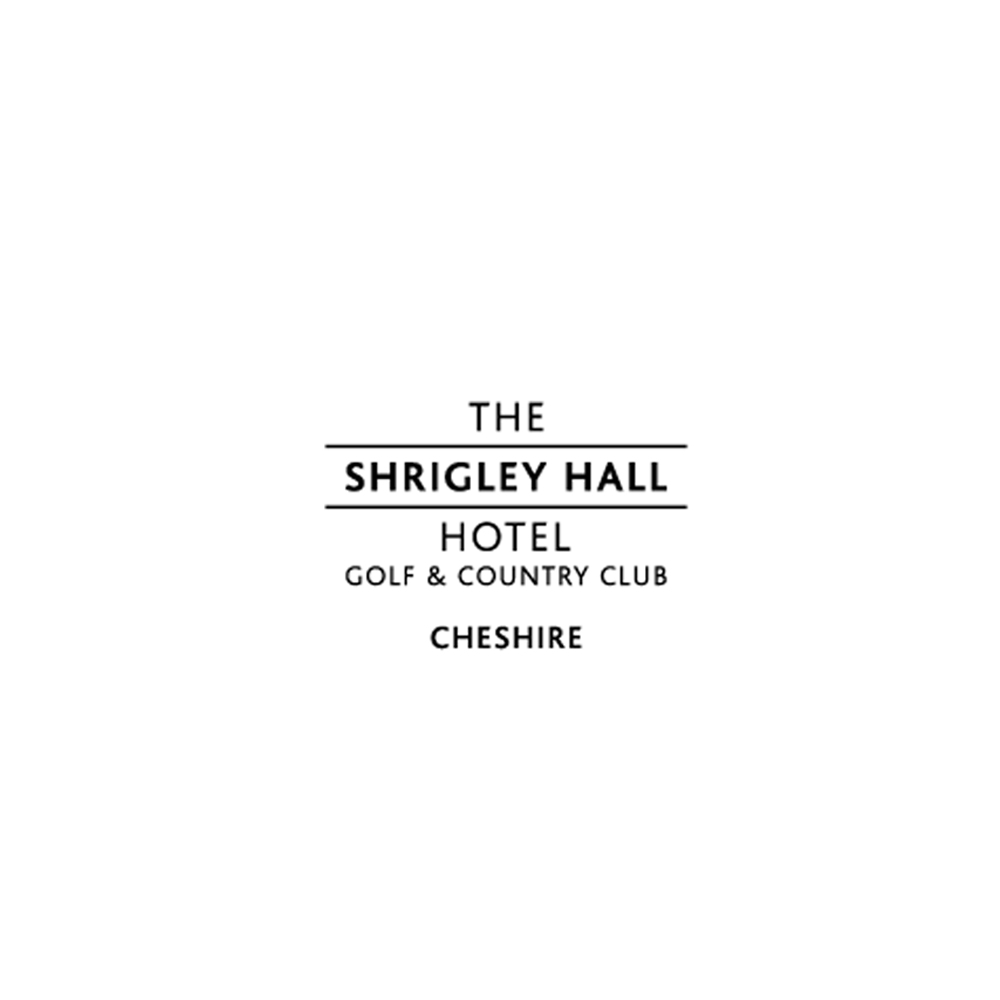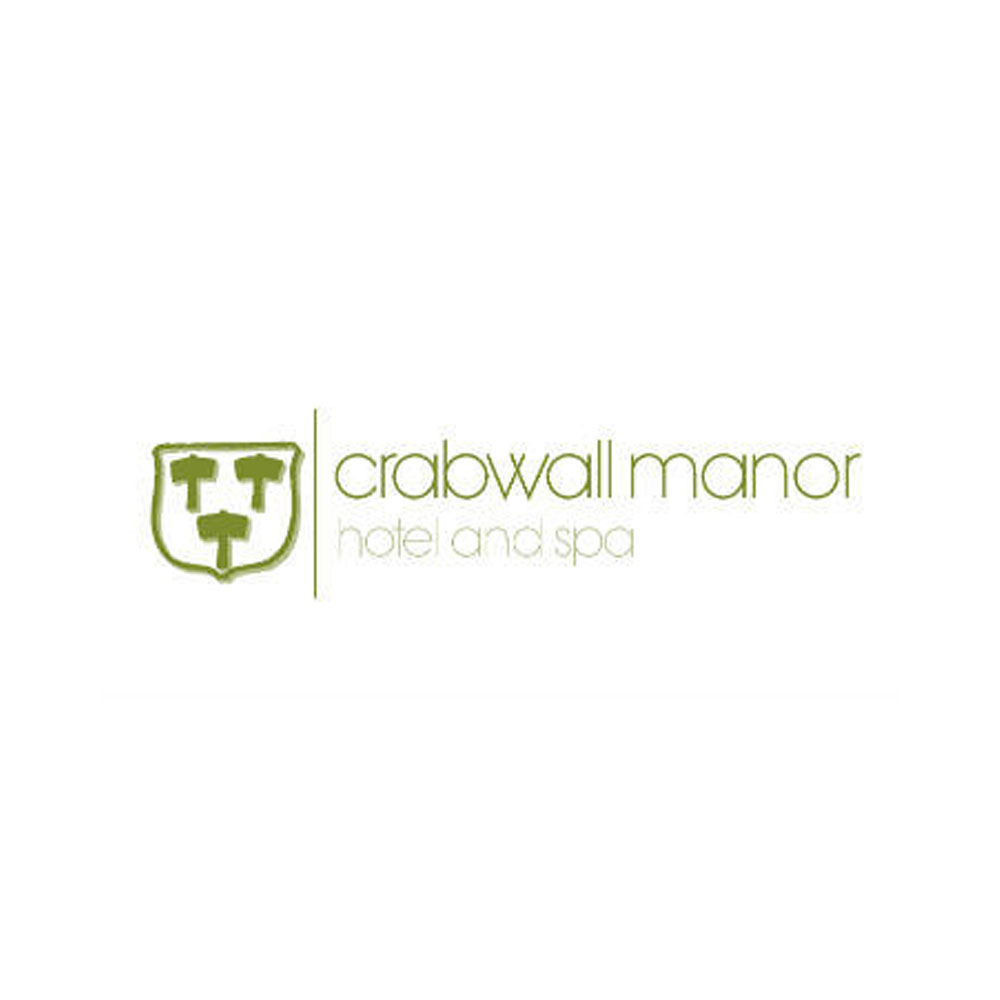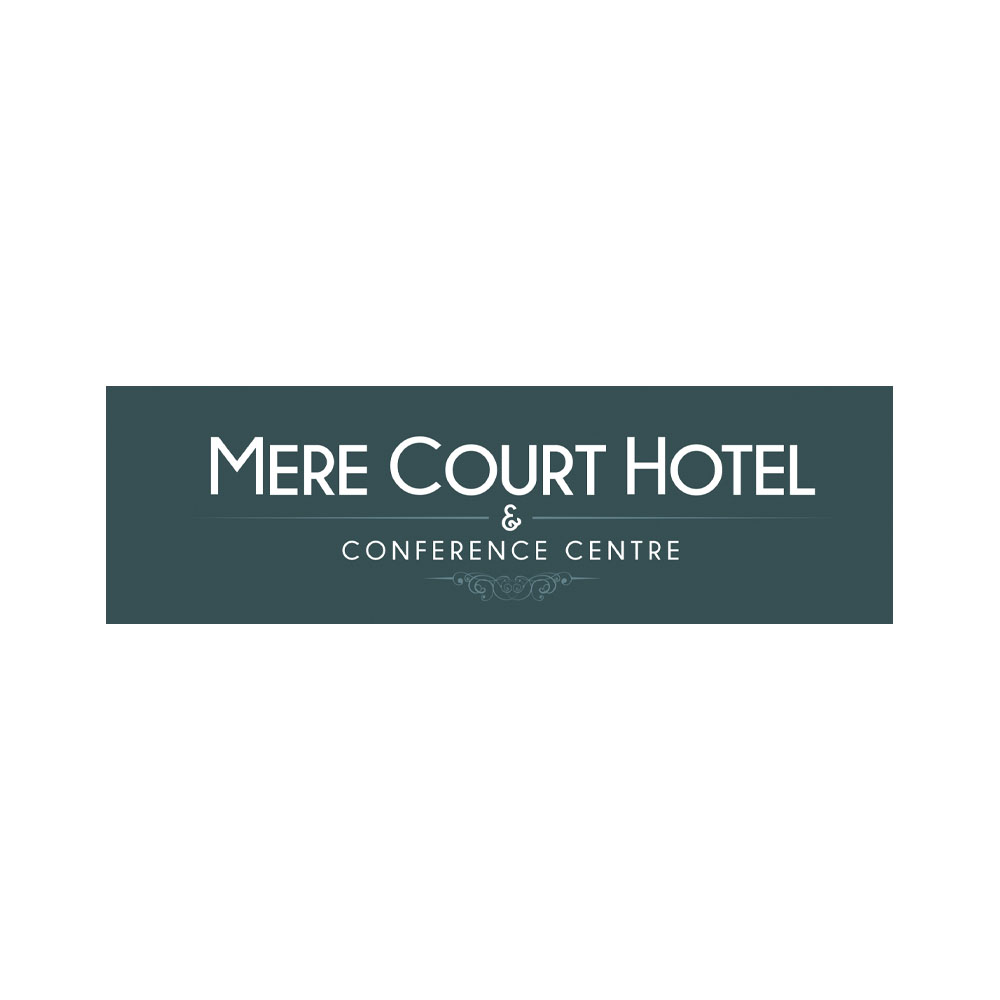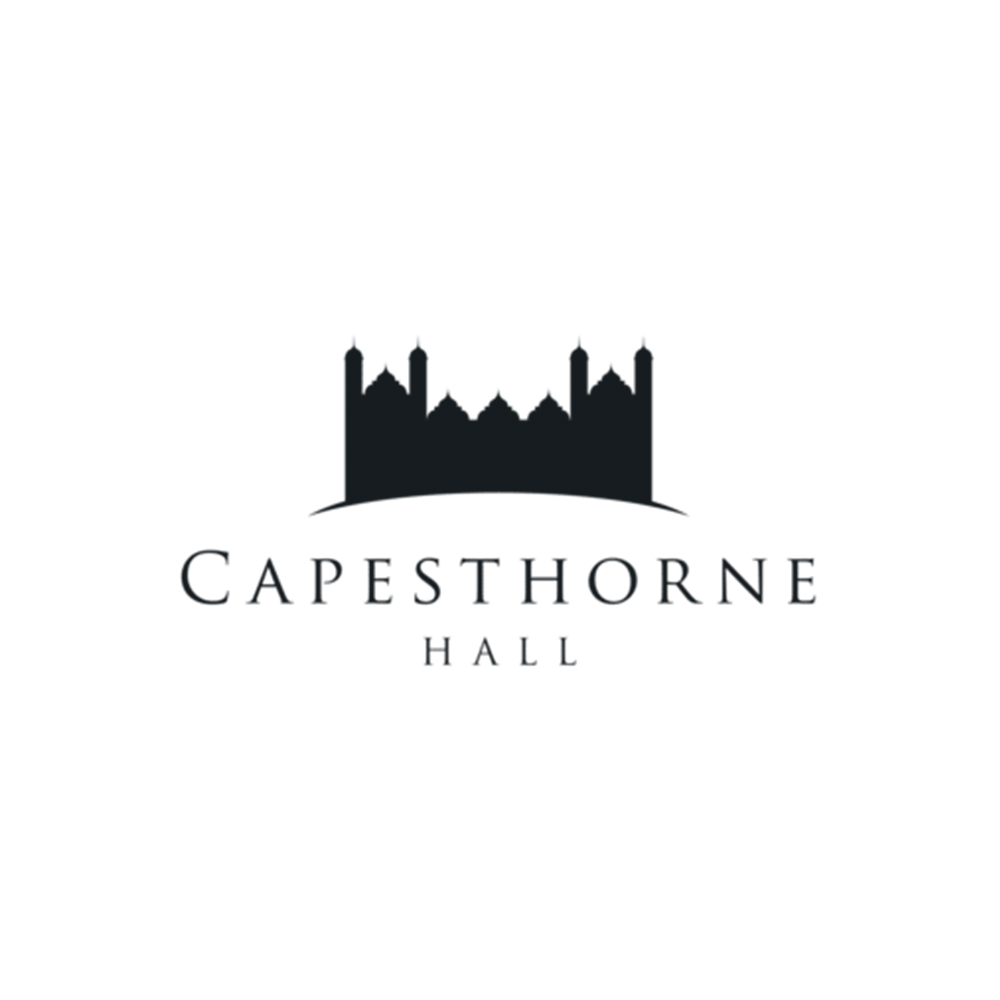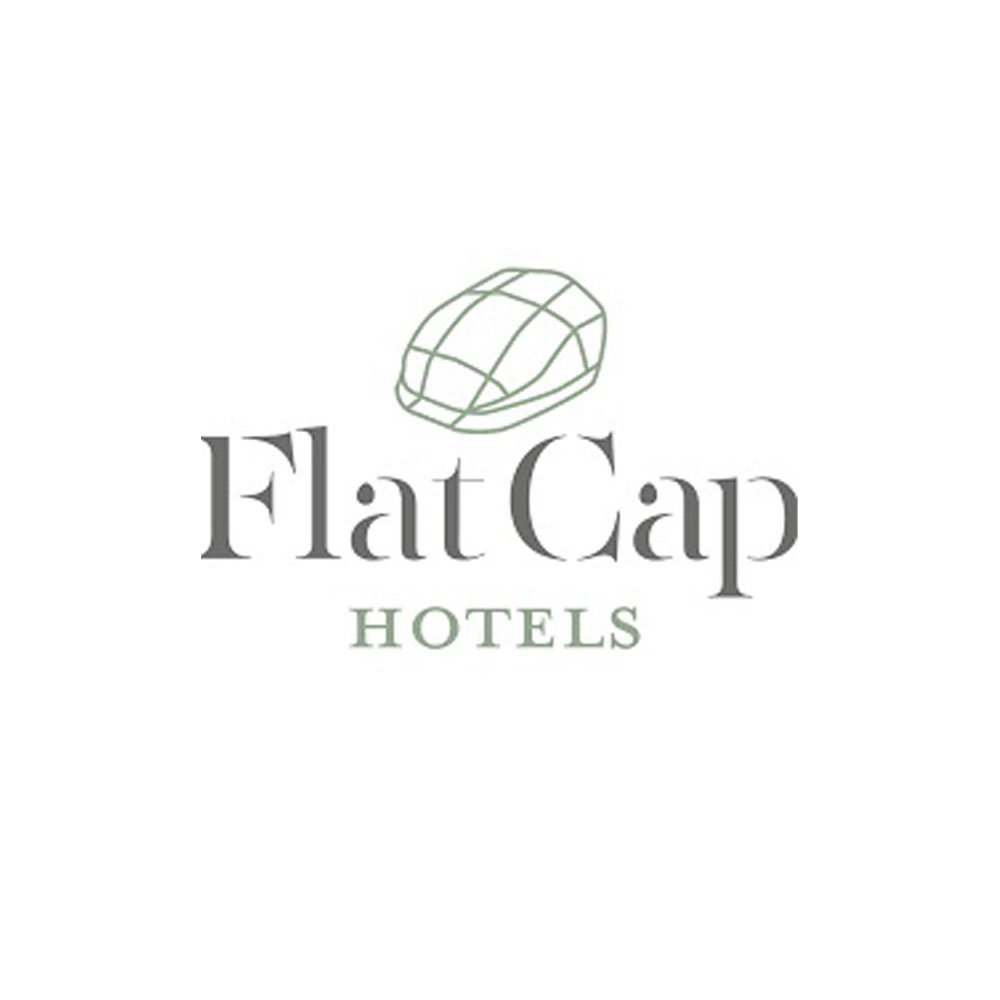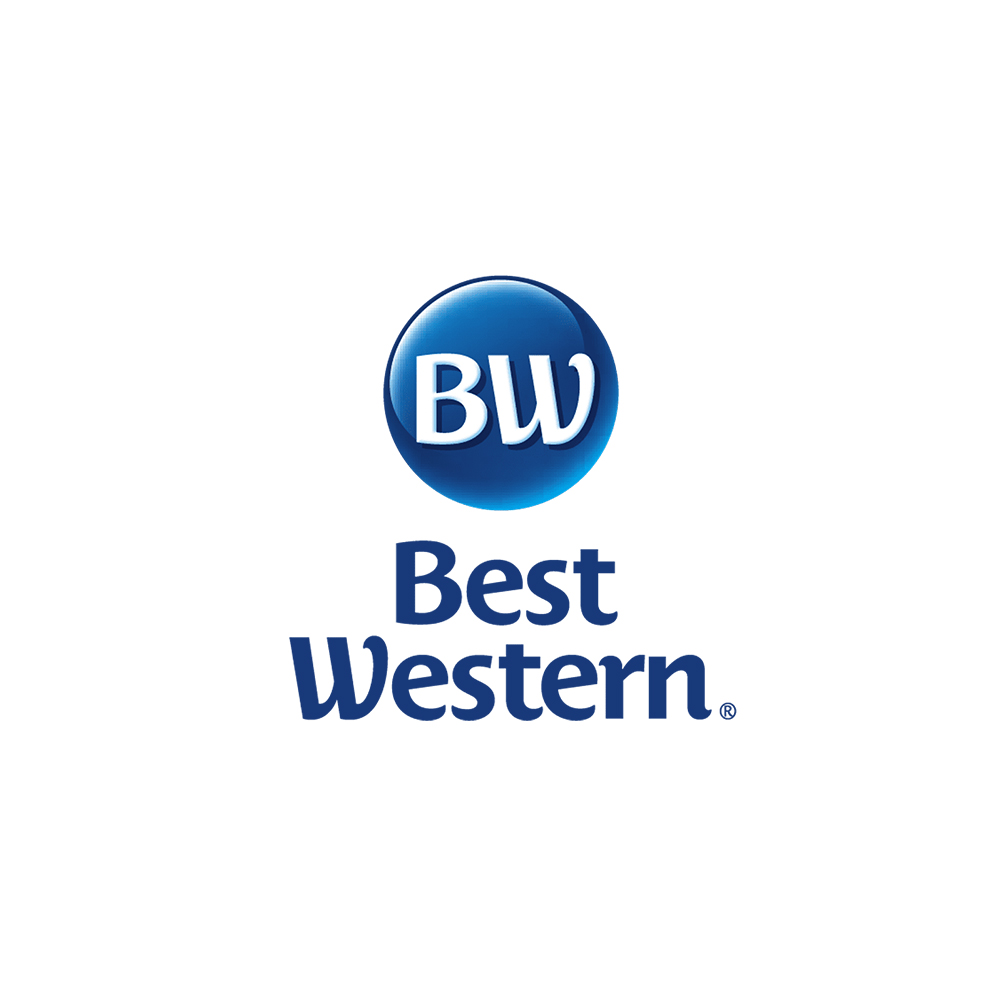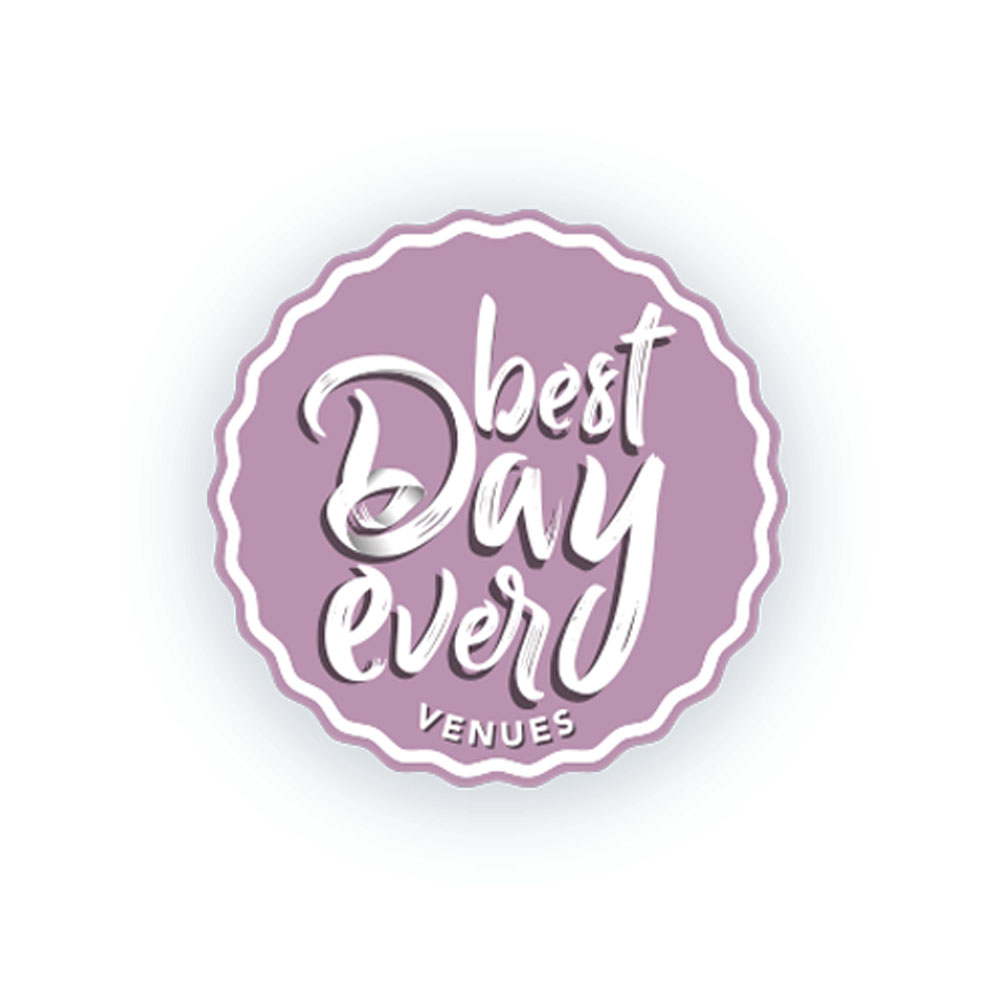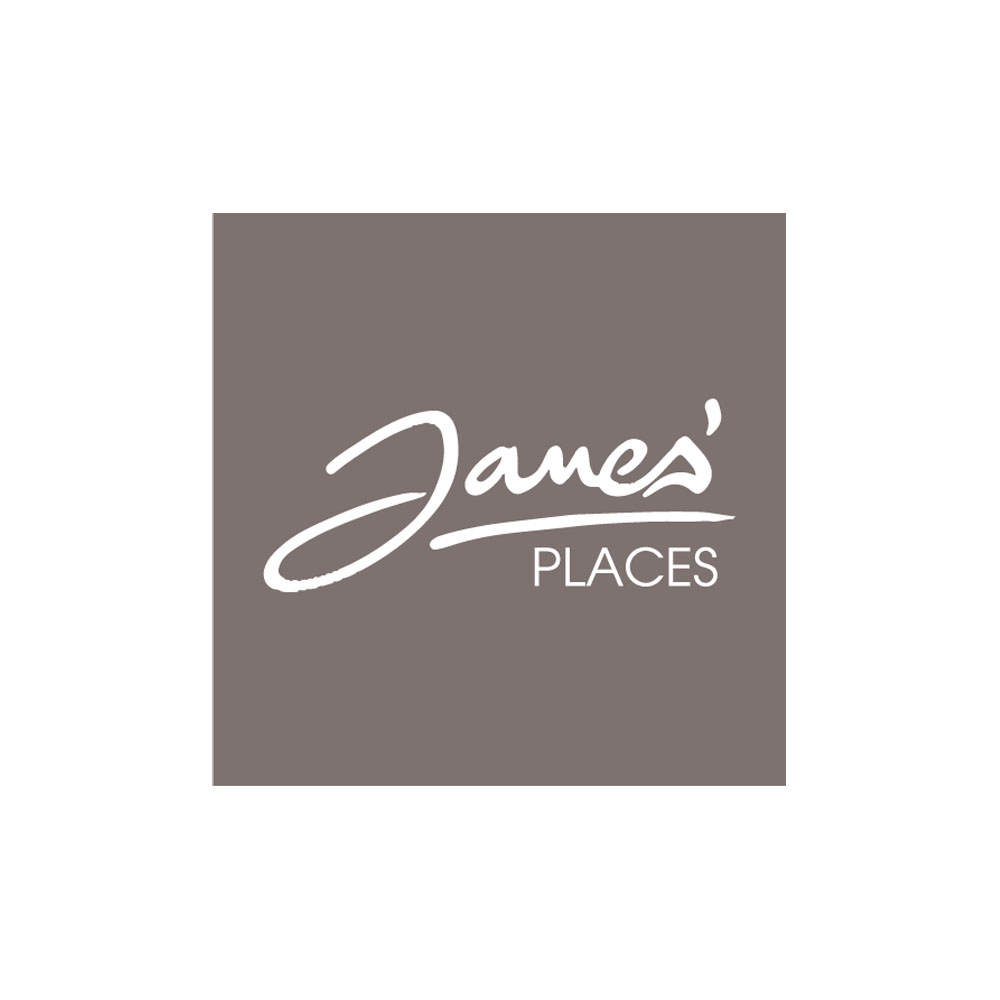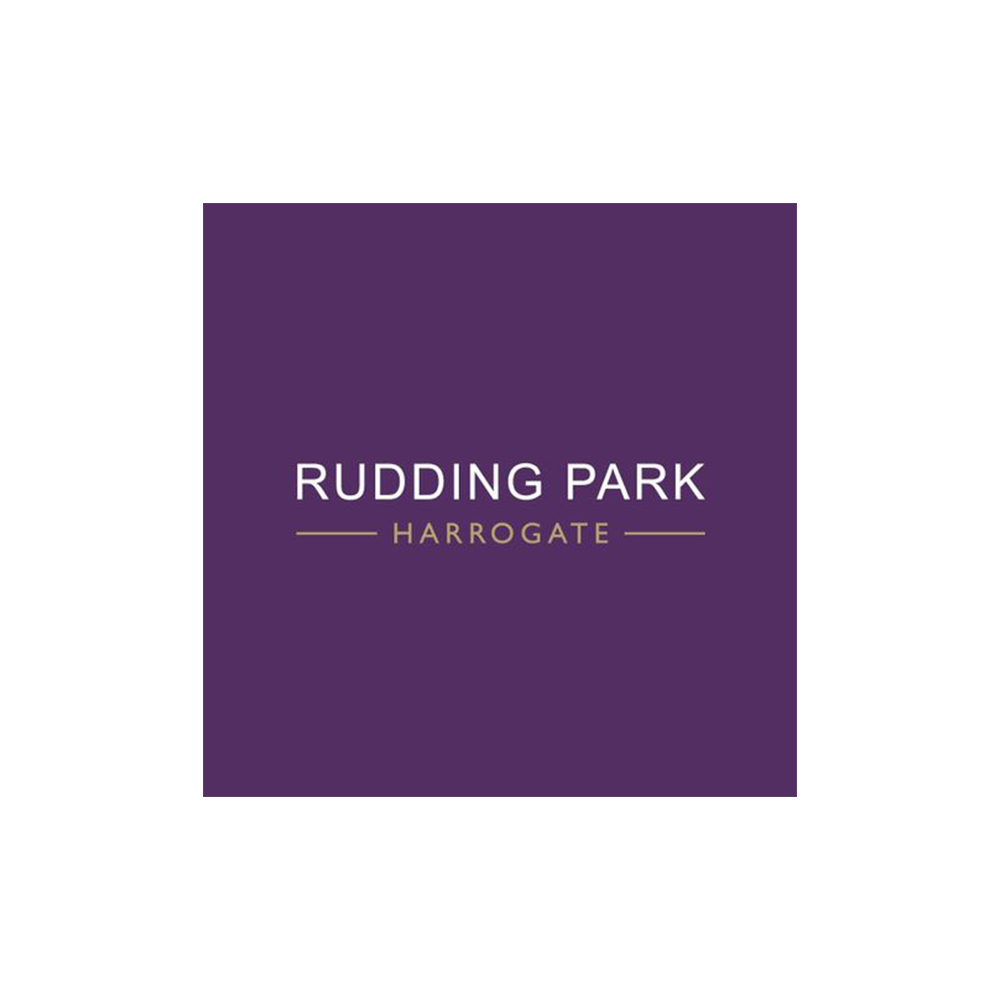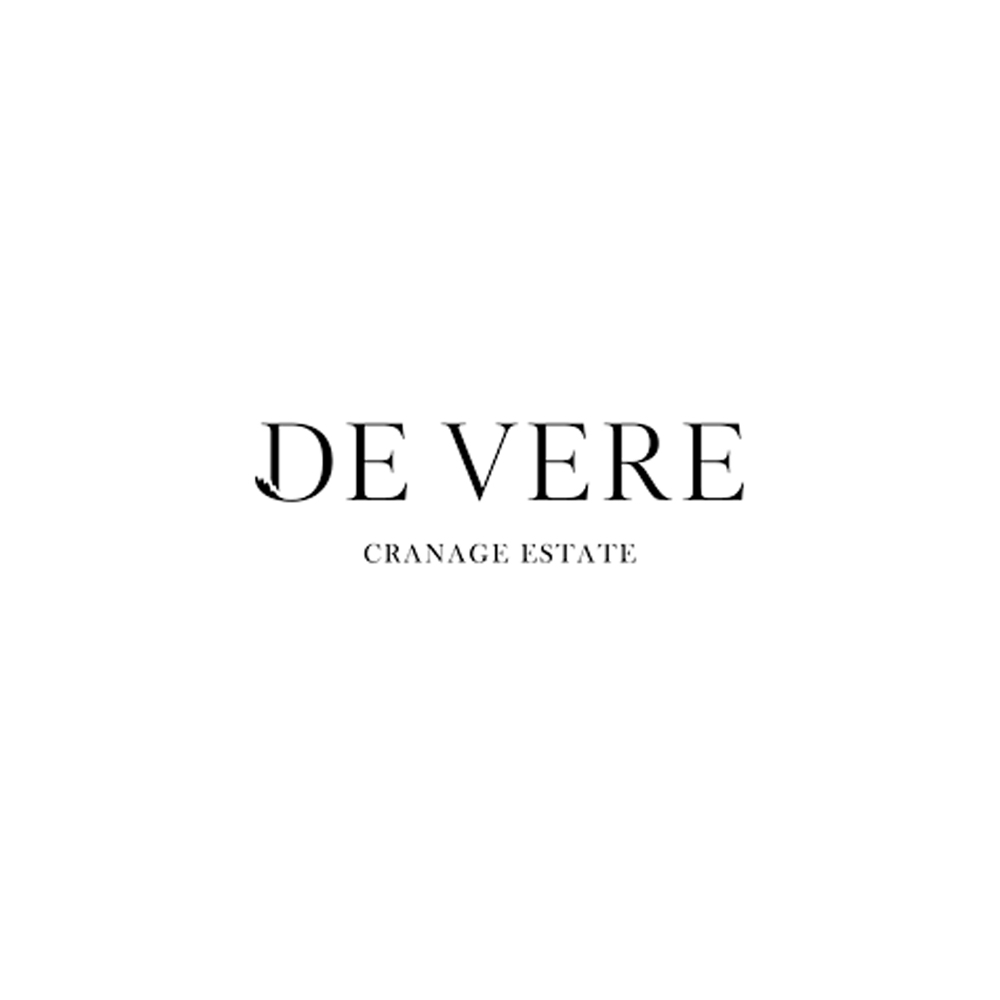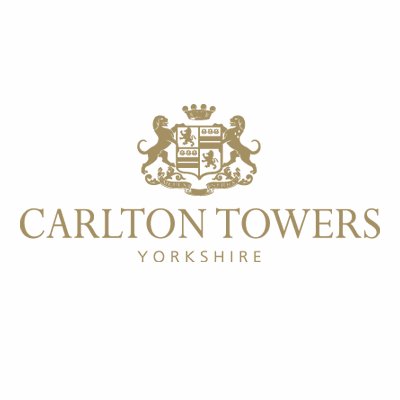 Get in Touch
We'd love to hear from you
Contact us today and together we will help make your
event one you and your guests will never forget.